Industry association reports the market's latest performance level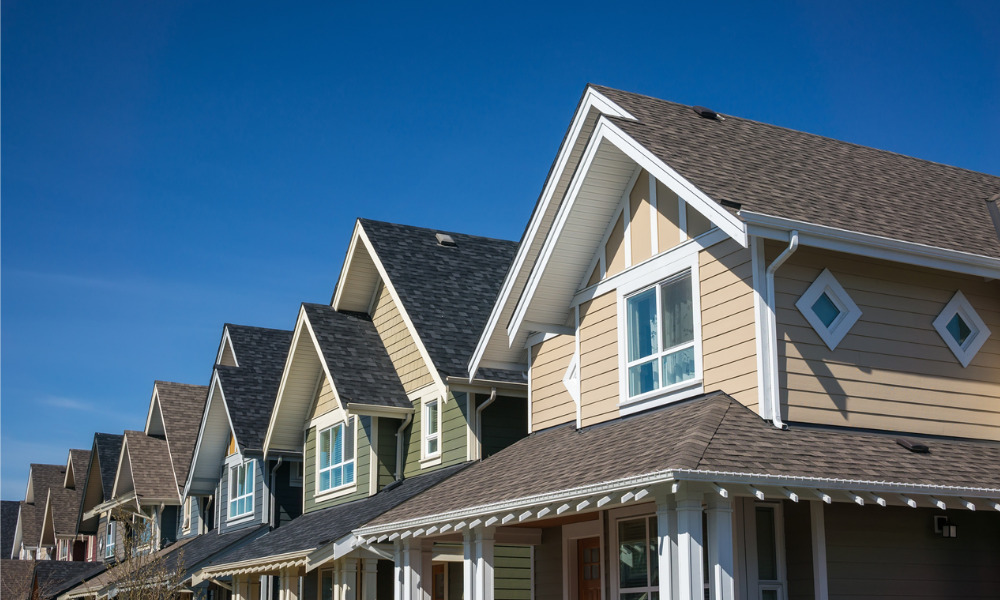 Home sales activity and total inventory for November were markedly lower than the Greater Vancouver region's long-term averages for these measures, according to the Real Estate Board of Greater Vancouver.
The market saw 1,614 home sales in November, representing declines of 15.2% on a monthly basis and 52.9% on an annual basis. This reading was 36.9% below the region's 10-year sales average for that month, REBGV said.
Taking these figures and the currently volatile economic environment into account, the stage is set for another rate hike to close out 2022.
"With the most recent core inflation metrics showing a stubborn reluctance to respond significantly to the furious pace of rate increases, the Bank of Canada may choose to act more forcefully to bring inflation back toward target levels," said Andrew Lis, director of economics and data analytics at REBGV.
"While it's always difficult to predict what the bank will do with certainty, this persistent inflationary backdrop sets up the December 7 rate announcement to be yet another increase, making holiday-season home purchases something people may end up foregoing this year."
Vancouver inventory susceptible to "demand surge"
The market had a total of 3,055 homes newly listed for sale in November, falling by 24.2% monthly and by 22.9% annually. Active inventory as of the end of the month stood at 9,179 homes, down by 6.8% from October but up by 28.5% from November 2021.
"From a long-term structural standpoint, the current pace of listings and available inventory remain relatively tight when considered against a backdrop of continued in-migration to the province," Lis said. "With the recently announced increase in federal immigration targets, the state of available supply in our market remains one demand surge away from renewed price escalation, despite the inflationary environment and elevated mortgage rates."
The benchmark price was around $1.856 million for detached homes (down by 1.9% monthly and 1.7% annually), roughly $1.027 million for attached units (down by 1.5% monthly but up by 2.7% annually), and approximately $720,500 for apartments (down by 0.9% monthly but up by 3.5% annually).