The market is now a long way from the all-time highs seen in March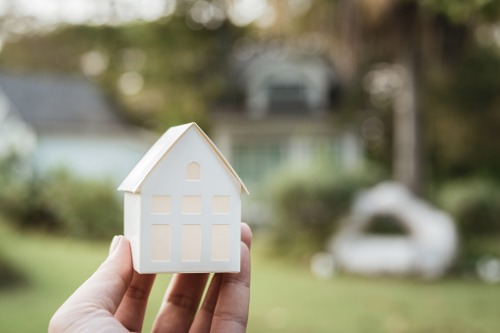 Canada's home sales activity saw its third straight monthly slowdown in June, considerably below the all-time highs seen earlier this year, according to the Canadian Real Estate Association (CREA).
On a national basis, sales declined by 8.4% month over month in June – reaching a cumulative 25% drop from the peak in March, and below every other month in the last year. Activity weakened in approximately 80% of all local markets, CREA said.
The actual (non-seasonally adjusted) number of transactions in June represented a 13.6% annual increase.
"While there is still a lot of activity in many housing markets across Canada, things have noticeably calmed down in the last few months," said Cliff Stevenson, chair of CREA. "There remains a shortage of supply in many parts of the country, but at least there isn't the same level of competition among buyers we were seeing a few months ago."
The number of new listings inched down by 0.7% from May to June, while the national sales-to-new listings ratio stood at 69.2%, the lowest level since August 2020.
CREA added that, nationally, there were 2.3 months of inventory as of the end of June, up from 2.1 months in May and up from an all-time record-low of 1.8 months in March.
Read more: Can the housing market stay hot for the rest of 2021?
The actual (non-seasonally adjusted) national average home price exceeded $679,000 in June, up by 25.9% annually. Much of the strength stemmed from red-hot sales in Greater Vancouver and the Greater Toronto Area; removing these markets from calculations brings down the national average price by approximately $135,000.
"While the frenzy and emotion of earlier in the pandemic seems to have dissipated for now, the key ingredients of a seller's market are all still in place," said Shaun Cathcart, senior economist at CREA. "Housing has been a major election issue before and it will be this time around as well. The difference this time will likely be a focus on getting more housing built in the years ahead, so at least we're finally having the right conversation."
However, Cathcart stressed that it's still "a long road to get back to normal, and for many housing markets, the main issue is that supply shortages are as acute as ever. At the same time, the break we've had on the population growth side of things is likely now coming to an end."