Surprisingly, the largest gains will not be in the largest or hottest markets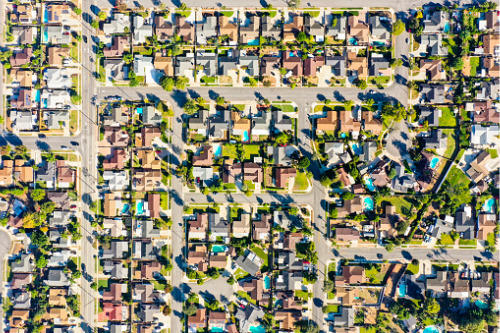 Canadian home prices are likely to grow by an average of 5% in the next half-year or so, but, surprisingly, the largest gains will not be in Toronto, nor in Vancouver, according to a new forecast by Finder.
In the results of its latest poll of economists, Finder said that the most significant price increases by the end of the year will be seen in Hamilton, with an average gain of 9%.
This will be followed by Toronto at 7%, and then by Montreal and Ottawa at 6% each. Vancouver, Halifax, and Quebec City will post average increases of 5% apiece, while Calgary, Edmonton, and Winnipeg will see growth rates of around 4% each.
"Canada's real estate frenzy continues with no major signs of stopping," Finder said in its analysis. "In fact, with our experts predicting price increases in every major market for the remainder of 2021, the long-awaited correction that young home buyers priced out of the market have been hoping for doesn't seem to be on the horizon."
Read more: BoC on what's currently amplifying housing market risk
However, while the situation has pressed many Canadians – millennials and Gen Zers, in particular – into creating groups like "Canada Housing Crisis" to compel governments into implementing meaningful change, only 24% of Finder's experts believe that such grassroots movements could be effective, while 35% are sceptical of the impact of pressure groups.
"The housing market has eliminated many first time buyers [who] are beginning to organize and demand relief from the government. The impending election may allow them to have a sympathetic political ear," said Atif Kubursi, president of Econometric Research Limited.