How will the dramatic events of recent weeks impact industry outlook?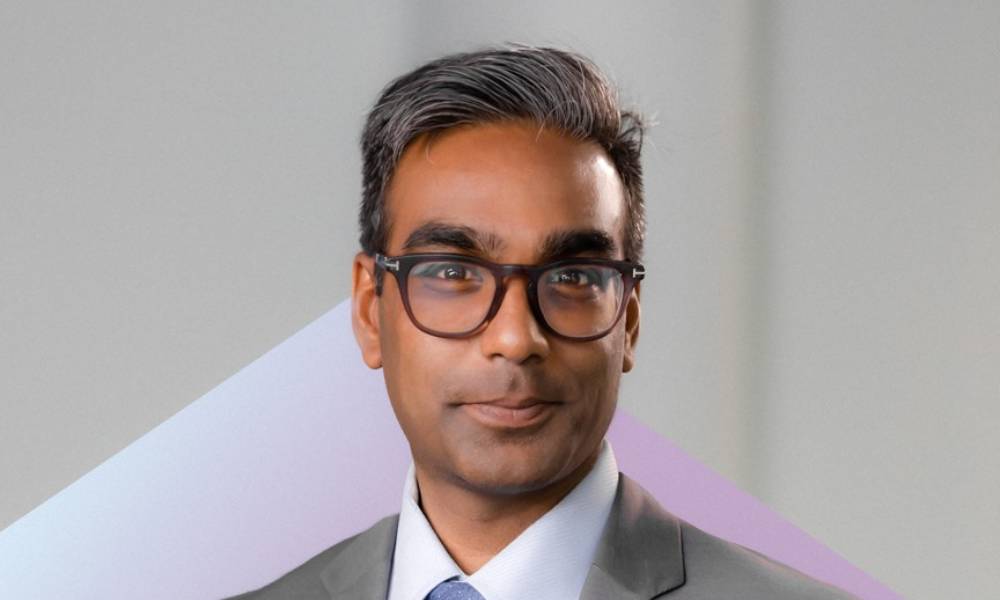 Recent weeks have shown just how quickly market outlooks can turn – but for now, some short-term relief for Canadian borrowers is emerging.
While the Bank of Canada decided on March 8 to shelve its rate-hiking approach for the time being, doubts remained over whether it could keep interest rates steady with the US Federal Reserve taking an increasingly aggressive stance on its own trendsetting rate.
The subsequent chaos that engulfed the US financial system helped rapidly nudge the Fed toward a more dovish approach. Its 25-basis-point hike on March 21 was a far cry from the oversized increase that had appeared inevitable before the banking crises, and seemingly gives the Canadian central bank space to leave its own rate unchanged for now – meaning variable-rate borrowers should be able to breathe a sigh of relief.
What's more, the unfolding drama in the US saw bond yields plummet in Canada, with the yield on 5-year Government of Canada bonds – a key indicator of where fixed rates are headed – tumbling spectacularly over the past month.
How the developments are affecting the mortgage outlook in Canada
With prospects for both variable and fixed rates suddenly on the up, what's been the impact on Canada's mortgage market? Shubha Dasgupta (pictured top), president and CEO of the Pineapple network, told Canadian Mortgage Professional that while those economic developments may take some time to become fully apparent in the marketplace, consumers appeared to be taking an optimistic view on homebuying prospects.
While many buyers moved to the sidelines of Canada's housing market after the central bank began to hike rates in March last year, the seeming end of increases gives them a better idea of how much they'd be paying on a variable mortgage rate and provides some impetus to get involved again.
"I think that Canadian sentiment has shifted quite a bit in these last few weeks," Dasgupta said."Not primarily and specifically due to SVB [Silicon Valley Bank, whose collapse triggered the recent instability], but more so the Bank of Canada holding interest rates and giving a little bit more certainty into the future and what rates could look like for borrowers.
"So we've seen a lot more borrowers coming back into the market, showing signs of interest, getting pre-qualifications, preapprovals. We're definitely seeing more activity in the real estate market with a lack of listings, lack of supply – that seems to be the common consensus across many major markets."
Existing homeowners, meanwhile, may now be able to explore opportunities to lock into a lower rate and avail of a declining rate environment sooner, rather than later, meaning that there are some upsides for borrowers amid understandable concern at the US financial unrest.
"Nobody wants to see it under circumstances like this, the same way that we didn't want to see it under circumstances like COVID," Dasgupta said.
Some speculation has even suggested that the Bank of Canada may be tempted to slash its benchmark rate before the end of the year – but that's an unlikely scenario, according to observers including Manulife's Dominique Lapointe and CIBC's Avery Shenfeld.
The summary of the deliberations for our March 8 interest rate decision is now available.

Read how the decision was made: https://t.co/DvczlW2LPG#transparency #cdnecon #economy

— Bank of Canada (@bankofcanada) March 22, 2023
Education, awareness as crucial as ever in current climate
Always a strong believer in the importance of education and constant learning in the agent and broker professions, Dasgupta said the complexity of the current borrowing landscape means it's crucial for mortgage professionals to keep a close eye on proceedings in order to give clients as detailed a synopsis as possible.
"We're really just focusing our agents on how to deliver the right message to their clients right now," he said. "More than ever, and I think this is always a constant message, education is at the forefront of how we're delivering information to Canadians because it is just such a complex and such an ever-changing environment.
"I think the more information Canadians are armed with, the better and more confident they can be with their decision-making. As some of the consumer sentiment begins to change, now it's up to us to begin to shift the sentiment of the industry as well, to get them back into service mode, care mode, and really delivering that value."
What are your thoughts on how recent economic developments in Canada and the US will impact the Canadian mortgage market? What advice are you providing to clients in light of those events? Let us know in the comments section below.