The chronic lack of supply pushed up prices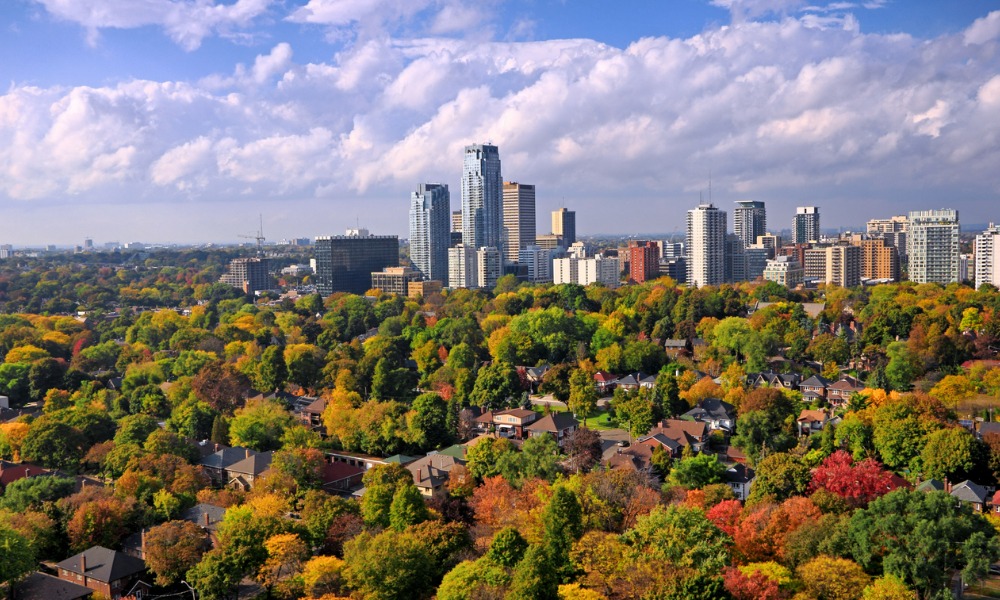 Record levels of demand in Toronto last year continued to deplete an already constrained supply of listings, pushing up the average selling price to an all-time high, according to the Toronto Regional Real Estate Board.
A new record high of 121,712 sales took place in the province for the whole of 2021, up by 28% annually and up by 7.7% from the previous high of 113,040 seen in 2016. Resurgence in the 416 area code was a main driver of this acceleration, with activity in the area increasing by a substantially greater rate (36.8%) compared to the growth in the GTA's surrounding suburbs (23.6%), the TRREB said.
New listings went up by 6.2%, while the average selling price surged by 17.8% annually to reach an unprecedented $1.095 million, the TRREB said.
"Despite continuing waves of COVID-19, demand for ownership housing sustained a record pace in 2021," said Kevin Crigger, president of the TRREB. "Growth in many sectors of the economy supported job creation, especially in positions supporting above-average earnings. Added to this was the fact that borrowing costs remained extremely low. These factors supported not only a continuation in demand for ground-oriented homes, but a resurgence in the condo segment as well."
Read more: Ontario's housing affordability crisis – how bad is it?
Much of 2021 was characterized by inflamed buyer competition, said Jason Mercer, chief market analyst at the TRREB.
"Looking forward, the only sustainable way to moderate price growth will be to bring on more supply," Mercer said. "History has shown that demand-side policies, such as additional taxation on principal residences, foreign buyers, and small-scale investors, have not been sustainable long-term solutions to housing affordability or supply constraints."