Have activity and prices finally bottomed out?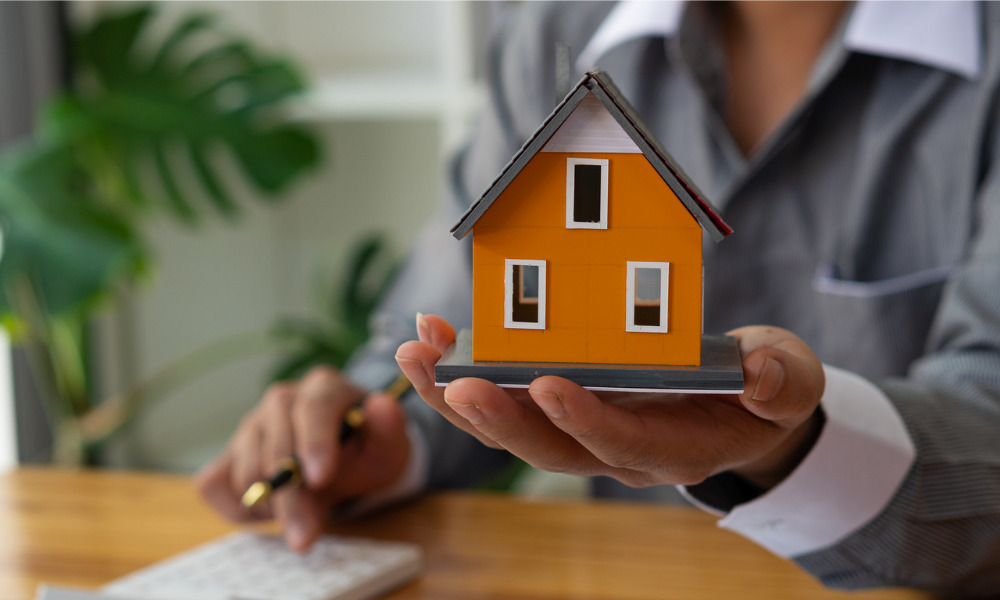 Newly released figures from regional housing industry organizations indicated that major local markets have finally "turned a corner" after reaching their cyclical bottom in April, according to RBC Economics.
"In most cases, activity ramped up significantly (from depressed levels in March) and prices ticked higher," said Robert Hogue, assistant chief economist at RBC. "While still beset by a sharp loss of affordability in the last couple of years, buyers appear more confident to house hunt now that the Bank of Canada has paused its aggressive rate hike campaign (for good we believe)."
Markets especially benefited from generally larger supply.
"There were also more properties put up for sale last month," Hogue said. "Not a whole lot but probably enough to whet buyers' appetite."
The housing sector surge was impelled by Toronto (sales up by 27% monthly and new listings up by 6.5% monthly), Vancouver (sales up by 30.2% and new listings up by 9%), and Calgary (sales up by 28%), with Montreal (sales up by 12%) following close behind.
These trends should impel significant market momentum over much of the year, Hogue said.
"The other side of the valley promises a better environment for sellers who might have previously been reluctant to sell in a down market," Hogue said. "This will hopefully bring in more supply and prop up historically low inventories. The end of price corrections is also poised to spur some market-timing buyers into action."
However, elevated costs will likely stymie any growth promised by these gains.
"The lack of affordability will remain a huge issue, especially for first-time buyers," Hogue warned. "Our view is this will significantly limit any recovery at first."