Canada was already seeing a significant demand-supply imbalance even before the surge of immigration, analyst says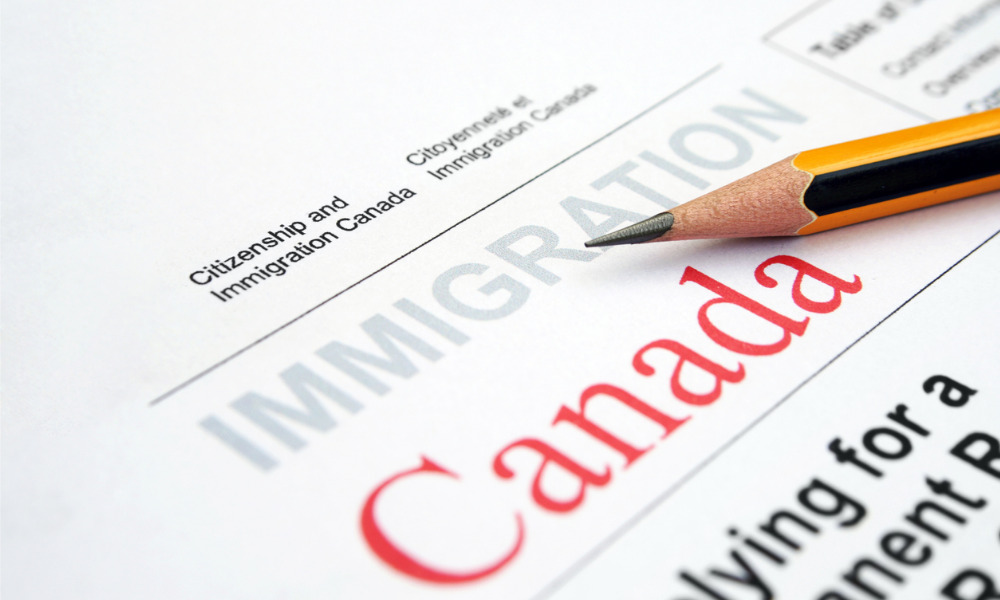 While well-intentioned, the ambitious immigration targets that Prime Minister Justin Trudeau has set for Canada over the next few years would only serve to worsen Canada's housing affordability crisis, according to economist David Rosenberg.
Even before Ottawa announced in November 2022 that it is massively boosting its targets for inbound immigration, Canada was already labouring under a significant imbalance between housing demand and available supply, Rosenberg said.
The new federal target is anticipating 465,000 people to arrive from outside Canada in 2023, before gradually rising to 500,000 annually in 2025.
Rosenberg warned that such an increase in population would further fuel inflation. In turn, this would offset the chilling effect that the Bank of Canada's elevated benchmark interest rate is intended to have.
"The problem is that the country does not have the adequate supply, especially when it comes to residential real estate, to absorb this sort of immigration-led population growth without exerting further strains on the stretched housing market," Rosenberg said earlier this week, as reported by Postmedia.
The resulting instability could well prove hazardous to the Liberal administration's re-election hopes.
"A nation where folks in their 30s are crowded out of the housing market because of an elongated period of excessive home price inflation that is the result of federal government policy is not a very happy nation," Rosenberg warned. "This will all come out in the wash in the next election, and if I were in opposition, this is the card I would be playing."
The economist estimated that housing market relief will become viable only through a series of unlikely scenarios: when prices correct by nearly 30%, when the BoC pulls down the policy rate by 2%, or when incomes grow by 40%.
"What is needed is for the BoC to allow for lower rates, but what that needs is a fiscal and regulatory policy that will foster a return to more reasonable home prices (sorry, existing homeowners – your net worth needs to go down) and sustainably low inflation (which Ottawa's policies when it comes to spending and immigration are working against)," Rosenberg said.