There are still no indications that rates will fall anytime soon, bank says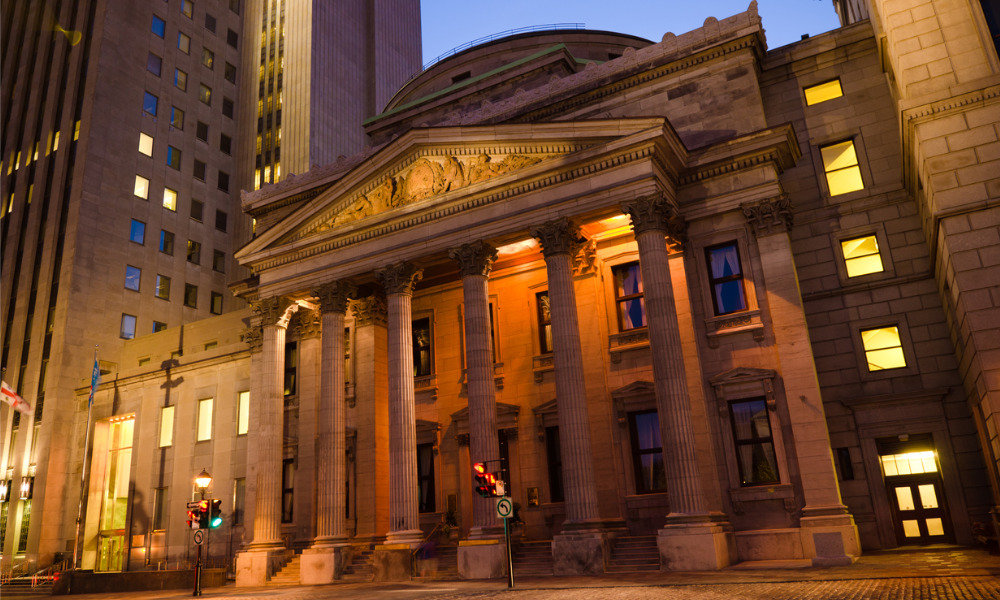 Interest rates are set to stay higher for a longer period of time after the Bank of Canada's latest announcement – but another rate hike in September is unlikely, according to RBC.
The banking giant said in a release after the central bank's Wednesday move that it expected decisionmakers to hold fire on a further rate jump in its next announcement, assuming economic trends between now and then play out as expected.
"The risks around a 5% terminal rate are skewed to the upside, but our forecast assumes incoming data will soften enough over the summer for the BoC to resume its pause in September," bank economists Nathan Janzen and Claire Fan said.
RBC is expecting the US Federal Reserve to follow suit by hiking its own key rate by 25 basis points in the coming weeks before leaving that rate untouched next time around.
Are interest rate hikes having an impact on the global and Canadian economies?
There are some signs of "cracks in the economic backdrop" globally, according to Janzen and Fan, with manufacturing activity softening amid cooler consumer demand for goods and slowing growth in China.
📣 Our Monetary Policy Report is out!

Catch the highlights of the latest trends in the #economy and inflation in this video.

📑 Check out the full report: https://t.co/9lxwjZCaVb#cdnecon #EconomicTrends pic.twitter.com/iKeUVhdEDT

— Bank of Canada (@bankofcanada) July 12, 2023
Banks continue to tighten their credit conditions despite easing concerns about the stability of the US financial system, while the impact of rate increases is expected to become clearer down the line.
"Household delinquency rates are already rising despite exceptionally strong labour markets as higher prices and debt payments cut into household purchasing power," the report authors noted. "And those unemployment rates will not stay this low as labour demand continues to show early signs of cooling."
Still, the continued hawkish tone deployed by central banks including the Bank of Canada suggests that "interest rates will have to stay higher for longer than previously expected," they added.
Janzen and Fan said the Federal Reserve is likely to start cutting rates in the second quarter of 2024, with the Bank of Canada not expected to lower rates until Q3 of that year.