Is the labour market softening?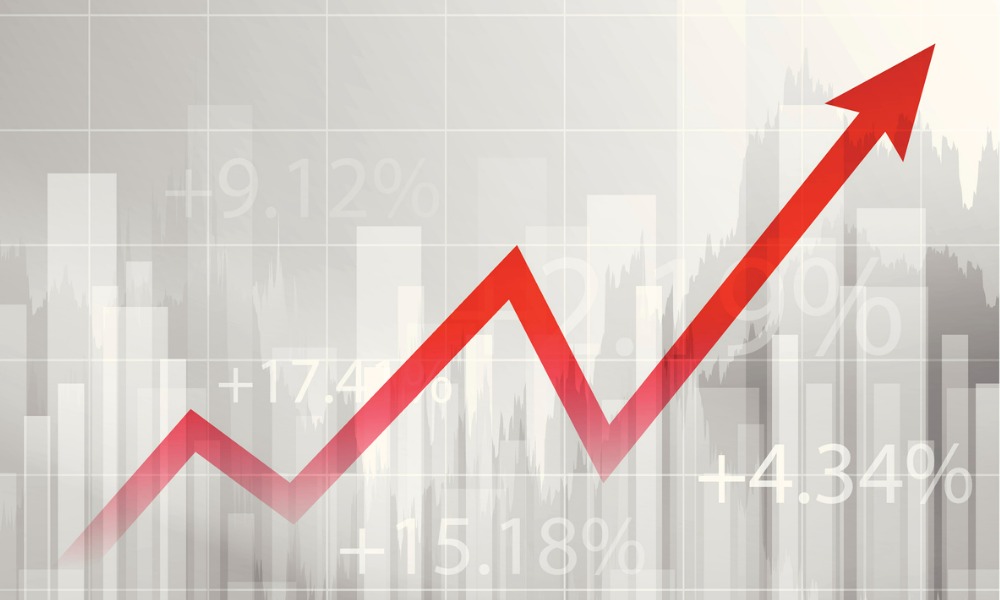 Canada's unemployment rate rose to 5.4% in June, increasing for a second consecutive month and hitting its highest level for over a year.
Statistics Canada said on Friday that while the economy added 60,000 jobs last month, population growth and a higher number of people searching for work had seen the jobless rate tick upwards.
A still-hot economy and resilient labour market were among the key reasons behind the Bank of Canada's decision to start hiking interest rates again in May after two successive pauses in March and April – but the latest jobs figures suggest the economy's pace may be slowing.
Gains in full-time work were made primarily in wholesale and retail trade, manufacturing, health care and social assistance, and transportation and warehousing, StatCan said.
Wage growth also slowed last month, rising at a clip of 4.2% compared with the same time last year. In May, wages posted an annual gain of 5.1%.
The central bank is scheduled to make its next decision on interest rates next Wednesday (July 12), with expectations of another 25-basis-point increase having risen in recent weeks.