Rising mortgage costs are playing a major role in current market dynamics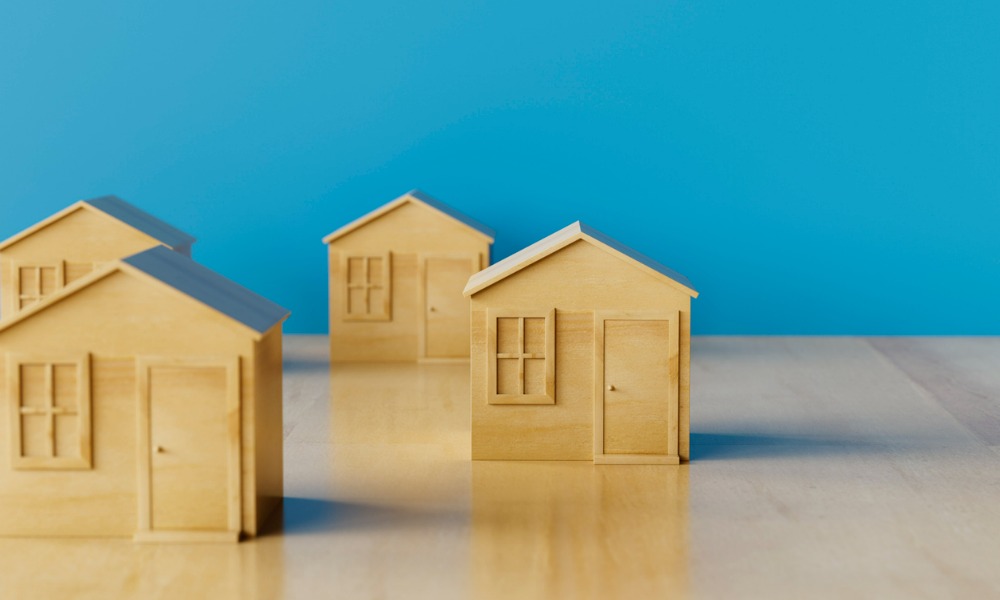 While Canadian home price growth will markedly decelerate to around 10% this year and further in 2023, it won't be enough to improve affordability due to the rising cost of mortgages, according to a new Reuters poll.
This is despite national home prices dropping by more than 6% in April, a clear indicator that the market is finally cooling down. Bank of Canada Governor Tiff Macklem said that more "forceful" rate increases are not off the table, if these would be needed to rein in Canada's inflation levels.
The survey found that the central bank's rates would need to be anywhere between 2% to 6% (with a median of 3.25%) to have any impact on home prices and sales activity. More than 85% of analysts polled by Reuters said that housing affordability in the rental segment would "worsen" or "significantly worsen" over the next two years.
Read more: Analyst: Pace of inflation is steadily eroding Canadians' household savings
Robert Hogue, senior economist at Royal Bank of Canada, told Reuters that the higher-rate environment would prove particularly challenging for hopeful home buyers.
"We don't expect the 2022 federal budget to prevent this. New federal initiatives either won't fully bring benefits for some time or will offer only marginal support for homebuyers, for example doubling the first-time home buyers' tax credit amount," Hogue explained.
John Pasalis, president of Realosophy Realty, added that the last two or so months have already manifested "downward pressure on home prices, and this trend will likely continue as interest rates continue to trend up."
"Another 100 bps increase in the BoC policy rate and another 100 bps increase in 5-year posted (mortgage) rates will have a material impact on the housing market."