This desire is particularly apparent among residents of the highest-demand markets, poll says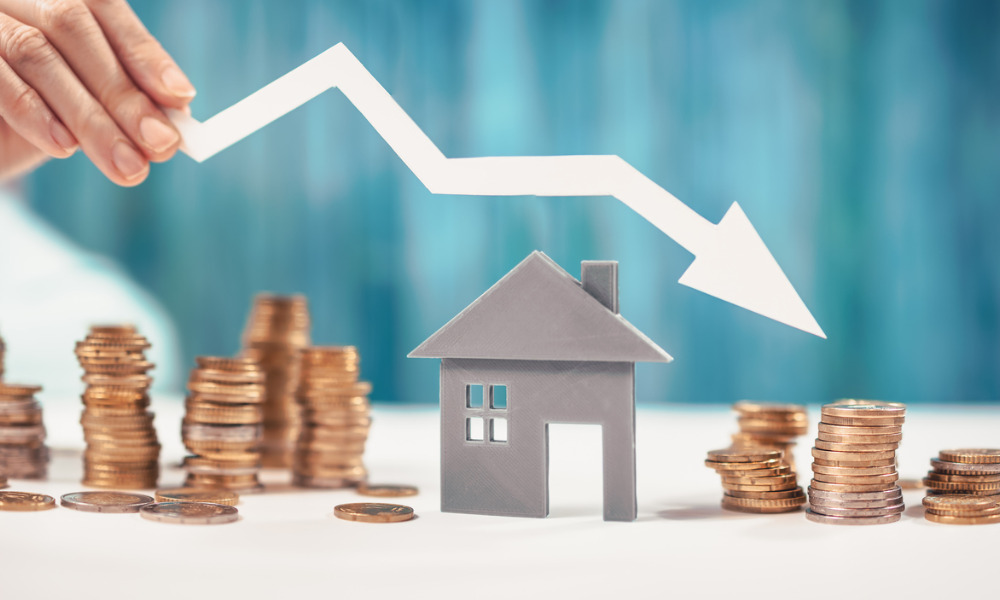 Fully 70% of Canadians said that they would be happy (40%) or somewhat happy (30%) to see home prices finally go down, according to a new poll conducted by Nanos Research for Bloomberg News.
This hope was especially prevalent among residents of the highest-demand markets like Quebec (82%), Atlantic Canada (78%), and Ontario (62%).
Women (74%) were also more likely than men (64%) to welcome decreases in housing prices, the survey found.
"The survey suggests that Canadians believe that real estate is overpriced and a majority would not have an issue if housing prices went down," said Nik Nanos, chief data scientist at Nanos Research.
BMO Senior Economist & Director of Economics Sal Guatieri noted that national #affordability is currently at its poorest since 1988, with around 39% of median income required to purchase an average-priced home in Canada. https://t.co/0b3wc6do1g#mortgageindustry #housingmarket

— Canadian Mortgage Professional Magazine (@CMPmagazine) August 28, 2023
What are Canadians' expectations for affordable housing?
The Nanos survey found that Canadians' highest ranked priorities for creating affordable housing are the construction of greater overall supply (23%), building more government-subsidized housing (21%), and lowering mortgage rates (21%).
By age cohort, Canadians in the 18-34 age range prefer that mortgage rates be lowered to ensure affordability (28%), while Canadians aged 55 and older believe that building more housing should be the top priority (25%).
Women were found to be more likely to value the development of more government-subsidized housing as their top priority (29% of women versus 13% of men). On the other hand, men would prefer that more overall supply be built (28% of men compared to 18% of women).