Previously sidelined sellers and buyers are eager to transact in the seasons ahead, new report says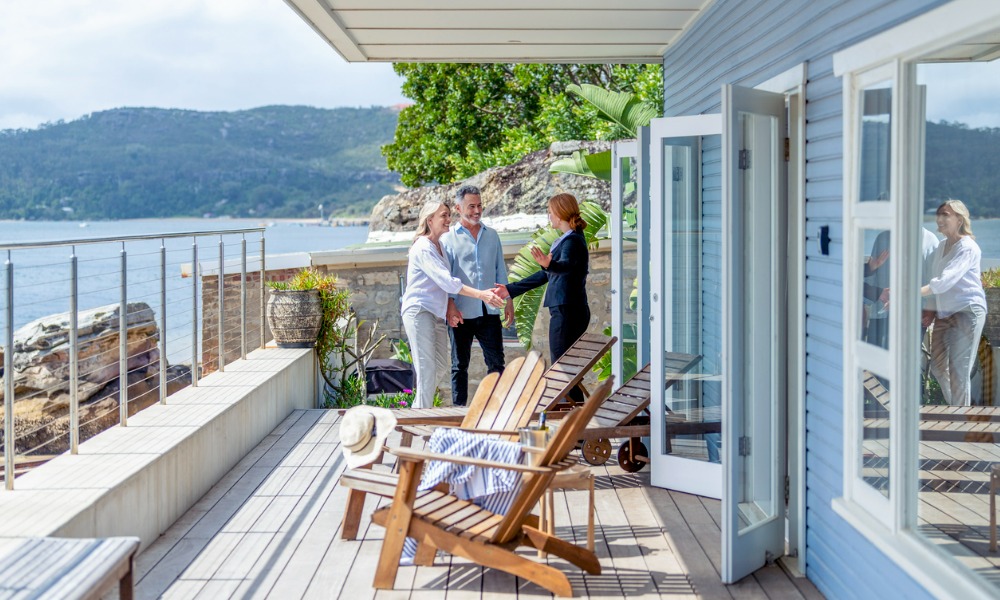 The Canadian luxury real estate market will see stiff competition and low inventory for the rest of 2023 as demand continues to heat up in major markets like Toronto, Vancouver, Montreal, and Calgary, according to Sotheby's International Realty Canada.
This is despite muted luxury sales during the first quarter of the year. The situation "compelled real estate sellers and buyers to defer activity into the second quarter in anticipation of more property listings," Sotheby's said.
"Demand for luxury and conventional housing continues to intensify as previously sidelined sellers and buyers signal their need and readiness to transact in the season ahead."
Confidence in the high-end property market also remains robust, with at least 47% of adults residing in the country's four largest metropolitan areas saying that a home or residential real estate purchase will perform "the same or better" than their other financial investments in 2023.
Fully 60% indicated a belief that real estate will "outperform or match" their financial investments over the next decade.
"There has been an immense build-up of demand for housing mobility across Canada's conventional and luxury real estate market over the past few years, and confidence in the short- and long-term performance of the country's major metropolitan real estate markets has been unwavering," said Don Kottick, president and CEO of Sotheby's International Realty Canada.
"A significant cohort of prospective home buyers and sellers who were reluctant to make a move in 2022 have now adjusted their expectations to new market norms, and are now pre-qualified, highly motivated, and anxious to find a home that meets their needs and lifestyle."
Still, while prices have stabilized across Canada's luxury and conventional real estate markets due to the elevated-rate environment, potential roadblocks remain as top-tier inventory remains scarce.
"The greatest challenge that [market players] are facing is the sheer lack of housing supply across every price point and housing type," Kottick said. "This shortage is placing a chokehold on real estate markets that would otherwise be primed for healthy activity and will mean that properties priced appropriately for the market will see qualified interest and uptake in the coming months."