Q1 2023 luxury sales were on par or ahead of Q4 2022 levels in most Canadian markets, RE/MAX says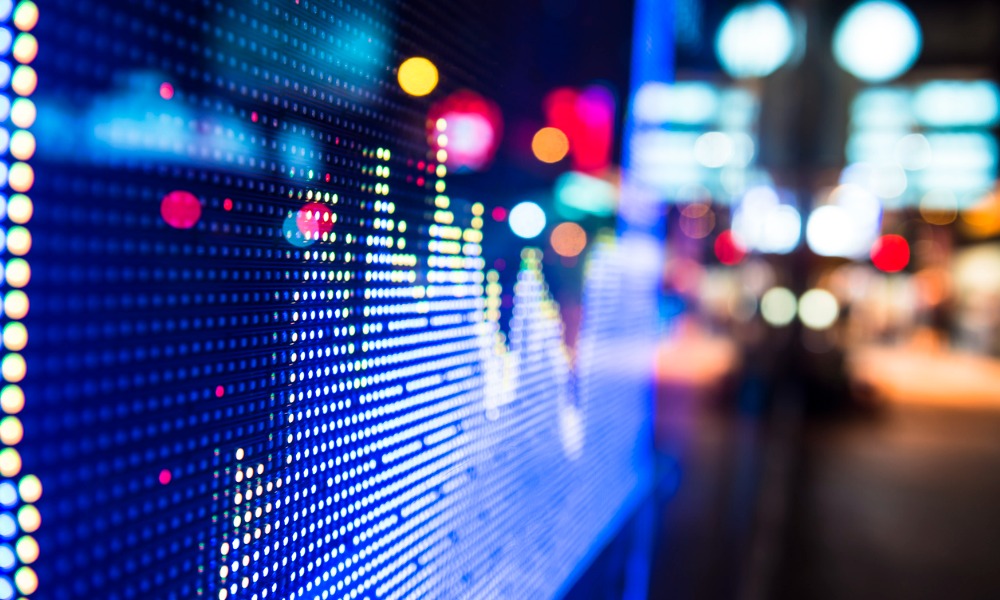 The steadily intensifying appetite for Canada's residential properties has become apparent in the high-end market as well, with luxury sales posting noticeable quarterly gains in Q1 2023 in most major Canadian markets, according to a new study by RE/MAX Canada.
The report stated that even if luxury sales in Q1 2023 did not reach the peak levels seen in Q1 2022, activity was on par or ahead of Q4 2022 figures in 10 of 15 Canadian markets surveyed by the firm.
This was due to sidelined buyers jumping back into the market "as anticipated inventory failed to materialize and housing values stabilized," RE/MAX said. "The ascending pattern is expected to continue in the upcoming quarter, as both sales and temperatures heat up."
The Hamilton-Burlington area saw the largest quarterly increase in luxury sales in Q1 2023 (38.7%), followed by Calgary (33.8%) and Greater Vancouver (21.4%).
"Much of the activity in the market can be attributed to pent-up demand, which has been building since mid-2022," added Christopher Alexander, president of RE/MAX Canada. "Bolstered by lower fixed-term mortgage rates and attractive housing values, buyers are taking advantage of this window of opportunity to secure home ownership. Listings, however, are few and far between in most areas of the country and finding the right home has proved challenging."
In particular, Saskatoon is anticipated to significantly benefit from the trend, supported by its strong economic fundamentals. In Q1 2023, the market saw its luxury home sales exceed Q1 2022 levels.
Demand will be further inflamed by supply levels, which are now tighter than they were during the pandemic in some markets.
"Inventory continues to be the lynchpin of the Canadian housing market," Alexander said. "The pattern of heating and cooling housing markets emerges time and time again, and it is directly linked to our issues with supply and the inability of governments at all three levels to get shovels in the ground across our nation, which is now approaching 40 million people in population."
The anticipated number of new Canadians, based on the federal government's immigration targets over the next few years, will prove to be another source of strain.
"We welcome the news that our country is growing, but with one million new Canadians added in 2022, we also need to be certain that adequate housing, not to mention vital infrastructure, is in place to support the influx of newcomers," Alexander said.