Executive says would-be buyers are increasingly optimistic about their prospects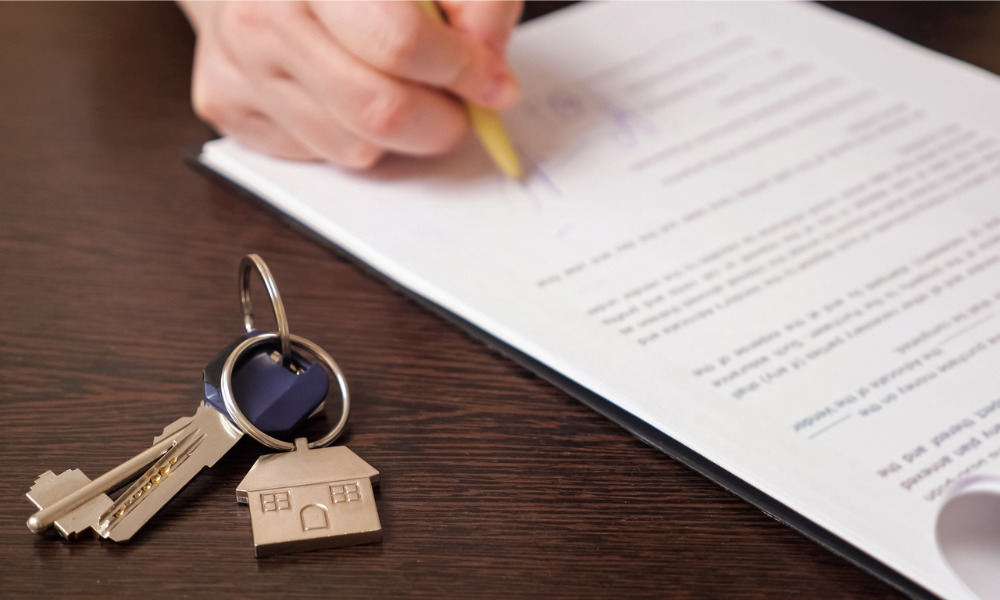 Despite Canadians' guarded sentiments towards the housing market, signs of confidence continue to abound, according to the latest edition of the annual RBC Home Ownership Poll.
Only 37% of Canadians have reported saying that the current market favours sellers, a significant drop from the 71% share in in 2022. Fully 40% of respondents said that they expect to pay less for a home now than they would have a year ago.
"There has been a big shift in Canadians' sentiment around the housing market," said Nick Palucci, senior director (home equity financing) at RBC. "Spring is typically a busy home buying season and many potential home buyers may be seeing a window of opportunity opening for them."
Majority of Canadians believe that now is a good time to purchase homes, with two in five respondents (41%) saying that the current housing market is strong.
Around 73% of prospective first-time buyers indicated a belief that houses or condos are good investments, while 78% said that they are now in a better position to buy homes compared to previous years.
And despite 75% of Canadians being concerned about a potential recession this year and 26% delaying their purchase plans due to this assumed crisis, 31% said that there is only a small window of time to take advantage of the lower home prices.
"We're seeing many Canadians taking extra time to plan, save, and ensure they're getting into the market when it's right for them," Palucci said. "At the same time, there has been a wave of optimism among buyers who are looking to get into the housing market for the first time."