Consumer spending continues to take cues from the labour market, TD says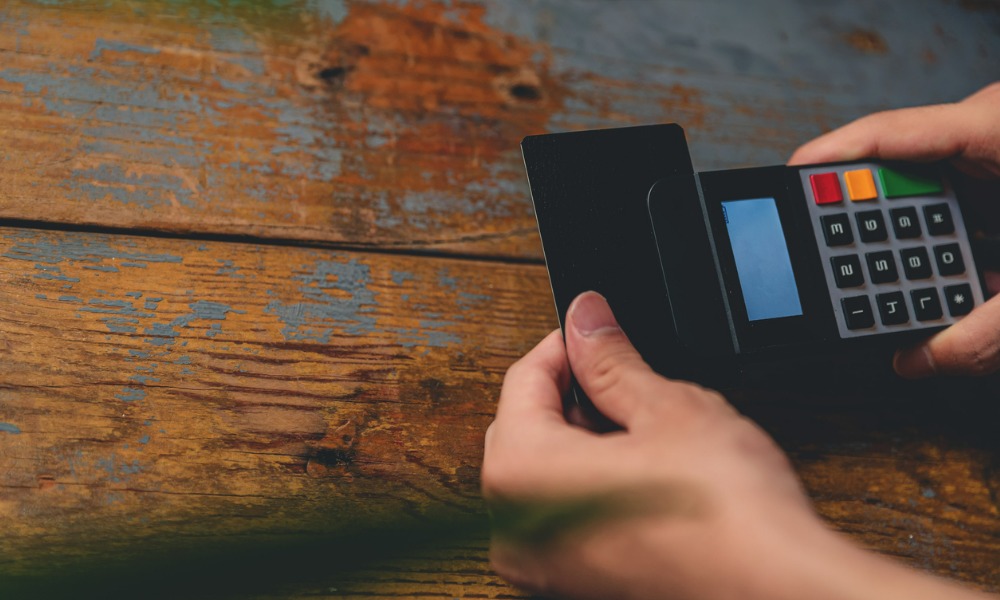 Attesting to the sustained strength of the Canadian economy despite a variety of stress factors, latest data from TD Economics showed that Canadian purchasing power continued to build on the momentum established at the end of 2022.
"Consumer spending continued to take its cue from the labour market, which was similarly resilient in February," TD said in a new analysis. "Given easing inflation, solid job gains, and provincial inflation relief measures, consumers were more optimistic at the start of 2023, with consumer confidence rising to the highest level in nine months."
Taking into account the resilience of Canada's labour market and consumer spending output, TD is anticipating real GDP to grow by 0.9% annually in Q1 this year and by 0.5% in Q2. A slight 0.2%% annual decline could materialize by Q3, before rallying with a 0.1% increase in Q4.
"We are expecting consumer spending growth to slow as the year unfolds as past interest rate hikes continue to bite," TD said.
Benjamin Tal of CIBC made a similar forecast, focusing on the increased hesitation apparent among borrowers that came about as a result of higher rates and the confidence crisis currently assailing the global banking sector.
"The banking crisis that we are facing is actually disinflationary," Tal said in a recent interview with the Financial Post. "It will tighten monetary conditions in the market, and therefore there would be no more reason for the [US Federal Reserve] to raise interest rates aggressively because the market is doing its job."
Tal said that this essentially outlines the Bank of Canada's possible policy trajectory for the rest of the year.
"The [BoC] cannot divorce itself too much from the Fed," Tal said. "The fact that the Fed is now close to stopping raising interest rates is simplifying the [BoC's] life at this point."