Housing market seems to be stabilizing between pre- and peak-pandemic levels, says expert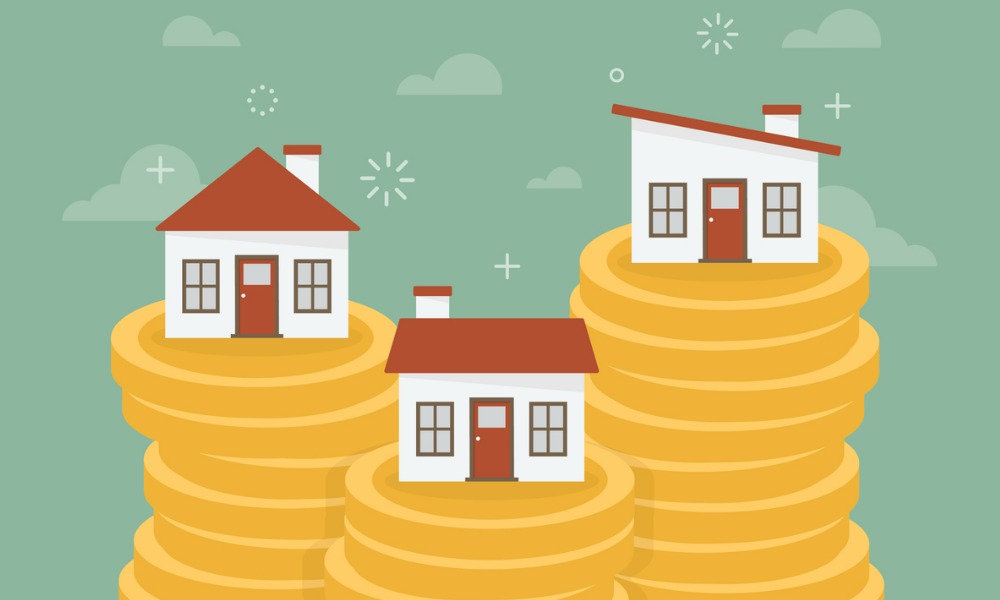 The number of home sale transactions across Canada decreased slightly in August even as prices remained higher compared to the same period a year ago, according to the latest figures from the Canadian Real Estate Association (CREA).
Recent data from CREA showed that home sales dipped by 0.5% on a month-over month basis in August. Meanwhile, the national average home price was $663,500, up 13.3% from the same month last year.
Read more: What will happen to Canadian real estate from 2021-22?
Shaun Cathcart, senior economist at CREA, said that the numbers seem to indicate that the country's housing markets "appear to be stabilizing somewhere in between pre- and peak-pandemic levels – which is to say, still extremely unbalanced."
The upward trend in prices has also led CREA to revise its pricing forecast, predicting prices to rise by 19.9% on an annual basis to $680,000 in 2021 even as it expects sales to fall by 12.1% to around 577,000 units in 2022.
The issue of housing affordability has recently taken the spotlight in the run-up to next week's federal elections, with each major party unveiling their respective plans to tackle the issue. However, Cliff Stevenson, chair of CREA, said August's numbers showed that that there are no "quick fixes" to solve the housing crisis.
"Ideas on how to fix the housing market have taken centre stage in this election, with many long-simmering issues having had a big spotlight shone on them over the last year-and-a-half by COVID," said Stevenson. "The numbers for August provided more evidence of what many of us already knew or suspected to be the case – this housing crisis will not go away on its own. As such, it's encouraging to see all of the major parties looking at longer-term solutions to an issue that's been around for a while. It also highlights how there are no quick fixes here, so this market will remain challenging for those who choose or have to engage in it."