Benchmark prices are nearing all-time highs, industry groups say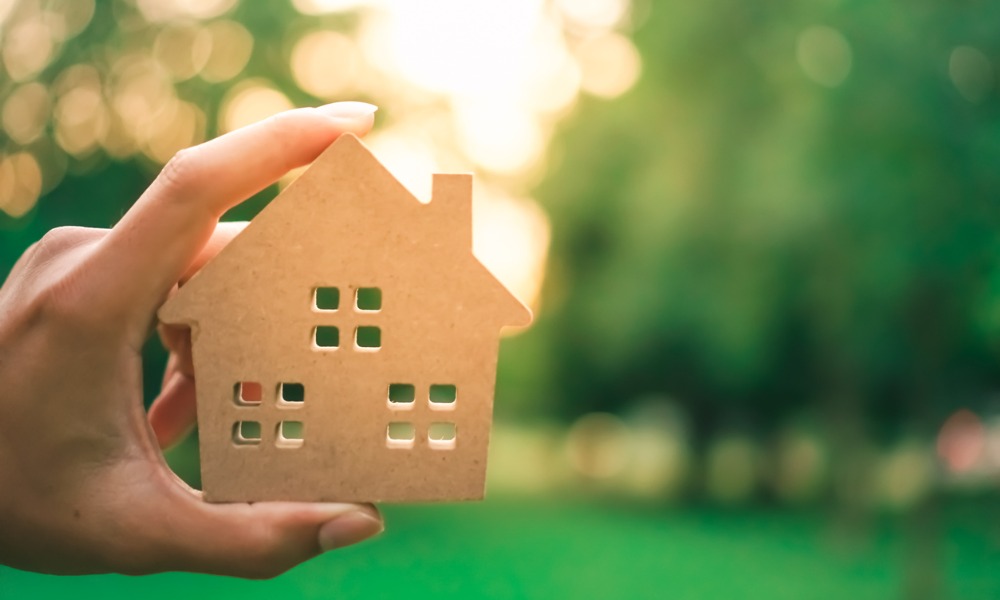 Steady declines in single-family home inventory accompanied continuously rising sales in the Greater Toronto Area in October, according to Altus Group and the Building Industry and Land Development Association.
A total of 4,280 home sales took place in the region last month, a level that was 7% above the 10-year average for October. Single-family sales totalled 1,112 units sold (14% below the 10-year average), while condos represented 3,168 transactions (17% above the 10-year average).
"New home markets are returning to more seasonal patterns after the pandemic-related disruptions over the past year and a half," said Edward Jegg, analytics team leader at Altus Group. "The new condominium apartment sector remains reasonably well supplied to meet current demand levels but near-historic low inventory of new single-family homes drove prices to record highs in October."
Read more: What's a pressing concern in several major Canadian markets?
Single-family inventory reached its second lowest level ever at 1,138 units in October, in turn pushing the property type's benchmark price to approximately $1.656 million (up 36.7% annually).
"Several factors are contributing to the shortage of new single-family home supply in the GTA, including a lack of serviced land, supply chain issues and labour shortages," said Justin Sherwood, senior vice president of communications and stakeholder relations at BILD. "As municipal and regional governments go through their municipal comprehensive reviews and Official Plan processes, they need to ensure they are planning for appropriate housing supply and choice for future residents."
Condo inventory increased compared to September, reaching 11,973 units. While considerably lower than the 10-year average of 16,000 units, the asset class still saw its benchmark price grow by 6.2% year-over-year to $1.052 million.