Higher prices and labour shortages were cited as major factors in the trend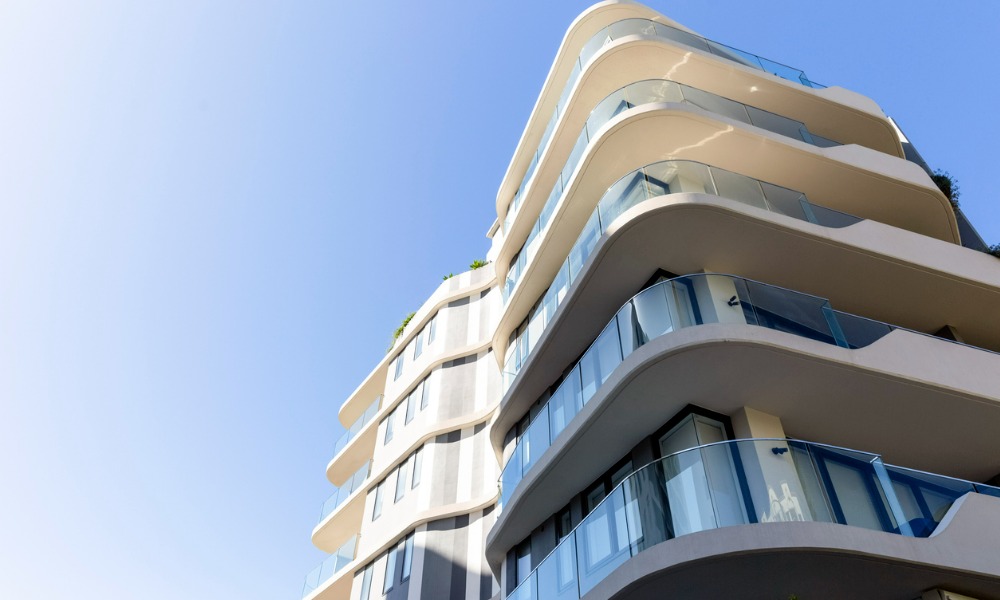 Sales of new condo units in the Greater Toronto Area declined by 24% annually for a total of 6,792 transactions in Q2 2022, while the average price went up by 20% during the same period to reach a record high of $1,453 per square foot, according to new data from Urbanation.
Major contributors to the price growth trend were higher-valued projects, mounting construction costs, and shortages in skilled labour, Urbanation said.
"Prices are expected to hold firm amid low inventory and high development costs," said Shaun Hildebrand, president of Urbanation. "The strength in the rental market and shift in demand towards more affordable ownership options should provide support for condominium activity as the market works through the effects of higher interest rates."
Read more: Economists highlight the Toronto housing market's 2022-23 prospects
The region's condo inventory stood at 11,703 new units, increasing by 36% quarterly although dropping by 6% year over year. As of the end of the second quarter, a record 123,654 new condominiums were either in pre-construction sales or under construction in the GTA.
"Following the boom in new condo activity in the suburbs over the last three years, there is now a greater number of new condos in development in the 905 region of the GTA at 51,168 units than in the Toronto core (i.e. the former City of Toronto) at 46,391 units," Urbanation said.