Tenant demand is expected to further accelerate amid the gradual economic reopening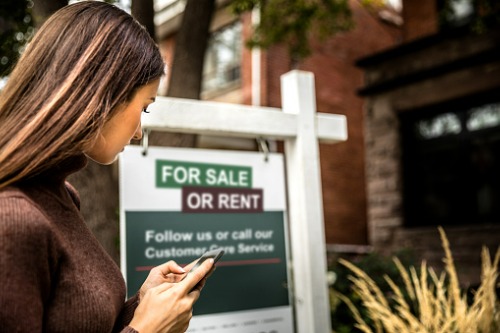 The average residential rent in Canada has increased for the second month in a row, rising to $1,721 in June, according to new data from Rentals.ca and Bullpen Research & Consulting.
This represents a 0.7% monthly increase, slower than the 2% pace seen in May but exhibiting a steady recovery from a six-month streak of declines earlier this year.
"After unprecedented declines during the pandemic, the domestic rental market is in recovery mode with many of Canada's largest cities seeing rent growth accelerate in June," said Ben Myers, president of Bullpen Research & Consulting. "Unit showings are picking up, vacancies are declining and tenant demand is strong again in major downtown markets."
By asset class, single-family residences had the strongest increase in average monthly rent, sharply rising from $2,214 per month at the start of 2021, to $2,553 per month in June.
Vancouver remains the market with the highest average monthly rent for one-bedroom homes ($2,056, up by 3.5% annually) and for two-bedroom dwellings ($2,765, up by 4.6%).
Read more: RBC Economics on the state of Canada's housing affordability
"As the country begins to open, tenant demand is expected to pick up, and further growth will continue for the rest of 2021," Rentals.ca said. "Expect even larger rent increases in 2022, when most COVID restrictions are lifted, offices are open, immigration is back to pre-pandemic levels and most classrooms are in session."
However, Meyers warned that "it still could take eight to 15 months before most markets get back to their peak rent levels from late 2019."