Prices remain sky-high even as activity begins to moderate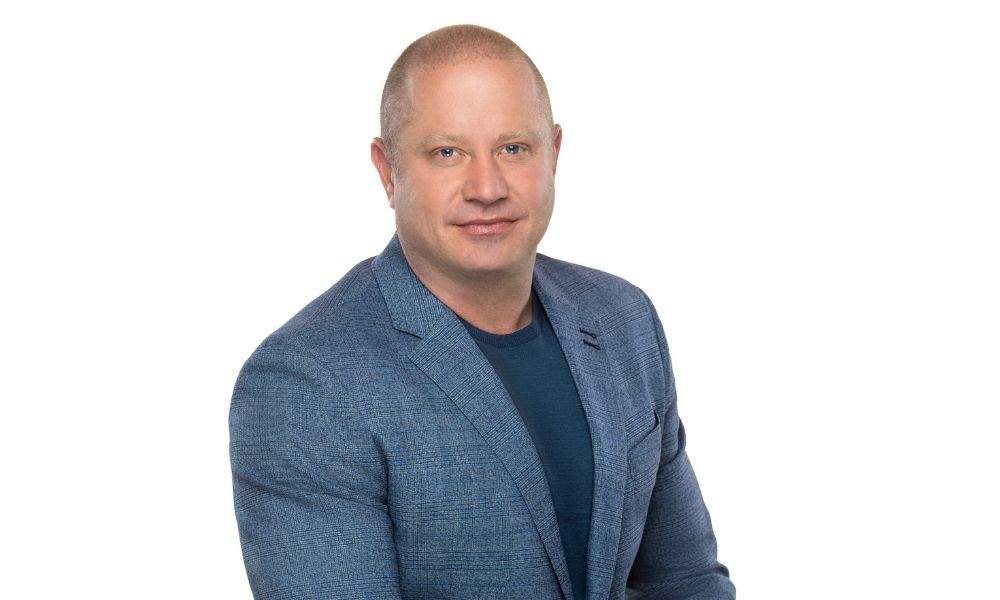 Home price growth may be slowing across Canada – but some of the country's hottest markets are unlikely to experience any immediate relief from their eyewatering price gains of recent years.
Toronto and Vancouver, the two cities above all that set a blistering pace for price appreciation in the housing market during the first two years of the COVID-19 pandemic, are expected to experience some moderation – but don't expect property values in those areas to plummet.
In its Housing Market Outlook for 2022, Canada Mortgage and Housing Corporation (CMHC) said low supply in those markets, along with Montreal and Ottawa, would weigh heavily on affordability and continue driving home prices up.
CMHC indicated price growth in Ontario, Quebec and British Columbia was only likely to slow significantly by the end of 2024, although the rate of growth in the Greater Vancouver Area (GVA) is forecast to fall to under 5% by 2023.
In mid-April, Royal LePage upwardly adjusted its housing market forecast for 2022, raising its expectations of national home price growth from 10.5% to 15% – mainly spurred by price appreciation in the Greater Toronto Area (GTA) that isn't anticipated to slow for some time.
That surge in home prices during the pandemic pushed affordability even further out of reach for many Canadians living in Toronto and Vancouver, and less intense markets became a viable option as a result for those who remained determined to purchase.
Justin Havre (pictured top), real estate advisor and team leader of Justin Havre & Associates of RE/MAX First, RE/MAX Canada's number-one team for closed transactions and productions last year, told Canadian Mortgage Professional that his city had witnessed a flurry of interest from out-of-province buyers looking to purchase either for residential or investment purposes.
Read next: National home sales, prices fall in April
"One of the things that happened was people realized that we offered great affordability not only for Calgarians, but also for people across Canada," he said. "The huge influx of buyers from Ontario and Vancouver saw Calgary as being on sale. We had clients come in and pick up one or two properties and they would say, 'I'll buy two' because that's how cheap they are."
It became commonplace for people to sell in Ontario, purchase in Calgary and become semi-retired and live mortgage-free, Havre said – although the Albertan city wasn't immune to some of the skyrocketing price growth experienced in other parts of the country.
Single-family home prices saw a particular spike in the first quarter of this year, coming in at just under $700,000 in an 18.5% year-over-year increase. That resulted in a shift towards other housing types, including row townhouses and apartments, bolstered by growing supply and the current rising rate environment.
One factor that could cause continued out-of-province activity in regional housing markets, according to Havre, is institutional money going toward residential real estate as an investment vehicle, a way for investors to hedge themselves against inflation that's currently ballooning across the country.
"I think people will always buy and sell real estate based on circumstances and needs," he said. "Yes, interest rates will go up and down, but if you're looking at your purchase as a long-term hold, you're creating some investment stability too."
The cooldown in Canada's hottest markets in recent weeks has allowed many bidders to begin attaching conditions to offers again – a welcome development for brokers, agents, and their clients.
Read more: Canada's housing market – what's next?
By contrast, offers with conditions attached were the norm in Calgary throughout the pandemic, Havre said, aside from a brief period earlier this year.
"It wasn't until this February when we started to see a massive influx of unconditional offers, which is the norm in Vancouver and Toronto," he said. "For us, the majority of the offers I get accepted are conditional subject to financing, subject to a property inspection and subject to review of condominium documents. It's very seldom that we see those problems in the market – unconditional offers are not the norm."
With the country's hottest markets unlikely to see prices deteriorate for the foreseeable future, cities like Calgary could remain a strong option for out-of-province buyers even as sales and activity start to moderate across the country.
Havre said the benefits of purchasing real estate remained clear, even as interest rates rise from the rock-bottom rates that heralded the beginning of Canada's pandemic housing boom.
"You've got to look at real estate as a long-term investment, whether it's for your personal use or if it's a revenue property," he said. "Historically, it's a very safe investment vehicle, and obviously there are always going to be fluctuations in that market – but over the long term, it's a great way to build individual wealth."