The economy has sufficiently cooled thanks to the central bank's cumulative 475-basis-point jump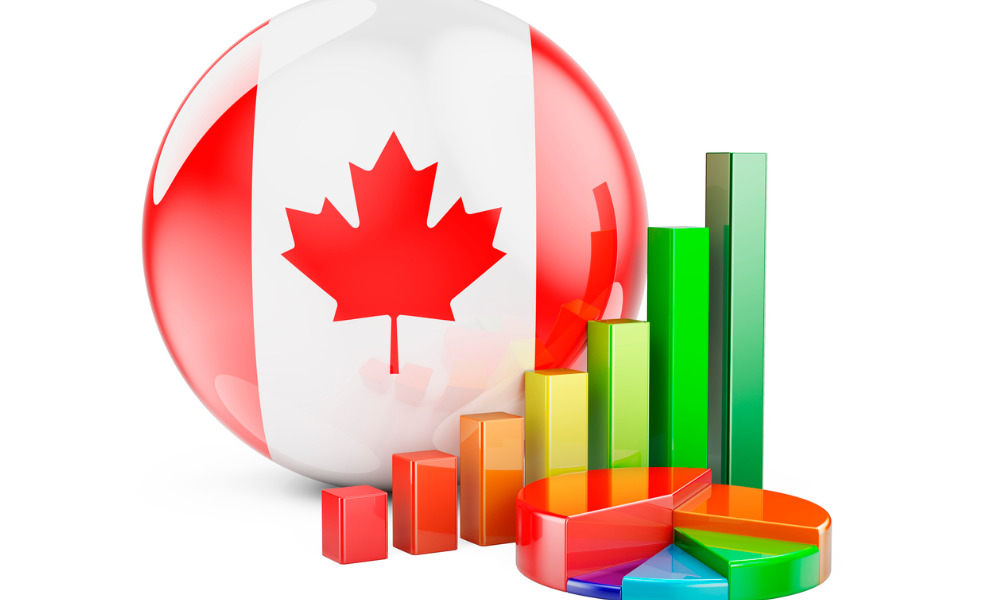 The Bank of Canada's rate hikes from March 2022 to mid-2023 have succeeded in slowing the economy, making a soft landing more likely, according to former deputy governor Paul Beaudry.
The central bank's policy rate, which saw a 475-basis-point increase over that period, has pushed the annualized inflation rate down to levels closer to the BoC's 2% target.
"I think it's a plausible scenario [to get a soft landing], it's the most likely one," Beaudry said in an interview with BNN Bloomberg.
At the same time, he stressed that "let's not oversell it either… I would only say there's a 60% to 70% chance of a soft landing, but there's still 30% of it going the other way."
Beaudry said that sticky inflation and the accompanying economic indicators would be the determining factors in the BoC's next steps – and Governor Tiff Macklem has said as much recently.
In a speech to the Calgary Chamber of Commerce in early September, Macklem said that the central bank remains "concerned" that progressed has slowed when it comes to the interest rate reining in Canadian inflation.
"Our 2% target is now in sight… [but] monetary policy still has work to do to restore price stability for Canadians, and we are committed to staying the course," Macklem said. "Overall inflationary pressures are persisting and larger-than-normal price increases remain broad-based across the goods and services Canadians buy regularly."
RBC Economics predicts North American central banks, like the Bank of Canada and the US Federal Reserve, are unlikely to swiftly cut interest rates despite global economic slowdowns.

Read more: https://t.co/teny9FO7Hp#mortgageindustry #economicoutlook #interestrates

— Canadian Mortgage Professional Magazine (@CMPmagazine) September 18, 2023
Sub-2% interest rates no longer possible, says former BoC governor
Former governor David Dodge has argued that while the BoC interest rate will go down slightly around the end of 2024 or early 2025, the central bank is not likely to return to rates between 1% and 2%.
"It will not be the case again, there are all sorts of factors that are going to push up pressures on inflation going forward, which means the central banks are going to have to be tighter than they were in the pre-COVID-19 period," Dodge said.
Dodge is expecting the rate to stabilize at around 3.5% in the future, much higher than the levels seen before the pandemic.