This is despite a projected slight drop in the BoC's policy rate by the end of 2024 or early 2025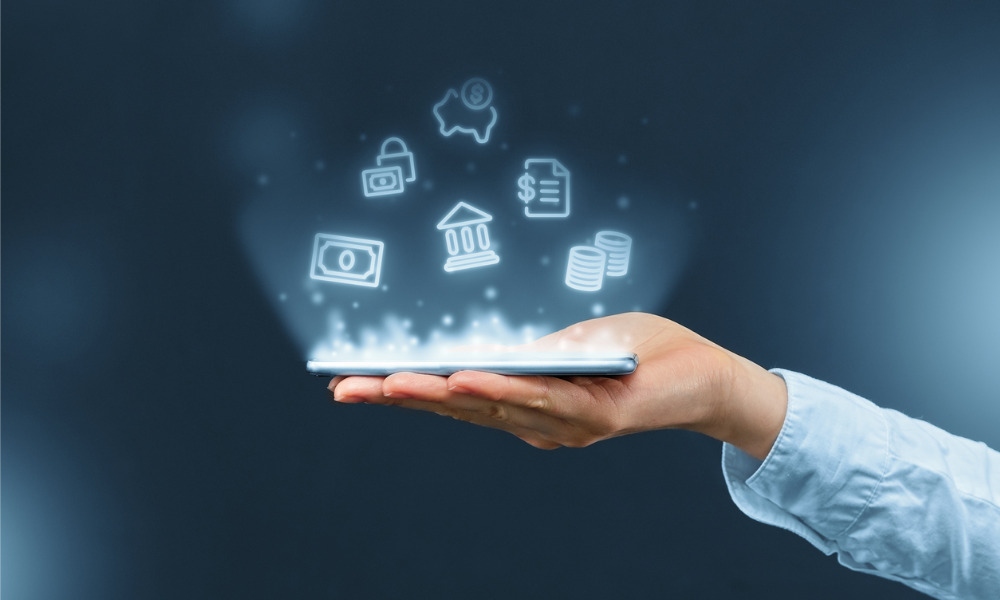 The Canadian financial system is not likely to return to interest rate levels between 1% and 2%, according to former Bank of Canada governor David Dodge.
Dodge is anticipating a stable endpoint of around 3.5%, significantly higher than the levels registered over the last few decades.
"We're not going back to the (around) 2% interest rate at the Bank of Canada that we enjoyed in the 10 years leading up to COVID-19," he said in an interview with BNN Bloomberg.
Dodge warned that aside from the significant impact on consumers, prolonged elevated interest rates will weigh on the federal government due to the higher debt servicing costs. This is because the 2023 budget was crafted under the assumption that these costs would be around just 9% of the federal government's revenues – but the final figure would be 11% or even higher, he estimated.
"They're going have to plan a for higher debt service costs than [Finance Minister Chrystia Freeland] planed in her budget," Dodge said. "That means that there's going to be less room for government to do other things."
James Laird, co-CEO of Ratehub, suggests Canadians should hope for a rate hold by the central bank to mitigate potential impacts on fixed-rate mortgage products. https://t.co/xyc8jqgq9a#mortgageindustry #ratehike #interestrates

— Canadian Mortgage Professional Magazine (@CMPmagazine) August 30, 2023
BoC will not cut rates until late next year
Dodge projected that the BoC rate will "come down a bit" around the end of 2024 or early 2025, but market observers and players should entirely abandon notions of rates going back to pre-pandemic levels.
"We're certainly not going back to the 1% or 1.5% that we had as recently as 2021," Dodge said.
"It will not be the case again, there are all sorts of factors that are going to push up pressures on inflation going forward, which means the central banks are going to have to be tighter than they were in the pre-COVID-19 period."