With pandemic-fuelled uncertainty continuing to grip consumers, mortgage professionals are set to play a crucial role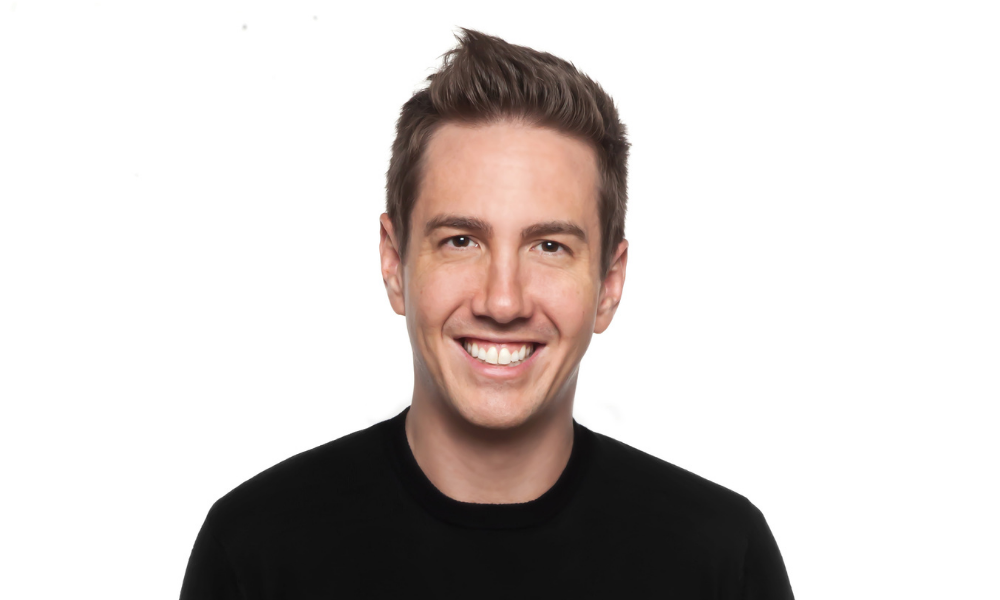 Throughout the COVID-19 pandemic, the value of Canada's mortgage broker community has never been clearer, with homebuyers turning in increasing numbers to mortgage experts to steer them through uncertain, unprecedented times.
With interest in the housing market escalating rapidly following the onset of the pandemic, the ever-changing economic outlook and increasing complexity of the purchasing process saw countless would-be buyers seek the expertise, guidance and personal counsel that mortgage brokers can provide.
That fact is shown vividly by the record-breaking value of mortgages funded by the country's top 75 brokers, as reported by Canadian Mortgage Professional earlier this year. Each of the Top 75 list brought in at least $81 million in volume throughout 2020, up $12 million from 2019 and a $21 million increase over 2018.
As a busy fall market comes into view, the signs suggest that the need for brokers in the mortgage process isn't set to wane anytime soon. Recent polling by Bloomberg and Nanos Research indicates that pandemic-fuelled uncertainty remains rife across the country, with the latter's chief data scientist Nik Nanos noting that every single measure making up the Bloomberg-Nanos Canadian Confidence Index had dropped in recent weeks.
"The biggest drop was in the proportion of Canadians who thought the economy would be stronger – declining a full eight points in four weeks," he said.
For Clinton Wilkins (pictured top), a senior mortgage broker within the CENTUM network, one of the biggest value propositions that brokers can offer clients is an unparalleled, consistent level of personal advice and service – something that's not likely to be available through one of the big banks.
"The culture is shifting with mortgage lending," he told CMP. "There's such a high turnover at the bank branches. What we do is more relationship-based; I don't think we're just doing the one and done. If clients really want to have a long-term relationship, we're going to be around."
Read next: Poll: Canadians' housing and economic expectations continue to worsen
That relationship-driven approach, Wilkins said, is something that's just as important to the broker as their client – meaning that their focus is on developing a connection to the customer and going the extra mile to find the right solution.
"Our job is really to be the champion for the clients," he said. "With us, if we do a transaction and the client's not happy or they felt like they didn't get good advice or a good rate, they may not come back.
"For us, it's that relationship: we want that repeat, and that referral business. If you really want that service and advice, the savvy consumer is always going to go to the mortgage broker."
The ability of mortgage brokers to act as a one-stop shop for clients, Wilkins said, was also another reason that they offered an excellent option for securing the best possible mortgage – particularly with qualification criteria having tightened considerably this year.
He said that brokers' knowledge of different avenues for clients to secure a mortgage gave them an invaluable edge over their larger market competitors.
"[Banks] don't have access to alternative lenders or private lenders that mortgage brokers would," he said. "With us, if it doesn't work at one lender, we can go to another. It's all about how it's going to be positioned – we can look at the entire picture of [clients'] income, assets and credit and then figure out what direction is best."
Wilkins, who's based in Halifax, Nova Scotia, noted that house values in that city were continuing to climb, with consistently low rates also offering ample opportunity for refinance or mid-term renewals.
Read next: Inside Nova Scotia's housing "boom"
With purchase transactions also continuing at a rapid pace, and supply issues still prominent, he said that many challenges remained, particularly for first-time buyers. Still, that's another demographic for whom mortgage brokers can prove an indispensable source of guidance.
"Being able to make an offer with confidence is really important, and that's where we come in," Wilkins said. "It's not just getting a rate hold in place. When we do a preapproval with a client, it's really that prequalification to make sure everything's going to be good.
"There are always going to be situations where things are challenging, but we can work through that with the clients."
Wilkins said that he didn't expect activity on the refinancing front to slow in the closing months of the year, with homeowners seeing a range of reasons to capitalize on those low rates including cleaning up debt, renovations and using equity in their existing home to purchase another property.
"I think we're going to continue seeing a lot of refinances and potentially early renewals," he said, "depending on what happens with the rates. Everyone's in this wait and see [approach] – but we're definitely having those conversations every day."