With Q2 market growth stalling, pandemic-fuelled uncertainty has become resurgent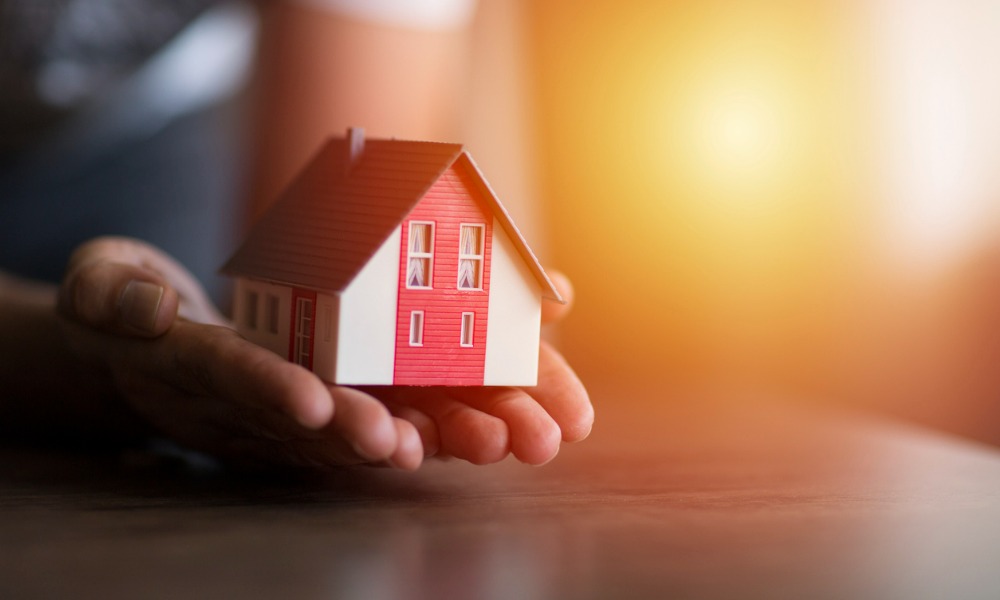 Amid the uncertainty brought about by emerging COVID-19 variants, the once-rosy expectations for the housing market and the economy have all but evaporated, according to polling by Bloomberg and Nanos Research.
"Every single measure that makes up the Bloomberg-Nanos Canadian Confidence Index has been on the decline over the past four weeks," said Nik Nanos, chief data scientist at Nanos Research. "The biggest drop was in the proportion of Canadians who thought the economy would be stronger – declining a full eight points in four weeks."
The BNCCI stood at 61.15 as of the week ending Sept. 10, much lower than the 65.06 registered four weeks prior. The 12-month high is at 66.42.
The share of Canadians expecting the economy to become stronger in the next six months was 33.18%, while the proportion bracing for a weaker economy was 26.93%. Nearly three in 10 (29.21%) are expecting the economy to remain static.
Read more: StatsCan on how the national economy's recovery is going so far
Half of Canadians (50.29%) are hopeful that home prices in their neighbourhoods will grow in the next six months, while 11.94% are bracing for price declines and 33.55% are anticipating no changes.
Sentiments towards personal finances have worsened, as well. When asked about their finances compared to a year ago, only 19.67% of Canadians said that they were better off, while 25.13% said that their situation worsened. More than half (53.58%) reported their household incomes being stagnant over the past year.