The central bank's policy rate has reached its highest level in more than two decades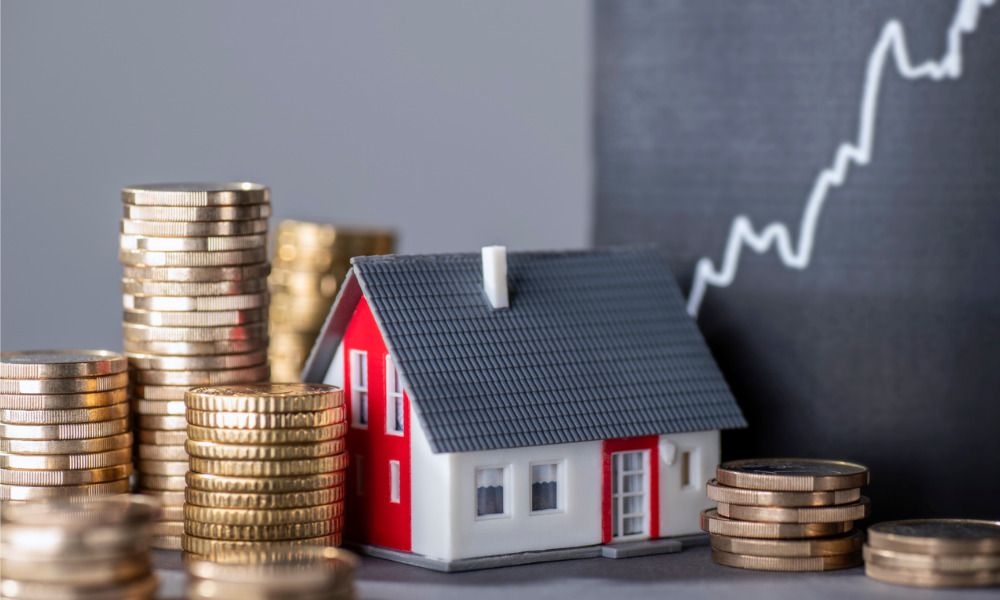 Canadians who are currently holding variable-rate mortgages and home equity lines of credit will likely see their interest rates increase further in the wake of the central bank's latest policy announcement, according to Ratehub.ca.
Meanwhile, those who have fixed payments on their variable-rate mortgages will potentially "exceed their trigger rate if they have not already done so," said James Laird, co-CEO of Ratehub.ca. "Those with variable payments will see their payments increase to absorb this rate hike."
As for fixed rates, they are likely to increase further now that the BoC has implemented a new hike.
"Bond yields, which are the key input to fixed-rate mortgages, are at their highest point since 2007," Laird said.
On June 7, the Bank of Canada hiked its policy rate by 25 basis points to reach 4.75%, its highest level in more than two decades.
The central bank said that monetary policy was "not [yet] sufficiently restrictive" to bring inflation levels down to its previously declared 2% target.
"Key measures including consumer spending, core inflation, and a tight labour market are not cooling in line with the bank's forecast when they conditionally paused rate hikes earlier this year," Laird said.
At the same time, the latest hike "will put downward pressure on home prices, which have rebounded faster than the bank had expected," Laird added.
"The bank has reemphasized its commitment to getting core inflation back to the 2% target and will raise rates further if key measures suggest they should do so. A further 25-basis-point rate hike is certainly on the table at the next announcement in July."