You won't be surprised by what's number one…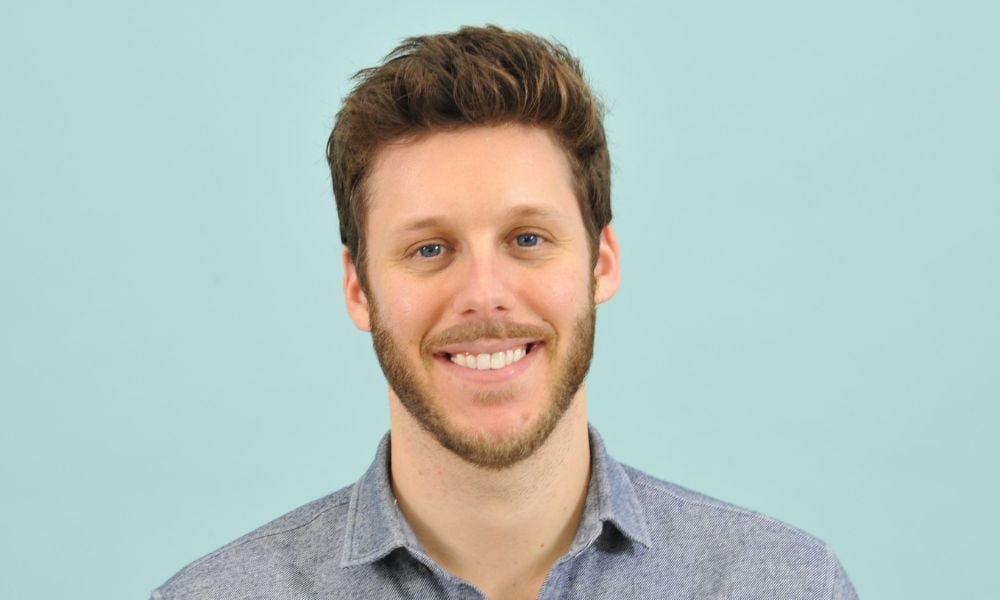 The current borrowing environment is seeing many existing homeowners query whether a short-term option is a better idea than a five-year fixed term when renewal comes around – and that could be a solid move based on expert forecasts on the economy.
That's according to Jesse Abrams (pictured), co-founder and CEO of the Homewise Solutions brokerage, who told Canadian Mortgage Professional that questions on what would happen to clients' mortgages when they come up for renewal were some of the most common queries his team were currently facing.
"Based on what chief economists are saying and macroeconomic factors leading to a recession, it may be better to go into a short-term fixed, such as a one-, two-, or three-year term," he said. "[We're also] further providing feedback that variable rates are expected to rise, so to take caution if it is a preferred option."
Abrams pointed out that if the mortgage term is set to come up for renewal in under a year, borrowers would face a lower penalty based on the interest rate differential (IRD), meaning that it might be advantageous for homeowners to lock into a shorter fixed term now.
With a pronounced cooldown having gripped Canada's housing market in recent months as interest rates continue to climb upwards, it might be assumed that new buyers are opting against taking the plunge and bidding on properties. On the contrary, Abrams said: sizeable interest in purchasing a home remains among the first-time buyer cohort, particularly with some of the more intense market conditions of recent years having faded away.
Read next: National average home prices are falling – but are they relevant?
"We're still noticing a considerable amount of first-time homebuyers who didn't purchase in the past year or years showing more signs to purchase as now, a lot of investors have shied away," he said. "First-time homebuyers are hoping their window will be opening soon.
"We're not seeing the multiple-bid wars as we have in the past, so now it opens more opportunities for the first-time homebuyer."
As uncertainty continues to swirl around the future of Canada's housing and mortgage markets, Abrams emphasized the importance of brokers maintaining a laser focus on the right solution for their client and having a clear idea of what they can and can't afford.
The main thing that brokers need to keep top of mind at present, he said, was the question of whether the offering or solution benefits the client. "Always remain] focused on both short and long term," he said. "By offering a mortgage product and determining affordability, determine [whether] the client is stretched with their overall liabilities, and if it may be an issue in the future."
The question of what trajectory Canada's housing market will take in the coming months is one that's on the mind of many homeowners, would-be buyers and market observers, especially with a further Bank of Canada rate announcement set to arrive in the first week of September.
Read next: Canadians' homebuying enthusiasm remains strong: report
The days of rock-bottom borrowing rates are long gone. While the central bank kept its benchmark policy rate at a record-low 0.25% throughout the first nearly two years of the COVID-19 pandemic, that rate has since soared to 2.5% as the Bank grapples with an escalating inflation crisis.
The Bank's latest rate hike, a surprise 1% jump, poured further cold water on Canada's cooling house market – and some observers have suggested that a similar supersized hike could be on the way in the coming weeks.
While Abrams said he expected 2022's third quarter to be a slow one, he said Q4 had the potential for increasing interest in the market from new buyers – and the arrival of new supply as stretched homeowners feel the pinch of rate hikes.
"Right now, many are waiting on the sidelines to see how increasing rates affect the market," he said. "The mix of this wait-and-see mentality, as well as the potential that some homeowners – especially investors – may have stretched affordability and now have what could be an expensive to carry, depreciating asset, means we may see some inventory in the market in Q4 and into Q1 from liquidation.
"Of course, Canadians do whatever they can to keep their homes, but with more than double the number of borrowers choosing variable last year, we are not in normal circumstances."