Expertise remains in high demand as the market ramps up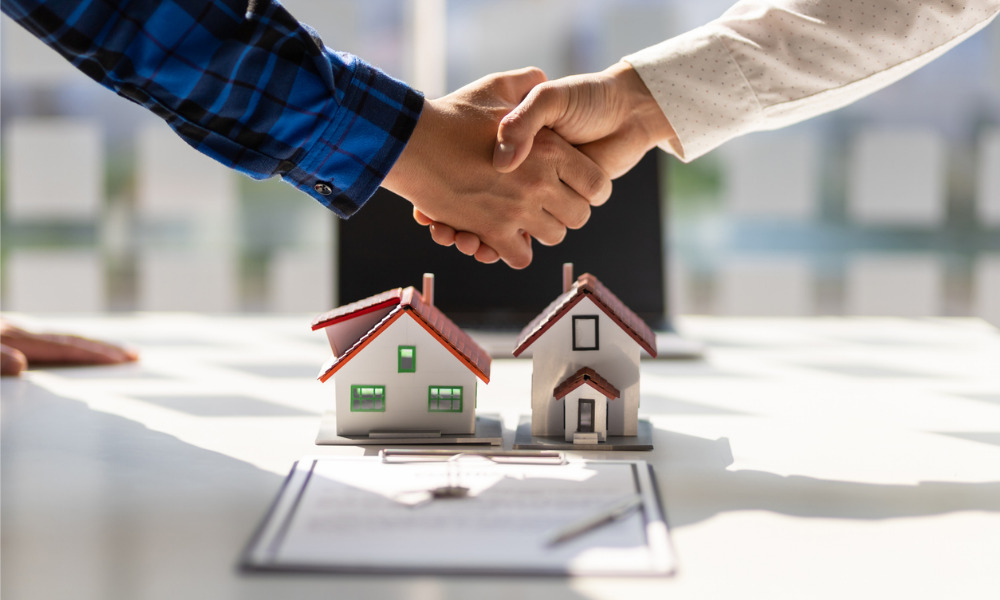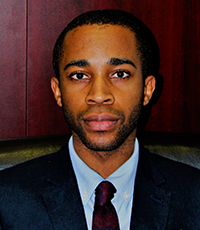 As Canada's mortgage market has shifted gears over the past year, brokers and agents have been to the fore in guiding borrowers through a challenging landscape – and for one Toronto-based agent, being in front of clients as much as possible has been a core approach in 2023.
Stefan McMillan (pictured), of Mortgage Alliance, told Canadian Mortgage Professional that maintaining a strong presence with clients was a key focus because many are grappling with the likelihood that their monthly payments and rate of interest will spike upon mortgage renewal.
That situation is arising for fixed-rate borrowers who took out a mortgage at the height of the COVID-19 pandemic, when rates sat at record lows before spiking over the last 15 months or so.
"Clients need a broker to educate them on how the market will be in the next couple of years," he said. "A lot of clients are receiving their renewals at a high interest rate – currently they might have 4.4%, now they're looking at 7% and a huge leap in their mortgage payments.
"So what we're looking into [is] renegotiating their renewals with the lender, dropping their payments by 20 basis points, waiving the renewal fee. That gives them a sigh of relief to manage the mortgage payments and lifestyle."
How can agents and brokers help clients absorb the shock of higher rates?
Approaches to put clients' mind at ease might include sending out a scheduled email a month or two before renewal to notify them that it's approaching, he said, and arranging a follow-up call in the subsequent weeks to discuss renegotiating with their current lender or going with another one.
"You eliminate the shock value [of higher payments]," he said. "I always want to be proactive to my clients. So it reassures them that we are on top of things when it comes to their mortgage, and they can depend on us to work on getting them the best solution."
Purchase and preapproval business appears to have gathered pace since the beginning of April, McMillan added, with investment properties among the properties beginning to trade hands on a more regular basis.
"The business is slowly picking up. Speaking to my clients, they're understanding that the economic climate is not going to change overnight and if you have your financial [plans] together, you can take advantage of areas of the market where real estate is still relatively low in certain regions," he said. "So it has ticked up quite a bit in recent weeks."
TRREB Chief Market Analyst Jason Mercer said recent studies carried out by the organization suggested many #renters may soon start to consider jumping into the #housingmarket, particularly new entrants.https://t.co/FM3OfYqXf6#mortgagenews #industrytrends

— Canadian Mortgage Professional Magazine (@CMPmagazine) May 25, 2023
Are first-time buyers returning to the market?
That said, the number of new buyers remains thin on the ground, according to McMillan, with the Toronto market still prohibitively expensive for those who wish to purchase. Many of those first-time entrants to the market, he said, are relying on help from relatives to get their feet in the door.
"When we do get a first-time homebuyer, they may check all the criteria, but they don't have the down payment and that's when the Bank of Mom and Dad comes in and helps them out with that," he said.
"They're really on the sidelines right now, and [a] solution we see in our office is that they have those parents, aunts, uncles, or grandparents. They refinance their home, or they have some type of investment vehicle. They cash it out and give it to their child or nephew to own a home. So that's what we see with first-time homebuyers."
A growing number of Canadians over the age of 55, meanwhile, are beginning to tap into home equity and reverse mortgage programs, McMillan said, to maintain their current lifestyle or access credit in the current market.
Prices have started to climb again in the Toronto housing market in the year to date after plummeting when sales activity began to cool as interest rates spiked.
The Toronto Regional Real Estate Board (TRREB) said the Greater Toronto Area's (GTA's) benchmark sales price increased between March and April of this year, although it remained significantly lower (7.8%) than the figure of just over $1.25 million from the same time in 2022.
Make sure to get all the latest news to your inbox on Canada's mortgage and housing markets by signing up for our free daily newsletter here.