Observers have warned of potential trouble ahead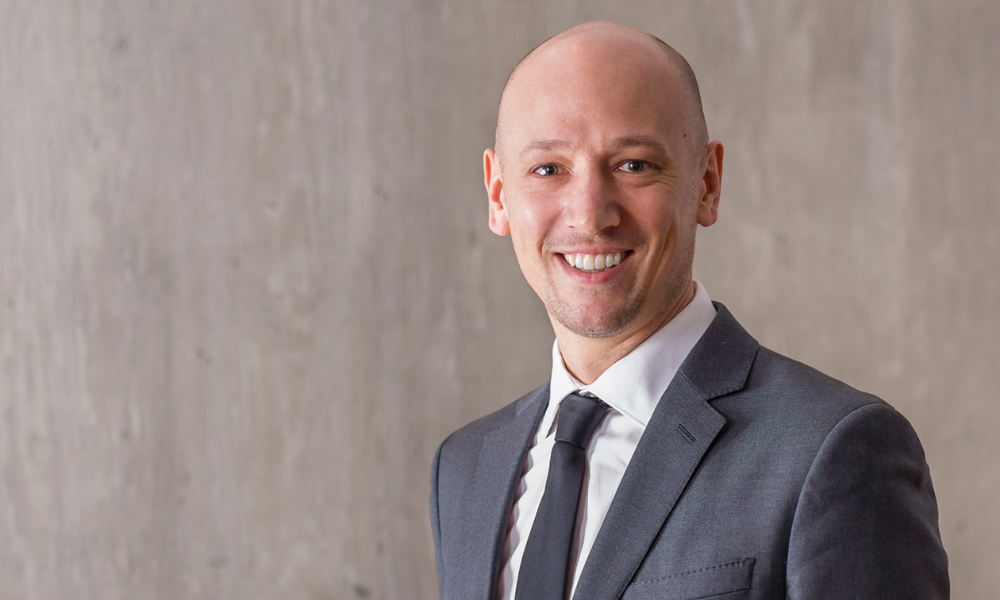 Serious stress has yet to materialize in Canada's housing and mortgage markets in the wake of a series of central bank interest rate hikes – but some observers are sounding the alarm on potential trouble down the line.
According to Desjardins simulations, borrowers with variable mortgages coming up for renewal could be required to fork out enormous sums – approximately 20% of their original loan value – to keep payments unchanged amid those higher rates.
Speaking with Yahoo! Finance Canada, the company's managing director Royce Mendes said while borrowers could deploy certain mitigation strategies to deal with payment increases, "those are not foolproof, and the market has seemingly yet to catch on to the complications the Canadian economy will face."
One solution offered by many lenders has been to lengthen the amortization period of existing loans – an approach viewed by many in the mortgage industry as a stop-gap solution with the potential to cause future pain for current homeowners.
Ryan Berlin (pictured top), director of intelligence and senior economist at real estate company rennie, told Canadian Mortgage Professional that those negatively amortizing loans could create some distress for homeowners in the coming months.
"There's a situation there where, first of all in those cases, those homeowners are not getting ahead... and when they renew, they're actually going to be behind," he said.
If lenders roll unpaid interest back into the principal, "when these people are going to be renewing, they're going to be back to their original amortization schedule at a higher rate than they were previously and a higher outstanding balance, at least relative to the recent past. So that has to have an impact."
"Results show that market conditions in 2022 had a big impact on how borrowers felt about their experience with their broker or lender, with overall satisfaction down," CMHC reported.https://t.co/TYg1kkQZAo#mortgagenews #interestrates #mortgageoutlook #housingmarket

— Canadian Mortgage Professional Magazine (@CMPmagazine) May 12, 2023
Could Canada's mortgage market crash?
There's little chance of the mortgage market combusting despite that potential turmoil, Berlin added, because of the importance Canadians place on keeping their main residence above most other expenses.
"I think that people, when it comes to their principal residence, will protect that asset at almost any costs," he said. "You'll divest yourself of other investments, you'll cut spending, you'll do all kinds of things so you don't lose your home.
"So I don't think it's going to blow, I don't think that we're going to see mortgage markets, housing markets, or bank balance sheets blow up. But I think at the margin, you're going to see a bit of a softening."
That said, the looming additional financial stress facing many Canadians could see an uptick of new listings on the market, Berlin added, as borrowers weigh up the prospect of tighter budgets thanks to higher rates.
"It's hard for me to think that we're not going to see at least some distressed listings, because people are going to go, 'You know what, this is too much. It's too much of an adjustment to my lifestyle... or I literally can't afford it, and I just need to be somewhere else, maybe with a smaller home.' So at the margin, I think it'll have an impact – but I don't see it as a dire situation."
How will Canada's supply crisis impact the housing market?
Berlin was speaking shortly after the release of the rennie landscape for spring, the company's preview of how it expects the real estate market to play out in the coming months.
As ever, the inventory shortage in Canada's housing market will present a real challenge for homebuyers in the months ahead, Berlin said, with higher immigration levels and increased demand set to shine an even harsher light on that chronic problem.
"We have a [housing] deficit to make up, plus then we need to build for population growth like we've never seen before. How do we do it?" he said. "I don't think we can do it. I just don't think it's possible for it all to come together.
"Maybe we build more than we have in the past five years, which has been record construction levels. And maybe we don't realize as much population growth and maybe then we're able to make ends meet over the next five years for the amount of demand that there is."
Make sure to get all the latest news to your inbox on Canada's mortgage and housing markets by signing up for our free daily newsletter here.