Monthly payments have skyrocketed in many cases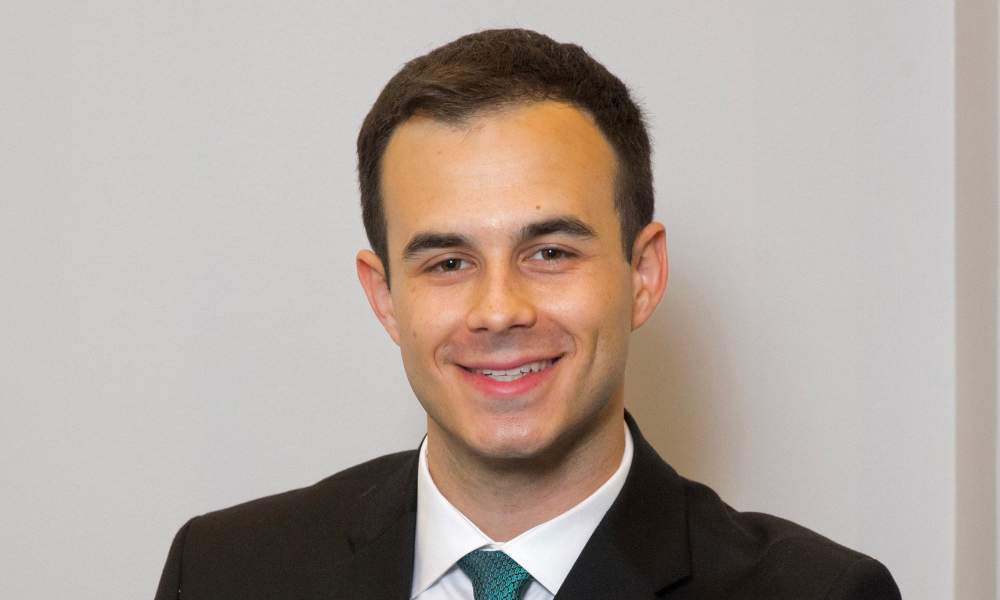 As the Bank of Canada slashed its benchmark lending rate at the onset of the COVID-19 pandemic, variable rates took a nosedive across the country – heralding an era that saw Canadians flock to those options to take advantage of rock-bottom borrowing costs.
That trend came to a crashing halt last year as the central bank started to crank up rates in its war against inflation, and while it appears to be done for now on rate hikes, that's little comfort to many homeowners on variable products who have seen their payments spike during the past year.
Eight consecutive increases have caused the Bank's trendsetting interest rate, whose movement guides lending institutions' variable rates, to balloon by 425 basis points over a 12-month period. Recent weeks have seen speculation emerge about possible rate cuts by the end of this year or the beginning of 2024 – but no short-term relief is on the cards for Canadians on a variable-rate mortgage.
Those borrowers who purchased or refinanced their home before the market began its rapid cooldown last year may be feeling some turbulence at present, according to a Toronto-based broker in the private space.
Daniel Vyner (pictured top), principal broker at DV Capital, told Canadian Mortgage Professional that variable-rate borrowers and those who used an alternative or private mortgage lender to obtain short-term financing with the intention of converting to a traditional mortgage product may be feeling especially squeezed.
"Borrowers that opted for a variable-rate mortgage, which at one point had a lower mortgage rate than a fixed-rate mortgage, perceived this as an advantage to maximize their borrowing and qualification potential," he said.
"Others believed in the historic performance of variable rates compared to fixed-rate mortgages. Many borrowers were blindsided by multiple recent rounds of arguably unanticipated prime rate hikes."
Francis Gosselin of nesto, told CMP that while the move was by no means a certainty, he expected the Bank to introduce a cut to that trendsetting interest rate, which heavily influences variable mortgage rates, before the year is out.https://t.co/lSC5vAH3mV

— Canadian Mortgage Professional Magazine (@CMPmagazine) April 10, 2023
How adjustable and static variable mortgages have been affected
The end result for many Canadians has been hugely problematic, according to Vyner. Not only have those with an adjustable rate on their variable mortgage seen payments skyrocket, but even scores of variable customers with fixed products have felt the impact of rate hikes.
"In some cases, borrowers with adjustable-rate mortgages are experiencing hundreds of thousands of dollars in monthly mortgage payment increases depending on their mortgage balances," he said.
"Many borrowers with static variable-rate mortgages have received notice from their mortgage lender that they have reached the trigger rate, meaning their mortgages have effectively converted to negative amortizations."
Lenders are generally accommodating of borrowers in those predicaments, Vyner said, a positive trend for now that may prove more problematic in the short term.
"In many cases, triggered borrowers have received the aid of extended amortizations, [sometimes] upwards of 70 years, which raises the question of how sustainable this Band-Aid solution will be in the long run," he said. "[It's] arguably a positive short-term solution if this prevents mass mortgage defaults."
Fixed or variable: Which are Canadians choosing in the current climate?
Unsurprisingly, the surge in variable mortgage rates during the last year appears to have resulted in a marked shift away from those options among Canadian borrowers, with mortgage industry members noting an increase in the popularity of shorter-term fixed-rate options.
The national housing agency, Canada Mortgage and Housing Corporation (CMHC), noted at the end of last year that the share of mortgages with variable interest rates fell from 56.9% at the beginning of 2022 to 44.2% by the second quarter – a figure that's now likely to have dropped even further.
The popularity of fixed-rate mortgages has also been boosted in recent weeks by turbulence in the US financial system. The fall of Silicon Valley Bank and Signature Bank caused a ripple effect in global markets that helped drive down five-year Government of Canada bond yields, which strongly influence five-year fixed mortgage rates.
Much remains to be seen about how the mortgage market will play out in the coming months, with plenty of twists and turns still down the road for both fixed and variable options. Yet for borrowers whose monthly mortgage expenses have shot through the roof during the past year, there are few easy solutions.
What advice are you providing to clients on variable mortgage rates who have seen their payments increase dramatically in recent times? Let us know in the comments section below.