Canadians are also gravitating towards shorter fixed terms, national housing agency shows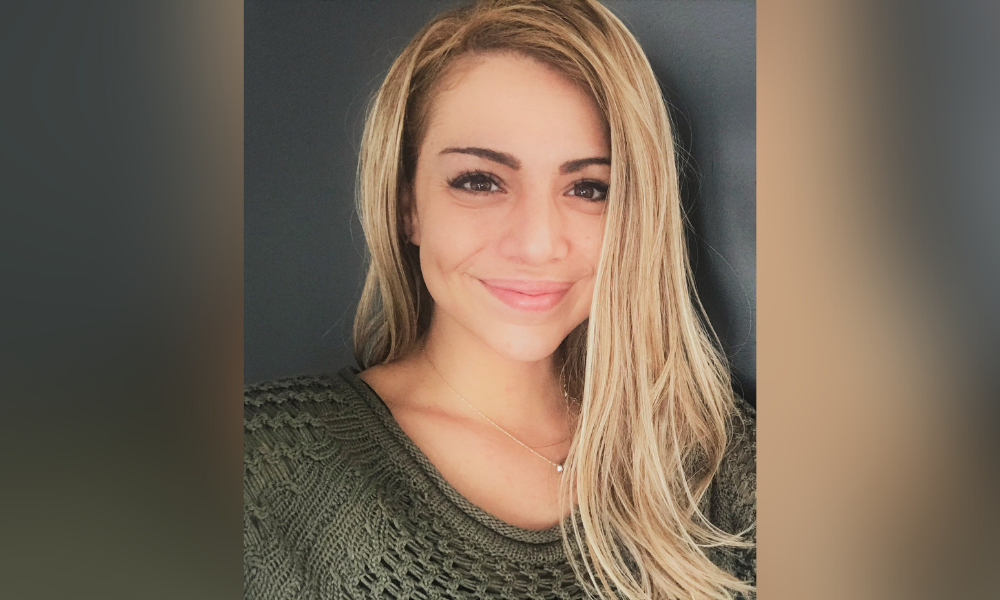 As expected, the Bank of Canada's final scheduled rate announcement of the year saw yet another hike, with a seventh consecutive increase meaning its policy rate has now jumped by a full four percentage points in 2022.
Wednesday's move, a 0.5% increase, marked the final action in the central bank's salvo of rate hikes throughout the year, and Canadians are now contending with a radically different borrowing outlook to the one they faced nine months ago.
Then, the Bank of Canada's policy rate remained rooted at a rock-bottom 0.25%, with the central bank having slashed that rate as the national economy ground to a halt at the onset of the COVID-19 pandemic in March 2020.
That borrowing environment saw scores of Canadians rush to take advantage of cheap rates, with variable options – tied to the Bank of Canada's benchmark rate – surging in popularity over their fixed counterparts.
As those rates started to tick swiftly upwards after the first quarter, though, the spread between variable and fixed rates has diminished – meaning that consumers' preference for variable rates is also trending downward, according to a recent report by Canada Mortgage and Housing Corporation (CMHC).
The national housing agency's Residential Mortgage Industry Report indicated that while the share of mortgages with variable interest rates peaked at 56.9% at the beginning of this year, that figure plummeted to 44.2% in Q2.
What type of mortgage do Canadians currently prefer?
Tania Bourassa-Ochoa (pictured top), senior specialist in economics at CMHC, authored the report alongside Seamus Benwell (specialist, economics) and Daniel Desjardins (senior analyst, economics).
Bourassa-Ochoa told Canadian Mortgage Professional that a noteworthy trend on the fixed-vs-variable question was that borrowers appeared to be gravitating towards shorter-term fixed-rate mortgages, rather than the five-year product.
"With rapidly rising interest rates, it's kind of shifted the current, and so we actually saw the trend going back to fixed-term rates," she said.
"The interesting thing, though, is that typically the five-year-plus option for fixed-term rates used to be the most popular option – but now, in recent months, we're actually seeing borrowers going for fixed term rates, but mostly for shorter terms. So three years, two years, one year. That's interesting to see."
The report showed that the number of overstretched borrowers, and the amount of debt they're dealing with, has decreased since peaking in 2020 – a development that it said coincided with government intervention and the relaxation of COVID-era restrictions.
Still, Ochoa-Bourassa said that CMHC would be closely monitoring the outlook for borrowers whose budgets are still tight in the coming quarters, particularly those who are still in variable-rate mortgages whose payments are rising rapidly as rates spike.
"Mortgage delinquencies are still at really record low levels," she said. "But when we're turning into other credit products like credit cards, lines of credit, or even auto loans, we are seeing delinquency rates starting to pick up slightly for those credit products.
"The thing that we need to focus on is to really see how that's going to translate in the months and in the quarters to come. Yes, a lot of borrowers are going back to fixed, but there's still a significant share that did go for the variable option… We're going to want to see how that's going to impact their monthly mortgage payments."
How many mortgages are nearing their trigger rate?
A recent report by the Bank of Canada estimated that half of variable-rate mortgages with a fixed payment have now hit their trigger rate, the point at which payments are only covering interest on a mortgage and not paying down any of the principal.
Not only that: in the case that variable mortgage rates rise by another 50 basis points by the middle of 2023, an additional 15% of variable-rate mortgages with fixed payments could come close to their trigger rate, the central bank said.
Read more: Compare mortgage rates in Canada and get the best rate
In that eventuality 65% of variable-rate mortgages in Canada – 17% of all mortgages – would be at or near their trigger rate by mid-2023.
"That means that those payments will be increasing – so there's still lots of movement to come," Bourassa-Ochoa said. "It's going to be really worth keeping a close eye on."
What are you currently advising your clients on the question of whether to take on a fixed- or variable-rate mortgage? Let us know in the comments section below.