Plus: The pros and cons of choosing a shorter mortgage term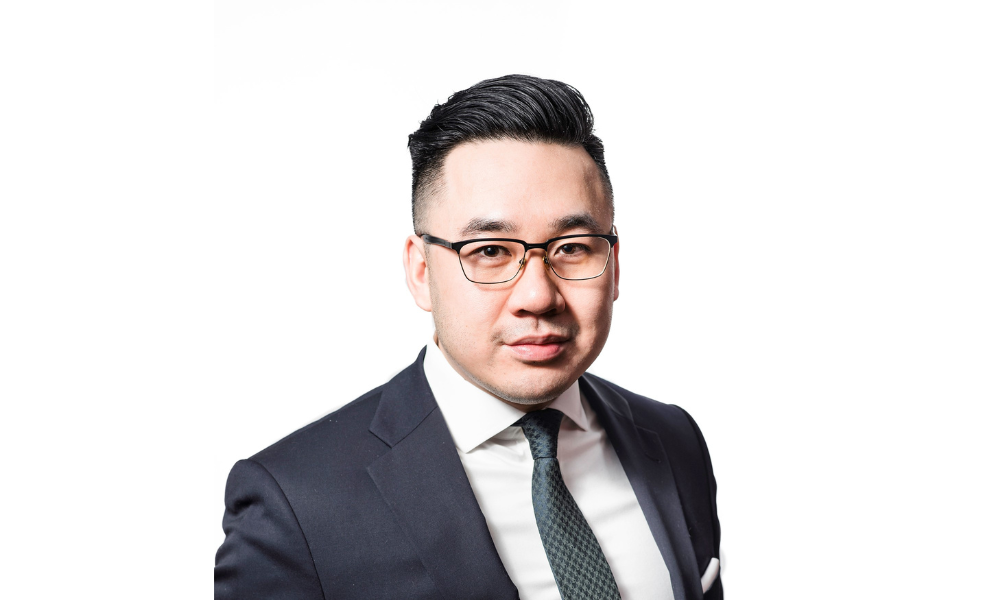 The popularity of fixed rates continues to grow, although variable options are proving surprisingly resilient, according to an industry expert
Has the Bank of Canada's spate of interest rate hikes this year suffocated the Canadian mortgage market? Not quite, according to new data from RATESDOTCA – although mortgage quotes for various property types have indeed plummeted since the central bank's October decision, its sixth rate jump of 2022.
Quotes for primary and vacation properties registered drops of 59% and 64% respectively in October compared with the previous month, the aggregator's latest mortgage quoter data showed, with new purchase mortgage quotes down by 60% last month and refinancing and renewal quotes posting 51% month-over-month declines.
Spiking interest rates also appear to be having an impact on the types of mortgage that Canadians are choosing, with the swing towards fixed-rate options that's been witnessed in the past few months seeming to continue.
Only 56 quotes separated variable- and fixed-rate quotes at RATESDOTCA in October – down from a massive 721 quotes in July.
Are borrowers gravitating towards shorter-term mortgages?
Much speculation in recent weeks has centred on whether the Bank of Canada could be set to lower its benchmark rate again at some point in the second half of 2023, a decision that would mean slightly lower borrowing costs for some Canadian homeowners.
While some borrowers may opt for a shorter fixed term in anticipation of such a cut – meaning they'd be able to avail of lower rates upon refinancing, rather than remaining trapped in a longer-term mortgage – it's an option that's only suitable for certain types of homeowners, according to Victor Tran (pictured top), a mortgage and real estate expert with RATESDOTCA.
"I wouldn't say there's a whole lot of mortgage customers seeking or even inquiring about [shorter-term mortgages]," he said. "This is a very small percentage. It's mainly because they think rates will come back down in a year or two. They don't want to lock in for such a long time.
Last month, Canadian mortgage costs saw their largest gains in over three decades, according to the national statistics agency.https://t.co/SvGLJ6vZ2e

— Canadian Mortgage Professional Magazine (@CMPmagazine) November 18, 2022
"And that applies to purchase transactions – any new purchaser, or even people coming up for renewal. Instead of going for a five-year term, [they] just ride it out for a year or two and see where rates are at."
There's certainly an element of risk about such an approach, Tran said, particularly because no analyst has a crystal ball about where rates are going to go or can say for definite that they won't be the same, or even higher, one to two years down the road.
"If a customer is tapped out at their budget and can't afford anything higher than what the current rates are – whether it's a one-, two-, three-, four-, or five-year fixed, or whatever it is – I would probably lock in for a longer term," he explained.
"Rates could potentially be higher a year or two from now. We don't know, obviously. But if someone has some flexibility with fluctuating payments, they have a safety net [and] a healthy cushion of finances, to afford higher payments if rates are higher a year or two from now – then sure, it might be a good gamble."
How popular are variable mortgage options?
Many mortgage shoppers are currently opting for five-year terms, Tran said, with a surprising number of people also continuing to explore variable options even though fixed rates are becoming increasingly popular.
"A couple of months ago, we definitely had more interest in the fixed rates, but there's still quite a bit of interest in a variable rate at the moment despite the Bank of Canada's messaging that they will continue to hike rates," he said.
Those who choose to stick with a variable option usually do so because they like the fact that they would only have to pay a penalty of three months' interest if they had to refinance for whatever reason, Tran said, compared with the more punitive payment that would await fixed-rate borrowers for switching.
Read more: 4 Types of mortgage your clients can choose from
"Of course, if you go for a five-year fixed now at 4.95%, and let's say predictions come true [and] rates drop significantly in a year or so, creating a big difference between the 4.95% and whatever the market rates are at that time, they're afraid to pay the IRD penalty," he said. "So that's mainly the thinking behind their decisions with variables."
Commenting for RATESDOTCA, Truth North Mortgage CEO Dan Eisner indicated that he expected the housing market to stabilize sometime around the summer, with the fact that supply continues to outstrip demand pointing to its fundamental strength.
What type of mortgage are your clients currently gravitating towards? Let us know in the comments below.