The cost to rent a home in the Greater Toronto Area has spiked recently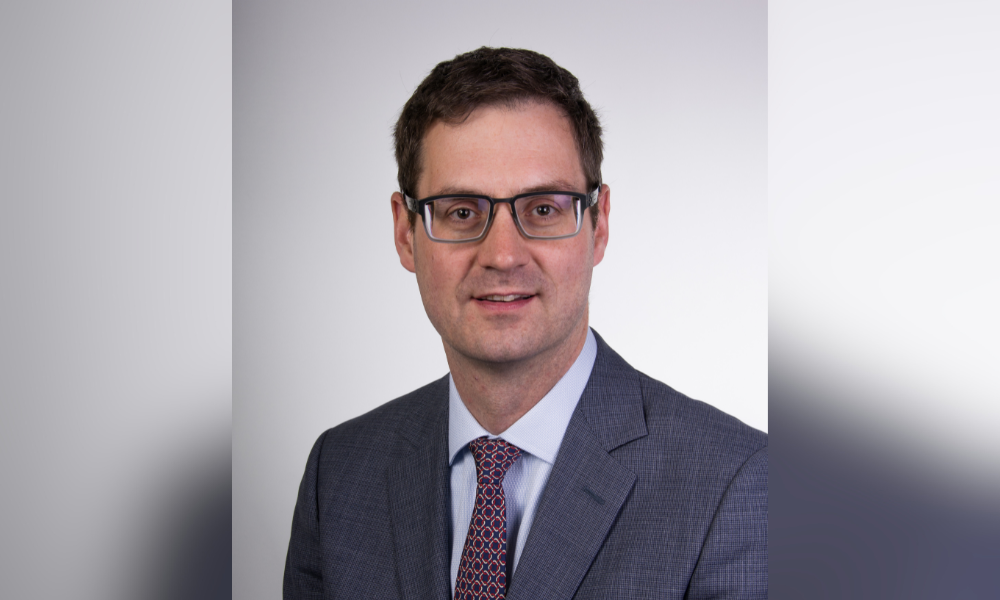 Prices in Toronto's rental market are soaring, with the latest figures from the city's regional real estate board revealing a 15.1% yearly surge in the average rent for a one-bedroom condominium in the Greater Toronto Area (GTA).
That brings the average rental price for a one-bedroom apartment to an eyewatering $2,474, with two-bedroom apartments on average rising in price by 9.2% year over year to $3,162.
Those spiralling prices reflect the uptick in Canadians turning back towards the rental market over the past year as interest rates and borrowing costs spiked, pushing homeownership out of reach for many.
With the cost to rent a home in the GTA skyrocketing – and interest rate hikes by the Bank of Canada seemingly on pause for now – could the pendulum swing away from the rental space in Toronto and back towards the purchase market?
Toronto Regional Real Estate Board (TRREB) chief market analyst Jason Mercer told Canadian Mortgage Professional that recent studies carried out by the organization suggested many renters may soon start to consider jumping into the housing market, particularly new entrants.
"If you look at the polling we did in conjunction with Ipsos at the end of last year, it found that there's not a lot of room for further rent growth on the part of would-be renters before they're starting to look at purchasing a home," he said. "So first-time buying intentions were pretty strong at the end of last year compared to the previous year."
Rapidly rising rental costs mean that many Torontonians no longer see the benefit of staying in that market, Mercer said, rather than taking the plunge and purchasing a home.
"We've seen double-digit growth in average rents and if you're a household weighing the cost of renting versus the cost of buying a condominium apartment including your mortgage, principal and interest taxes and maintenance fees, those numbers are getting closer and closer," he said, "especially when you think about the fact that you're paying down principal when you're paying a mortgage. You're not doing that when you pay someone else's."
John Silvia, Founder of Dynamic Economic Strategy said that the Bank of Canada's latest Financial System Review showed how the #housingmarket had been weighed down by the rising-rate environment of recent times.https://t.co/7iqIE82ifj#mortgagenews #ratehike #interestrates

— Canadian Mortgage Professional Magazine (@CMPmagazine) May 22, 2023
Supply remains challenging for the housing market
As ever, lack of supply continues as a thorn in the side of Toronto's housing market. Mercer said that while discussions about the impact of higher borrowing costs had to some extent sidelined the inventory shortage as an issue over the past 12 months, it remained as prominent a problem as ever.
"Over the last year, we've continued to say that this remains an issue," he said. "And even in a period of higher borrowing costs, we're seeing listings down substantially on a year-over-year basis.
"That's representative of people saying, 'Look, I'd like to list my home for sale right now to get into something different that better meets my needs, but I'm not confident that I'm going to be able to do so. So I'm going to stay where I am.'"
Mercer reiterated TRREB's call for greater diversity of home types in existing built-up areas and new housing developments, and for action to be taken on policy papers to help address the chronic shortage of available homes.
How quickly could Toronto's supply crisis be resolved?
The problem is one that's unlikely to face dramatic improvement in the short term, he said, although steps can be taken to clear up logjams and ease the process down the line.
"Supply takes a longer period of time, and we've been talking about the supply issue for the last five years or so," he said. "I think whether you're talking about a large-scale, single-family development or whether it's talking about large condominium apartment development, it takes a long time to go from plans… to keys in hand.
"And so we've made great strides on the policy front that need to quickly translate into more shovels in the ground and one thing [is] for sure, as the resale market tightens up, that should act as a signal to builders that they could start bringing more projects to bear in the marketplace, and time will tell."
Make sure to get all the latest news to your inbox on Canada's mortgage and housing markets by signing up for our free daily newsletter here.