An industry president says the value of brokers lies in imparting frank advice in the current climate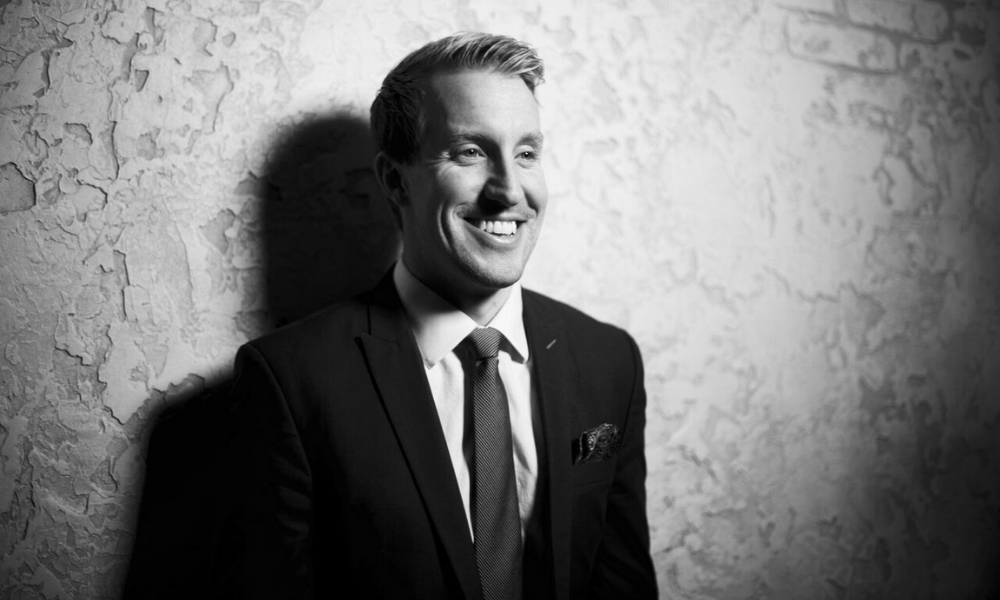 For mortgage brokers, the ability to provide unparalleled advice and guidance to clients has always been a key value proposition – and one prominent industry member is urging his fellow professionals to make sure clients are fully aware of that expertise.
Ryan La Haye (pictured), president at Quebec-based RLH Group brokerage, told Canadian Mortgage Professional that the capacity of brokers to impart an expert view to clients on a range of economic issues, not simply restricted to bread-and-butter mortgage topics, meant they had a unique selling point during complex times.
"Usually the best brokers that I've seen in the market provide those extra answers on a variety of topics – not necessarily limited to mortgage rates or finance only, but also about what's happening with real estate, what's happening in this market, what the Bank of Canada can be expected to do," he said.
Brokers, he said, should be asking themselves whether they're providing that added value to their customers – and whether they're willing to have frank discussions that aren't necessarily simply reinforcing what the client wants to hear about entering the housing market.
"Something that I think it's OK that brokers should have honest conversations with their clients about… is that it's really OK not to be an owner," he said.
While brokers might view that approach as counterproductive to their ultimate goal of funding mortgages and matching prospective buyers with a suitable product, La Haye said that raising the topic with the client showed that the broker had their best interests at heart – particularly where the client's ability to afford a home may not match their desire to enter the market.
"Really dig deep into the client's situation and see if that's the right choice," he said. "Maybe doing that will open up some doors. I think that's a conversation that needs to be had: 'Is this the smart move for you? Should you be buying a property?'"
Read next: What will post-pandemic brokering look like?
It's also essential, La Haye said, that brokers make sure their clients are aware a property purchase isn't necessarily a surefire way of securing an asset that'll continually rise in value, especially with the economic landscape remaining so precarious.
"Knowing that we can't go any lower with rates, we're not going to see these huge bubbles from a macroeconomic perspective in terms of housing values anymore," he said. "The second the supply issue is resolved, in my opinion, we're going to have a pretty flat real estate market – maybe for a decade.
"Brokers are always talking about this increasing asset class, but they might disappoint a lot of their clients that come back 5-10 years from now and realize that their property value is essentially the same."
Providing that advice, and making sure the client is fully apprised of all factors before taking the plunge into the housing market, is part of a broker's responsibility, said La Haye – despite the eagerness of many Canadians to purchase property during the pandemic.
While a note of caution may not be what some clients want to hear, in many cases it could prove the most prudent advice during an unprecedented time for the country and its housing market.
Read next: Do mortgage clients prefer virtual solutions or meeting in person?
"In the market generally, there's a lot of volatility," La Haye said. "We don't know what's happening with the pandemic; we don't know how the vaccines are going to be rolled out; we don't know if there's going to be more confinements, how that's going to affect certain markets and economics.
"It's all new. We haven't lived this before in the modern era, so how all this is going to play out and affect people's psyche and the economics of it is rather vague. Not taking too much of a firm position for any brokers on where the market is heading is going to be important."
There's no harm, according to La Haye, in emphasizing that uncertainty to clients, and making sure they have an approach to the housing and mortgage market that isn't going to leave them overstretched if circumstances change suddenly.
"Sometimes saying you don't know is probably OK," he said. "The trend for me is more like, don't put all your eggs in one basket. Play a waiting game to see how things are going to straighten out so that you can have a business that's well positioned when you come out of this – whatever it might be."