The new program was introduced in the recent federal budget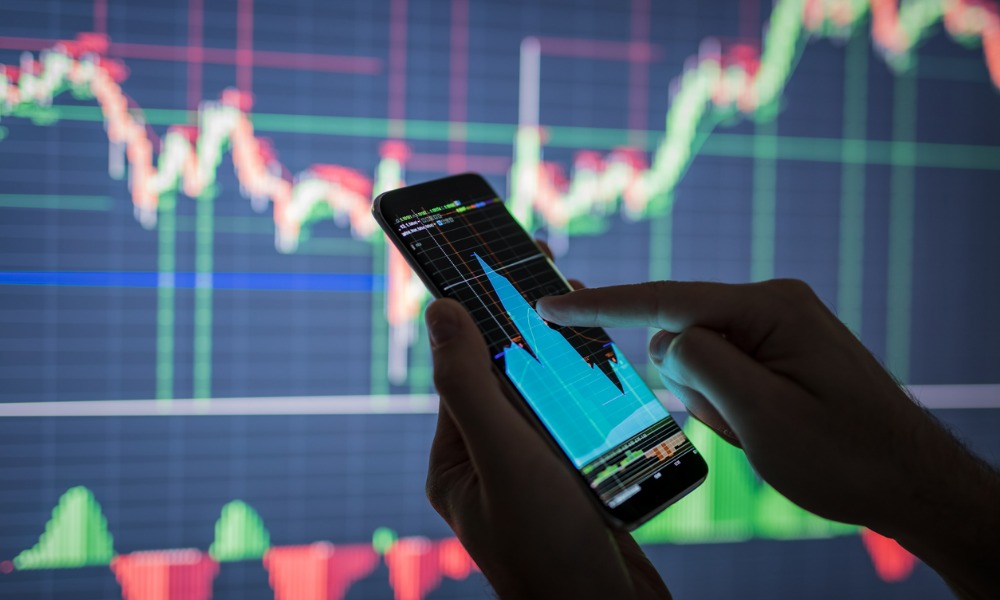 Royal Bank of Canada has announced that First Home Savings Accounts (FHSAs) are now available through RBC Direct Investing, RBC InvestEase, and RBC's on-site advisors.
RBC said that FHSAs can be opened digitally at either of the aforementioned online investment services and through RBC Online Banking, or by interacting with a financial advisor at an RBC branch.
RBC touted the FHSA as an option that combines the most attractive characteristics of registered retirement savings plans and tax-free savings accounts.
"Like an RRSP, contributions are tax deductible," RBC said. "And like a TFSA, earnings within the FHSA are tax-free, provided they are used for a qualifying home purchase when withdrawn."
The annual limit for contributions is set at $8,000 for each individual, up to a lifetime maximum contribution of $40,000.
"Unused contribution room can be carried forward to future years (subject to certain requirements), but contribution room only starts to accumulate after an FHSA has been opened," RBC outlined.
Erica Nielsen, executive vice president of personal banking and investments at RBC, said that the bank prioritized making FHSAs available as soon as possible "so Canadians can start making their FHSA contributions and investing those funds, to begin their home buying journey."
"The big plus is that any investment gains within your FHSA can also go toward your home purchase, on top of your $40,000 FHSA lifetime contribution maximum," Nielsen added. "Our research indicates Canadians have been eagerly awaiting the FHSA, with almost one-third of those who aren't yet homeowners telling us they were planning to use this new account to save for a home purchase."
"This new savings and investing account will be a tremendous support to anyone who has that dream."