The prominent executive looks at how mortgage professionals adapted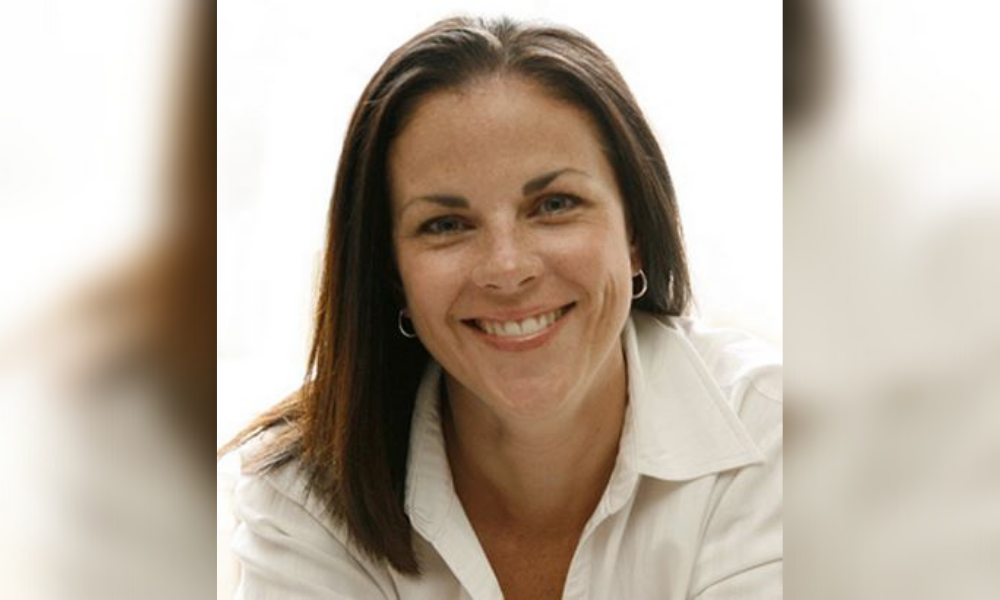 As Canada inches toward a possible return to some degree of normality after an unprecedented 18 months, one of the key questions for its mortgage broker community will be this: Has the role of the mortgage professional been permanently altered by the pandemic?
Virtually no profession was spared the profound transformation brought about by COVID-19, whether through the advent of work-from-home arrangements or the need to meet clients virtually rather than by office meeting or business lunch.
For Canada's mortgage brokers, that change occurred as the importance of their profession took centre stage, with more Canadians than ever enlisting an expert approach to help guide them through some of the most unpredictable economic challenges in living memory.
Kerri Reed (pictured), executive vice president at Premiere Mortgage Centre, told Canadian Mortgage Professional that a "huge adjustment" had been required for brokers since the beginning of the pandemic – one that the mortgage industry managed to navigate successfully.
"There were quite a few brokers out there that were doing everything electronically and virtually [already], but the majority of agents and brokers still were not," she said. "This was a huge shift for everyone, and it happened very, very quickly.
"As time progressed, there were huge adjustments being made by everyone in terms of how they were managing their workloads, their families, the world and their clients.
"I think that the adjustments that needed to happen took place – the service levels that lenders were expecting from agents, agents from lenders, and agents from clients – and the whole tornado of [initial] chaos got itself to a calmer place."
Read more: What will post-pandemic brokering look like?
While many of Canada's COVID-19 restrictions have been gradually lifted in recent weeks, and the country's percentage of fully vaccinated residents has surged, Reed said that virtual working arrangements were likely to remain in place for the foreseeable future due to lingering trepidation about the pandemic.
"I think we're getting closer, but we're still not 100% all the way there in terms of the comfort level of many people," she said. "We're going to have to stay in the comfort zone of everyone and offer that online version of being able to spend time together as well as opening up the opportunity to see each other face to face."
Earlier this year, Premiere Mortgage Centre came away with the Brokerage of the Year – Diversification award at the Canadian Mortgage Awards, recognizing its diversification business model as the most effective in Canada over the past year.
With the brokerage's agents and brokers numbering over 170, and its reach extending throughout Ontario and Atlantic Canada, the pandemic presented its own unique challenges.
Still, Reed said that the company continued to place its agents and brokers front and centre throughout the pandemic, providing support during challenging times and successfully helping them flourish despite the realities of COVID-19.
"It's not just about Premiere Mortgage Centre – it's always, and it continues to be, about the agents, brokers, and their own individual businesses," she said. "We've extended the brokerage – our family – and continued to grow, evolve and include all of the agents, brokers and their businesses.
"We're really open to a lot when it comes to supporting the growth of the brokerage itself but remaining focused on the individual businesses of the agents and brokers, and what we can do to help support them."
Read next: Is a return to the office imminent?
The ability to remain connected and provide support throughout the pandemic was aided by the fact that Reed is located in Ontario while Don MacVicar, the company's president, is based in Atlantic Canada – meaning that its leadership had a strong presence at the centres of its two foremost geographical areas.
Its primary concern throughout the pandemic, Reed said, was keeping its agents' and brokers' wellbeing top of mind – a priority that was mirrored across the mortgage industry.
"I think the main focus for everyone in our industry this year was staying together, being strong mentally and engaging – making sure that people don't feel alone with the challenges that we've had in front of us," she said.
"I think lenders and agents combined would agree with me on that one: that staying together in whatever way we could was the main focus for most people this year."
As debate continues to surround how Canada's post-pandemic landscape will take shape, Reed said that the performance of mortgage brokers throughout the pandemic, stepping up to the plate to provide unparalleled service to their clients, augured well for the profession's future prospects.
"I think there's great opportunity for the mortgage brokering industry and the community that we are, to continue to service and provide support and assistance for home financing needs," she said.
"The last 12-18 months have shown a lot of what we can do and what we're capable of – so there's more to come."