As Ontarians get ready to vote, the province's mortgage professionals told CMP what they're keeping top of mind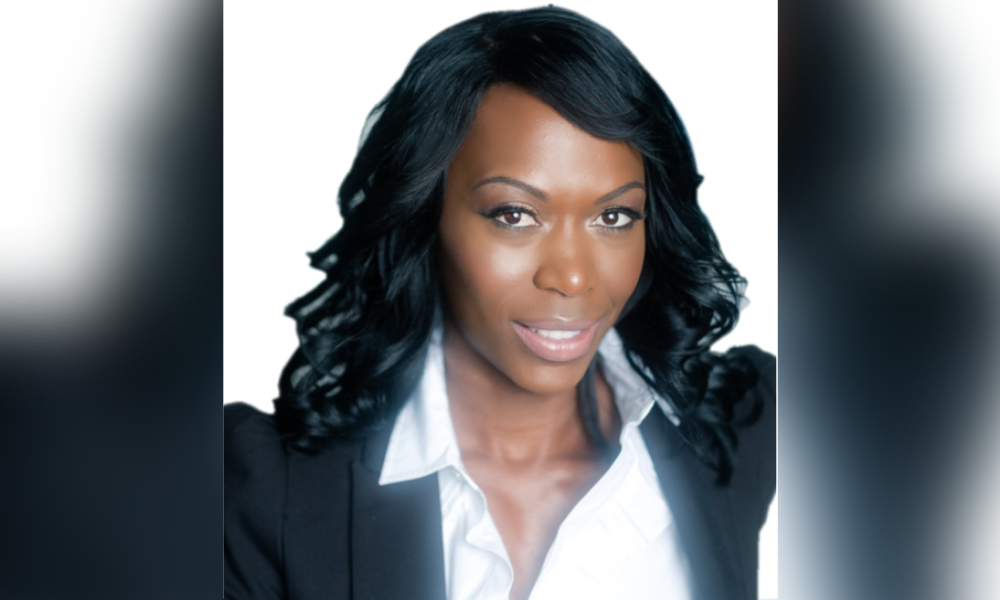 Ontario voters head to the polls on Thursday (June 02) to decide who will lead the province's 43rd parliament – and it's no surprise that housing issues have been placed front and centre as an election issue throughout the campaign.
Few parts of Canada have seen a housing affordability crisis as pronounced as Ontario, with prices shooting far beyond the reach of many would-be buyers. That's been especially apparent in the Greater Toronto Area (GTA), the province's most populous urban sprawl, where two metropolitan areas – Toronto and Hamilton – feature in the top 10 least affordable cities in North America, according to Oxford Economics.
The leaders of the four main parties vying for seats on Thursday – incumbent premier Doug Ford of the Progressive Conservatives, Andrea Howarth of the New Democratic Party (NDP), the Liberals' Steven Del Duca, and the Green Party's Mike Schreiner – have all unveiled platforms that they claim will tackle that growing crisis and inject some much-needed housing supply into the market.
Each of those parties has pledged to build 1.5 million new homes over the next decade as well as introducing various proposals to protect homebuyers and bring about a less daunting homebuying process: the Liberals have vowed to work with the federal government to introduce a Home Buyers' Bill of Rights, while Ford's Conservatives say they'll expand the Non-Resident Speculation Tax and hike fines on builders and developers who display unethical behaviour.
The NDP would introduce a shared-equity loan program, not dissimilar to its federal counterpart, which would help new buyers shoulder the cost of down payments, and a centrepiece of the Greens' campaign is a portable housing benefit aimed at providing housing support and assistance to Ontarians.
Read next: Feds plan to double home construction pace in next decade
Members of Ontario's mortgage industry are keeping a close eye on the election, even if many emphasize that some of their top areas of concern in the housing and mortgage markets – namely, the mortgage stress test rate and longer amortizations – fall under the remit of the federal, rather than the provincial, government.
Increasing housing supply should be a "very large" priority for Ontario's provincial administration, according to Drew Donaldson (pictured below) founder and CEO of the Toronto-based Donaldson Capital. That's an urgent need, he said, particularly with around 1.5 million new Canadians set to arrive in the country by the end of 2024.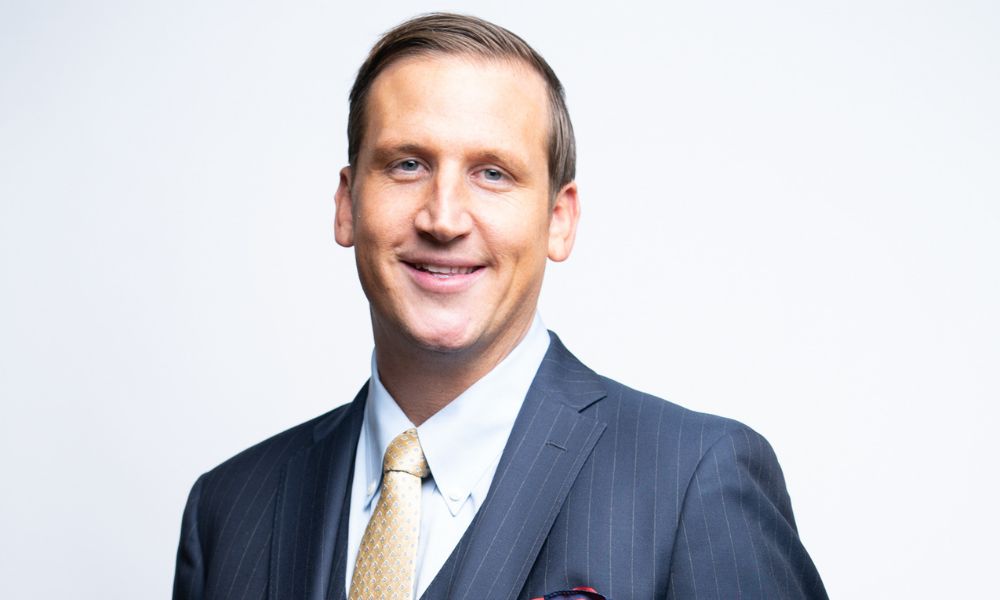 "You cannot have the federal government increase immigration by a large percentage and then have the provincial government not match with increased supply and improved processing times," he told Canadian Mortgage Professional.
British Columbia's provincial government has recently announced that a new "cooling-off" period will come into effect in its housing market in the near future, allowing buyers to back out of a sale and sparking speculation that a similar measure could be introduced in other provinces.
Still, now is not quite the time to bring in such a policy in Ontario, according to Mortgage Outlet co-founder and director Elan Weintraub (pictured below). Instead, he said a better idea might be to wait and see how that measure works in BC before replicating it elsewhere.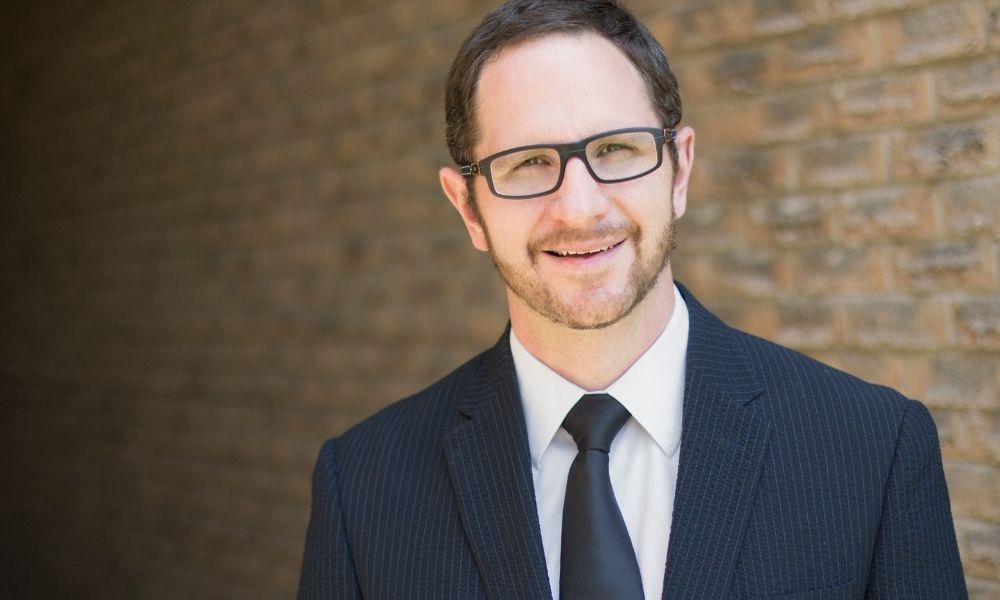 "Rather than jumping in, it makes sense for Ontario to monitor BC and assess their rollout in six to 12 months," he said. "In general, I do not think this is a good idea, as it will have many unintended consequences."
Donaldson said the idea of a cooling-off period has its merit – not least because of its possible benefits for Ontario's mortgage professionals. "It will help the mortgage broker community where the pressure to go in 'firm' on every transaction is very real," he said.
Read next: What's needed to solve Canada housing crisis?
Christelle Mwamba (pictured top), a mortgage agent with Mortgage Scout, highlighted supply as a major issue, but also said that the stress test and current amortization limits (areas under federal overview) were considerable challenges for Ontario buyers.
"If you put less than 20% down, you're amortizing your mortgage at 25 years but you're paying a rate at 4%. For even the average income person in Ontario right now, it's hard for you to afford that," she said. "But if you have an amortization of 30 years or 40 years, then it makes it better for anybody to enter the market.
"I think that's going to be very key – what they're going to be doing in terms of policy and also in terms of how [to] expedite the supply."
Shubha Dasgupta (pictured below), president and CEO of Pineapple, said he hoped provincial representatives would relay opposition to current stress test arrangements to the federal government.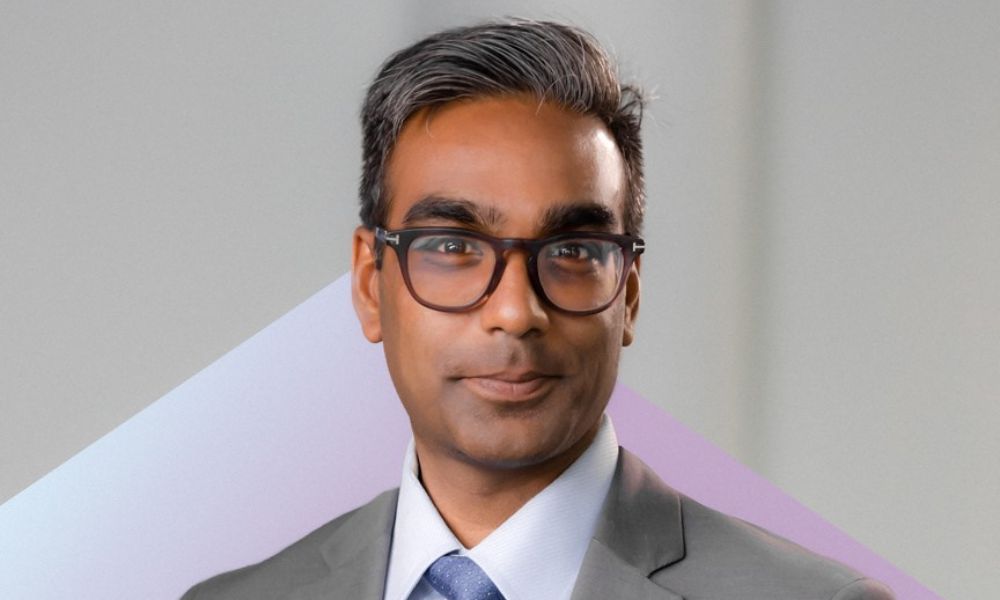 "The stress test was designed, built, and implemented in a different market and a different landscape," he said. "As we see this new landscape evolve and begin to take form, it would be really good to have our provincial representatives voicing this concern to the federal representatives to know the impacts of this to their constituents and Canadian homebuyers."