National Housing Supply Summit delivers its verdict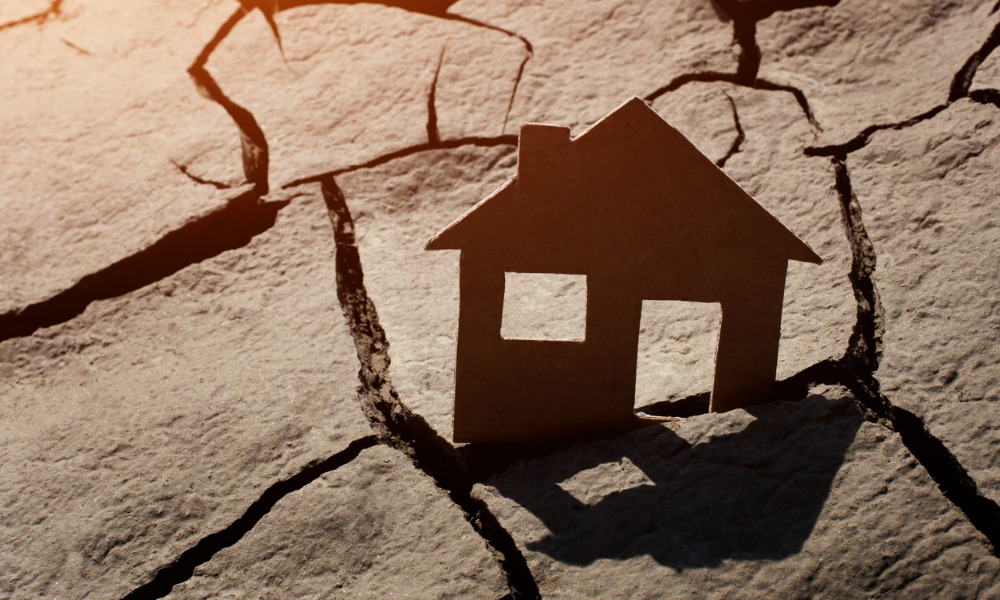 Collaboration across a broad swath of disciplines, organizations, and government agencies is a prerequisite for solving Canada's complex housing supply and affordability challenges, according to the consensus of the participants of the recently concluded 2022 National Housing Supply Summit.
The virtual conference, which was hosted by the Federation of Canadian Municipalities and housing and diversity/inclusion minister Ahmed Hussen, stressed that any effective response to the housing crisis will need cooperation from Indigenous leaders, non-profit groups, the private sector, and provincial, territorial, and municipal partners. Over 300 participants from these segments attended the summit.
"The role of municipalities in tackling affordable housing supply is fundamental," said Joanne Vanderheyden, president of the Federation of Canadian Municipalities and mayor of Strathroy-Caradoc, Ontario.
"Affordable housing options for every Canadian are central to driving inclusive economic growth, and progress on housing challenges and reaching our shared goal of ending chronic homelessness requires the kind of partnership [this] summit embodies," she added. "FCM is proud to work with governments and partners to ensure Canadians have access to the right kind of housing supply."
Read more: StatCan: New home price growth recovering from doldrums
As of January, the national average home price stood at a record high of $748,450, representing an increase of 21% from the same month last year.
According to the Canadian Real Estate Association, this average price was heavily influenced by activity in Greater Vancouver and the Greater Toronto Area. Excising these two red-hot markets from the January calculation removes almost $160,000 from that month's national average price.