Although interest rate rises loom large, other significant trends are also likely to emerge next year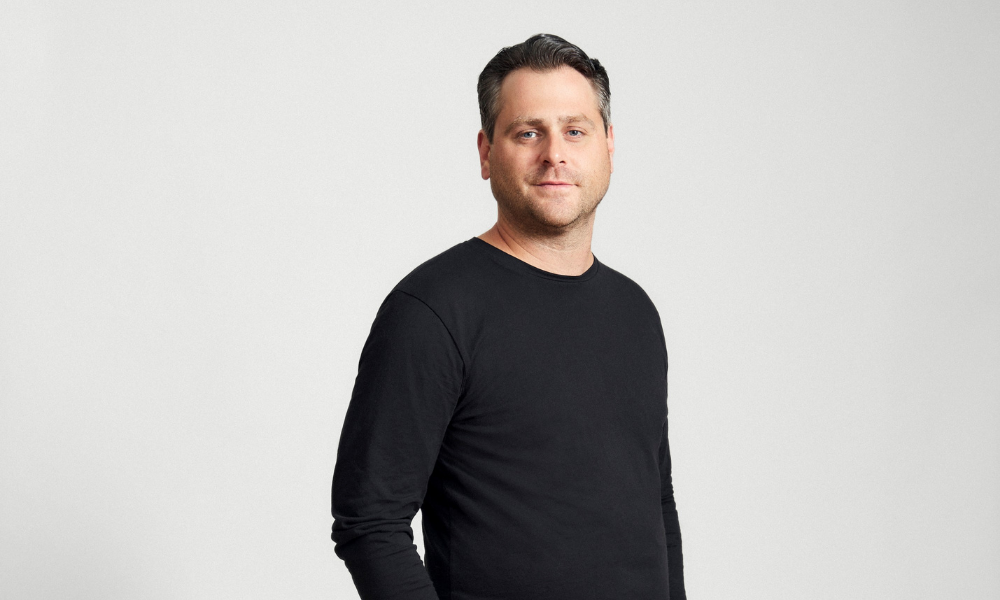 If there's one thing that followers of Canada's mortgage market have learned over the past 18 madcap months, it's that trends in the industry are increasingly difficult to predict.
Whether it's the will-they-won't-they debate over when the Bank of Canada might move on interest rates or the constant question of what fate awaits the market when COVID-19 is finally in the rearview mirror, these are unprecedented and uncertain times for mortgage professionals and their clients.
Still, with an eventful 2021 drawing towards a close, brokers across the country are already setting their sights on what's in store next year – and some of the trends that might develop in the early days of 2022.
A common observation in recent months has been a slight but gradual cooling-off of the mortgage market from its red-hot intensity during the first half of the year, although recent figures released by the Canadian Real Estate Association (CREA) show that national home sales actually began to pick up pace between August and September.
That marginal month-over-month increase (0.9%) was viewed by CREA's chair, Cliff Stevenson, as an indication that housing market conditions are "stabilizing" after a barnstorming first six months of the year.
Read next: How continuing pandemic uncertainty could impact the mortgage market
In its Macroeconomics Outlook released in September, RBC Economics forecast a 20% decline in home sales next year, although it emphasized that pace would still keep 2022 purchases above the 10-year average.
George Macris (pictured below), a mortgage broker and owner of the Montreal-based Dominion Lending Centres Elite Financial, told Canadian Mortgage Professional that while he had recently noticed less intense activity than in the first half of the year, he had many clients who were already gearing up for a busy spring market.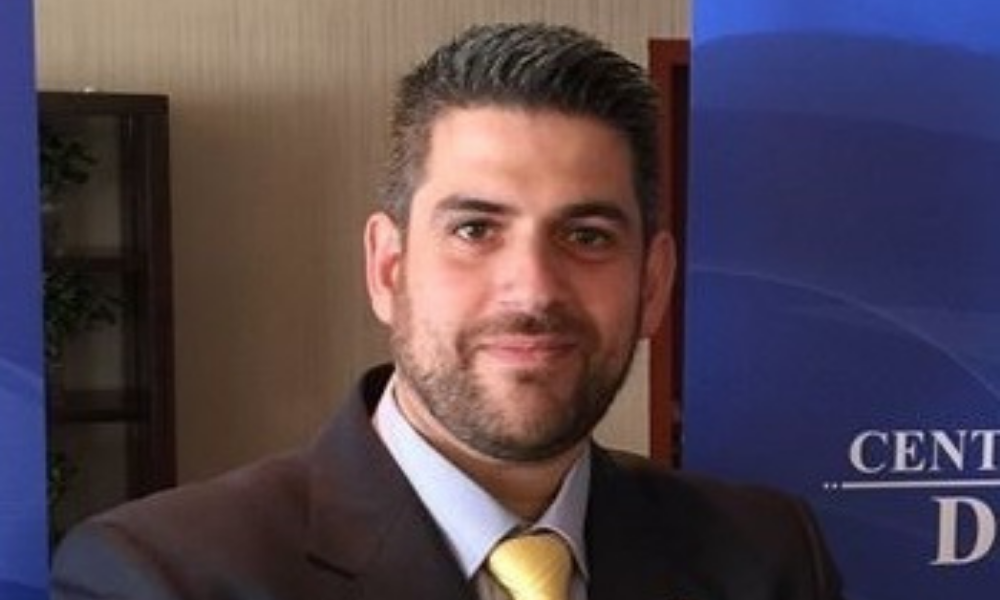 As a broker who deals primarily with new entrants to the market, he's also noted an increase in those clients purchasing properties for investment purposes.
"I work mostly with first-time buyers, and I'm starting to see more [of those clients] thinking of purchasing a property that will generate a rental income or revenue," he said.
A return to the city?
As Canada's vaccination rate surged over the summer and pandemic restrictions began to ease across the country, it seemed that the so-called "urban exodus" – the trend of Canadians abandoning larger cities to purchase property in less inflated markets – could slow, with a return to the workplace on the cards.
While many office and retail spaces have reopened their doors, the latest figures from Avison Young's Vitality Index, which measures foot traffic in downtown areas, show that Canadian cities' visitor volume still lags far behind pre-pandemic levels as of October 25.
In Calgary, that volume is down nearly 55% since March 02, 2020, with Montreal recording a 61% decline in foot traffic and Vancouver seeing a 75% drop. Toronto, meanwhile, has seen visitor volume plummet a full 83% since before the pandemic.
Read more: Canada's urban exodus – the lasting impact
Those figures could give reason to believe that a surge back towards the city is far from imminent, with Scott Wittrup (pictured top), regional manager for the Greater Toronto Area and Atlantic Canada at InvisMI, encouraging brokers to remain closely attuned to opportunities in their own markets.
"People have to focus on their local markets," he said. "We know with the way that things have changed with people working remotely, it's going to affect where people are looking to buy houses."
Macris said that it was common for clients to cast a wide net in their search for a home, with constant communication and updates between broker and customer required to give buyers the best possible chance of closing a deal.
"Clients keep me updated in real time as they are visiting properties and placing offers," he said. "If you only want to purchase in a specific area, then you will have fewer options. I see more of my clients who had three or four areas [in mind] finding a close on a property faster."
The immigration factor
Despite the complications caused by border closures and travel restrictions due to COVID-19, Canada is currently on track to welcome 401,000 new permanent residents this year, with 411,000 new arrivals pencilled in for 2022 and a further 421,000 in 2023.
That will have a significant impact on Canada's mortgage market, with Wittrup advising brokers to stay apprised of the options available for newcomers to the country in the coming months.
"Keep your focus on new-to-Canada products out there," he said. "If you can get a good [understanding] of how to process these mortgages, you're going to be doing a fantastic job of helping [newcomers] find homes as well as making sure that you're fast-tracking your business properly."
Embracing technology
Every mortgage professional in Canada is aware of the digital revolution that's taken place in the industry since the onset of the pandemic, with the influence of technology multiplying tenfold thanks to work-from-home orders and an inability to meet in person.
Moving into 2022, the value of digital solutions is expected to remain clear. Wittrup said that the onus will be on brokers to use technology in a way that allows them to focus as much attention as possible on the aspects of the job that matter the most to them.
"It's important that brokers are automating their services as much as possible," he said. "One thing that we're going to be seeing a lot of next year is that brokers who are going to be successful in their volumes are going to be the ones that have an automated system that allows them to get those applications done, as well as those documents updated, without wasting their time.
"That's one of the key things for people who are going to be successful in this upcoming year."