With cases surging across Canada in recent months, the pandemic effect could be set to continue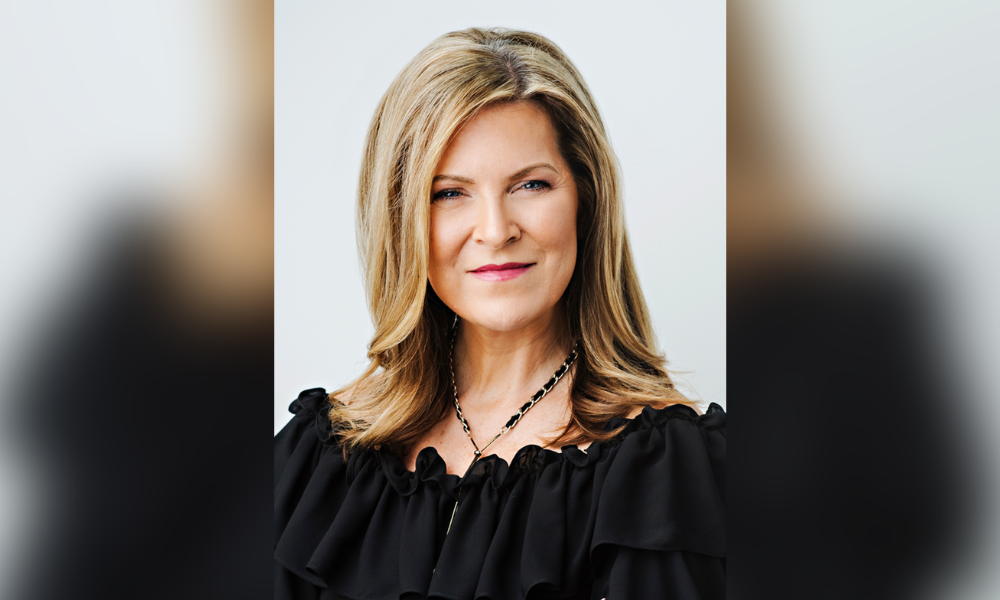 Despite widespread uptake of COVID-19 vaccinations and a gradual loosening of many restrictions across the country in recent months, the pandemic continues to loom large over life in Canada, with its impact on the mortgage and housing markets set to remain stark.
The country's rapidly accelerating immunization program over the summer, and the end of longstanding lockdowns across each province, gave rise to a sense of cautious optimism among many Canadians that's been dampened slightly by soaring case numbers across the country since mid-July.
Increasing economic uncertainty was reflected in recent polling by Bloomberg and Nanos Research, with Canadians seemingly divided – yet growingly pessimistic – about the economy's prospects of rebounding in the coming months.
For the week ending September 10, just under one-third of Canadians said they expected the economy to become stronger in the next six months, with over a quarter bracing for a weaker outlook and around three in 10 anticipating a static economy.
Tracy Valko (pictured top), principal mortgage broker and founder of Kitchener-based Valko Financial, told Canadian Mortgage Professional that ongoing uncertainty was perhaps inevitable given the unpredictable path that the pandemic had taken to date – and that it continued to influence her clients' decisions on their housing situations.
"We're still coming out of this post-pandemic [period], but unknown if there's going to be another looming lockdown for us in October with the rising cases right across the provinces," she said.
"That's concerning. Some clients out there had made travel plans but are now cancelling them because of that uncertainty. A lot of these homeowners are coming back to their home and looking at ways to restructure it so it's more comfortable for them – doing renovations, adding extensions on, or looking at their backyard."
One of the most striking economic consequences of the pandemic has been red-hot activity in Canada's housing market, with the Canadian Real Estate Association noting recently that existing housing trends had been "supercharged" by COVID-19.
Read more: Canadian mortgage volumes hit record high
While that market witnessed frenetic activity before the pandemic – with CREA saying that the number of available listings was already at a 14-year low prior to nationwide lockdowns – the advent of travel and leisure restrictions, coupled with new home working realities, meant that more Canadians than ever focused their attention on their housing situation.
"I find that when there's instability in what's going on, not only with the economy but globally, everybody wants a safe place to sleep at night," Valko said. "The housing market has taken off in that sense, with people restructuring their mortgages because the equity's at all-time highs and [there are] double-digit increases in certain areas."
Valko said that the popularity of renovations in the current market has meant that certain contractors are fully booked a year out in Kitchener, with supply issues also continuing to compound a heated market.
The pandemic was always going to be the number-one priority for Canada's incoming government when the dust settled from the recent election. Yet with cases continuing to surge – and provinces including Alberta having announced new states of emergency – other pressing issues, including the country's housing crisis, may pale into significance for the new administration compared with COVID-19.
"Supply around the globe has been one of the major issues, to be able to get materials to build," Valko said. "In every industry, they're lacking employees and labourers to be able to do that.
"I hope [the new government] will put the supply issue as a priority, but I think that right now coming in after the election, their priority is going to be, 'What are we doing with this pandemic with these numbers, and what is going to happen in October and November?' I think that's going to be the biggest question."
Read next: Bank of Canada makes rate announcement
The Bank of Canada is closely monitoring the economy's ongoing instability, having kept a steady hand in recent months on its projection that interest rates are likely to rise in the second half of 2022.
Valko said that continuing affordability concerns and supply issues in the housing market amid the pandemic meant that there seemed to be little option but to keep rates low, with a sudden increase running the risk of creating even more economic fragility.
"When you look at it from an economic perspective, we should have interest rates rising slightly, but I don't think they're going to be able to do it based on what's going on with the market right now," she said.
"Until they build up the supply, the value of a home will not be able to level off to a point where they'll be able to increase interest rates. Even a quarter percent increase could put a homeowner out of their home from an affordability perspective."