Non-resident ownership is the new normal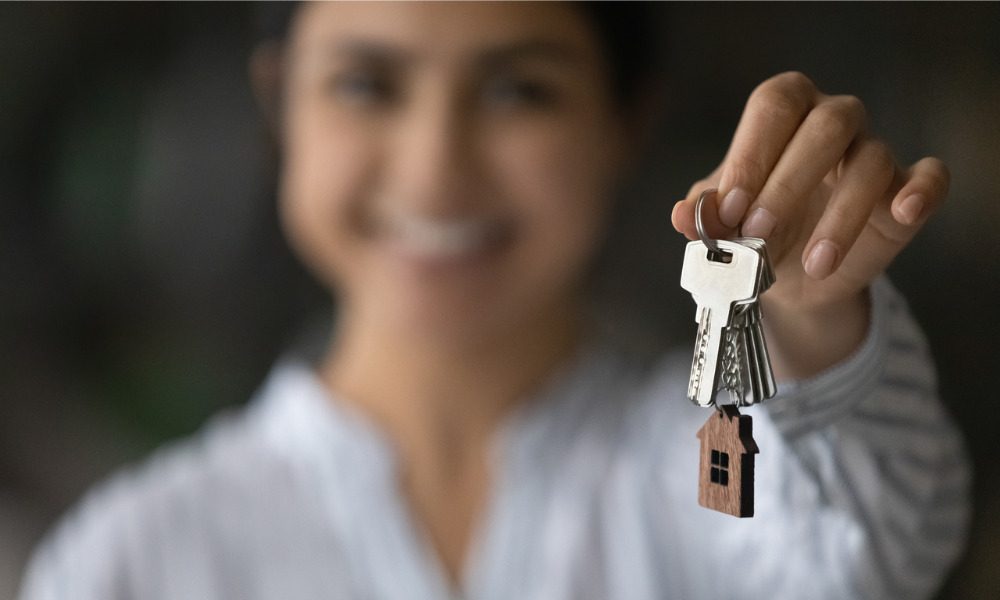 Landlords have taken occupation of almost half of Canada's newly constructed homes in the past five years, providing less supply to actual end-users who need them the most, according to the latest from Statistics Canada (StatCan).
Homeownership trends weren't always like this. It was from 2016 to 2021 when the share of homes occupied by renters jumped 11.9% to 40.6% compared to the homes built from 2011 to 2015.
The findings are in line with StatCan's report last month, which found that the homeownership rate dipped from a peak of 69% in 2011 to 66% in 2021, while the number of renter households grew at more than twice the rate of owner households during the same period.
The driving force behind the sudden non-owner-occupied demand? Investors have likely taken advantage of the record low rates seen in the pandemic, outbidding first-time homebuyers – just as institutions warned.
Read next: How many Canadians still prefer to own homes rather than rent?
However, StatCan's revelation did not come as a surprise to analysts, who found that deep-pocketed investors scooped up 90% of new real estate supply in January. In Q1 2022, Better Dwelling reported investors bought 1 in 5 homes sold at the expense of first-time buyers.
The data from 2016 to 2021 is only second to 1961 to 1970 when it comes to investor-owned housing, competing with the rental apartment boom in the 1960s. During that time, the share of new homes occupied by renters was at its highest at 44.5%.
Read more: Almost half of Vancouver's condos are not occupied by owners
Today, those searching for a new home can expect it is 80% more likely they will have to live as a renter as investor demand for real estate grows.
"The purchasing was fuelled by cheap-but-astronomically large debts, with tenants essentially paying their landlord's mortgage," Better Dwelling reported. "Introducing a middle person between development and end-users adds a premium."