Homeownership trends showed surprising results over the decade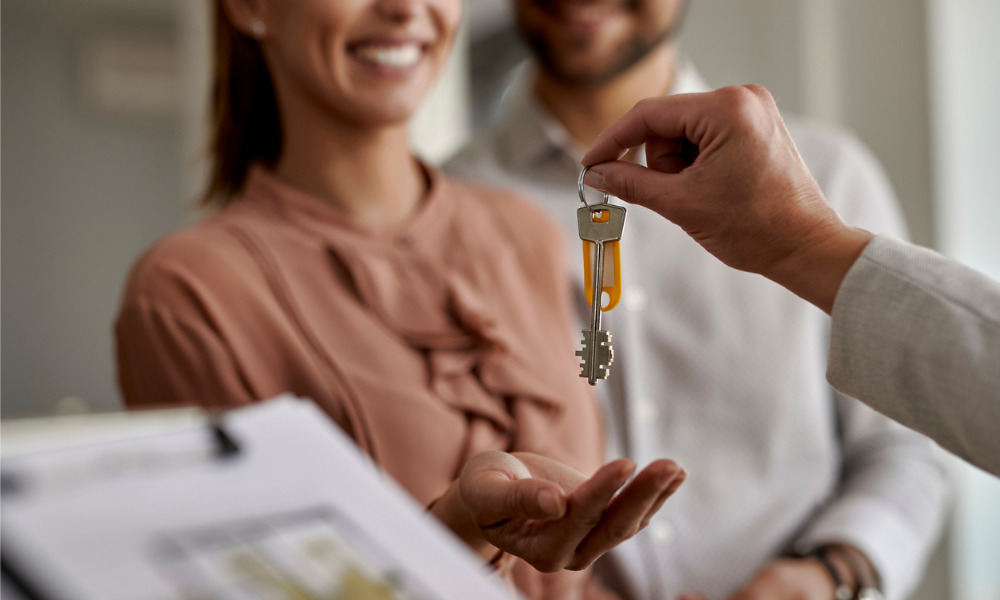 Canada's homeownership rate continues to decline, with young adults (aged 25 to 29) in particular less likely to own a home in 2021 (36.5%) than they were a decade prior (44.1%), according to Statistics Canada.
The overall ownership rate also dipped from the peak of 69% in 2011 to around 66% in 2021, while the number of renter households grew at more than twice the rate of owner households during the same period.
StatCan reported that newly built homes are increasingly likely to be occupied by renters. An estimated 40.4% of new homes built between 2016 and 2021 are currently utilized by renters.
Read more: How are Canadians coping with plummeting housing affordability?
While overall housing affordability registered improvements in 2021, around one in five renters are still forced to spend more than 30% of their incomes on shelter costs, StatCan said.
Renters are also facing greater expenses, with their median monthly shelter cost surging by 17.6% between 2016 and 2021. Homeowners saw their median go up by 9.7% during the same period. These outstripped the 9.5% increase in inflation during that five-year interval.