Many of the units are used for rental, while more stand empty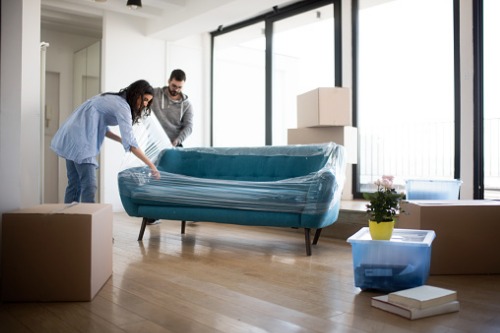 Nearly half of Vancouver's condo units are not occupied by their owners, according to Simon Fraser University academic Andy Yan.
Analyzing the latest data from the Canadian Housing Statistics Program, Yan noted that 46% of the city's condominiums are not-owner occupied. As much as 49% of condo units in Electoral Area A, where the University of British Columbia is located, are not-owner occupied.
These were significantly above the 35% proportion seen in 2009.
"So things became progressively worse, and we knew [about it] 10 years ago," Yan said, as quoted by the Vancouver Courier.
Such properties are either rented out, used as a secondary property by its owners, or – as is in a significant number of cases – stand vacant.
"The big take on this [data] is the role of units that are not owner-occupied — a.k.a. investments," Yan noted.
"It illustrates the types of demands that are in Vancouver housing and really goes into the question of what's the priority in demand that our housing system needs to meet — investments versus, say, someone who's trying to set their roots in the city, not to mention the importance of actually having an affordable purpose-built rental stock as opposed to one that's dependant on this kind of fragmented, precarious condominium-as-rental system."
Yan added that these numbers highlight the crucial role that regulating short-term rentals will play in market stability.
The median assessment value of owner-occupied condominiums in Vancouver was at $696,000, compared to the $650,000 value for not-owner occupied units.