Regulators are due to reach a decision in the coming weeks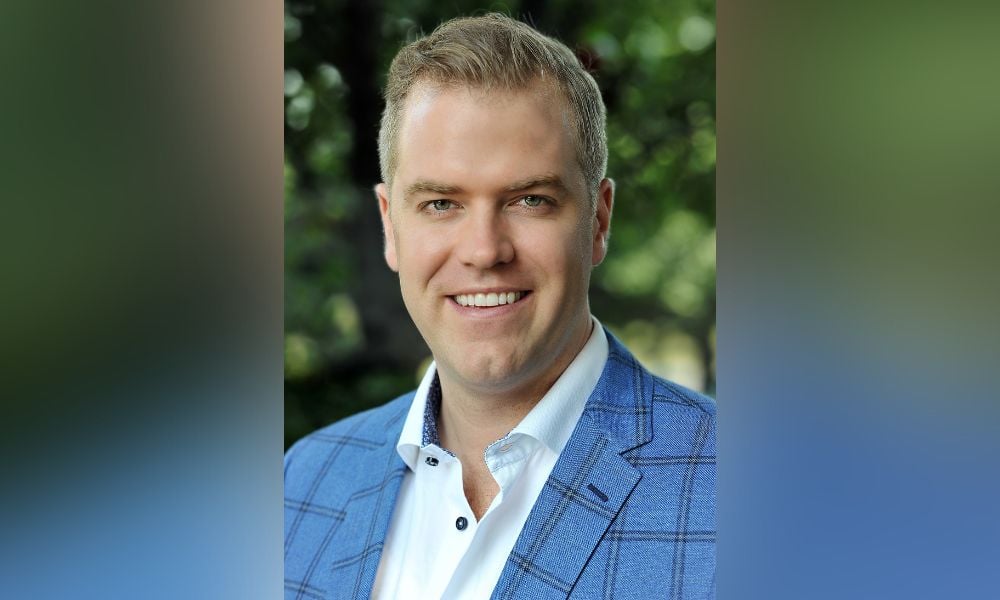 With Canada's banking regulator set to deliver its verdict in mid-December on whether changes to the mortgage stress test are required, a prominent economist at one of the country's leading banks is making the case for a slight adjustment.
In a special housing report published last week, Royal Bank of Canada (RBC) assistant chief economist Robert Hogue said there was space for the qualifying rate to be eased "without raising borrower or systemic risks," although he added that removing the stress test entirely would be an inadvisable move.
That test, introduced by the Office of the Superintendent of Financial Institutions (OSFI) four years ago, has required borrowers to qualify at a rate of either 5.25% or two percentage points above their contract rate, whichever is higher, since the most recent changes enacted last year.
Should the stress test be adjusted?
Hogue indicated that the test has proven effective in helping borrowers absorb the shock of the rapid rate hikes that have hit mortgage holders this year, but said that there appeared little prospect that another series of rate jumps was on the way.
"Today's rates are much higher. The likelihood they will rise by another 200 basis points is slim," he said in the report. "Since the Bank of Canada adopted its inflation targeting policy in 1991, the five-year fixed mortgage rate has been above the current qualifying rate (around 7.7%) only 16% of the time.
"By comparison, when the stress test was implemented in January 2018, it was above the qualifying rate 50% of the time (the qualifying rate was around 5.3% then)."
The case could be made for the current two-percentage-point buffer to be halved, Hogue said, without increasing risk to Canada's mortgage market.
"A 6.7% rate – representing the current market rate of 5.7% plus a 100-basis point buffer – would still be very stringent," Hogue added, pointing out that the five-year fixed rate has only surpassed that less than a quarter of the time during the past 30 years.
What impact could stress test changes have on the housing market?
The stress test is an "interesting situation," Christopher Alexander (pictured top), president of real estate giant RE/MAX, told Canadian Mortgage Professional, because it's done its job – but policymakers may be wondering whether it's too early to consider any major adjustments, lest the market begin to heat back up again.
"I'm just curious if policymakers are [thinking], 'Well, if we lift the stress test, the market's just going to go back to where it was, because that's what people were qualifying at,'" he said.
John Vo, an associate mortgage broker at Spicer Vo Mortgage Inc. in Dartmouth, told Canadian Mortgage Professional that a more flexible approach to the stress test for first-time entrants could also ease their path to the market. https://t.co/i1BBNuqoPE

— Canadian Mortgage Professional Magazine (@CMPmagazine) February 8, 2022
"Basically, the rates today are where you were qualifying before rates started going up. So technically speaking, all those people that now have to qualify at 3% or 4% higher than they are today would be able to buy again."
The current balanced market that's taken hold is vastly different to the red-hot environment of the pandemic, when homebuying shot through the roof and borrowers rushed to take advantage of rock-bottom borrowing rates.
"This balancing of the market is really needed," Alexander said. "I think this is the market that everybody was screaming for in the first part of the year and pretty much the whole pandemic.
"They wanted to offer options. They wanted to be able to think through an offer instead of having to rush to every listing that came on the market. And I think it's important to remember that we're really in that market that people were hoping for."
Indeed, Hogue's report reiterated that a prudent and careful approach to the mortgage stress test was required, even though its full removal does not appear to be on the table.
"Interest rates may be higher than they were a year ago, but they are far from high historically," he said, noting that "significant uncertainty" continues to swirl around the return of inflation to the Bank of Canada's target of 2%.
"We believe a strong buffer is still necessary to protect borrowers against such a possibility," he said. "Our only quibble is the size of the buffer under the current (and expected) circumstances."
What are your views on Canada's mortgage stress test? Should the measure be retained in its current form, or is it time for an adjustment? Let us know what you think in the comments section below.