A recent panel discussion centred around the question of how to approach those challenging interactions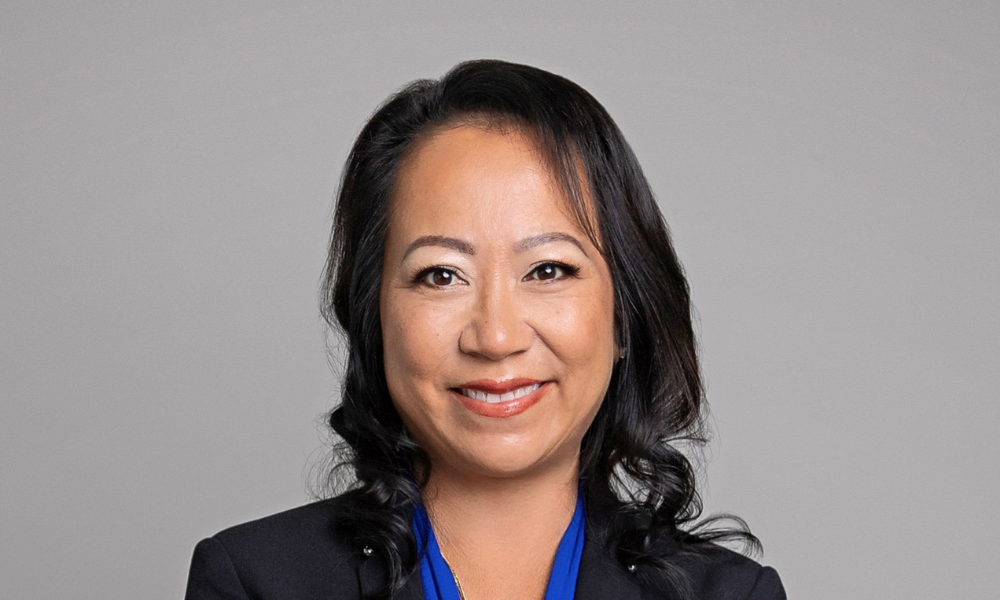 Rising interest rates and a cost-of-living crisis have made 2022 a difficult year for many Canadian homeowners and hopeful buyers – and for mortgage brokers, that's meant plenty of uncomfortable and complicated conversations with clients.
A Women in Brokering panel at Mortgage Professionals Canada's (MPC's) recent National Conference in Vancouver saw brokers raise some of the best ways to tackle those dreaded discussions, with offering solutions and alternatives to clients viewed as some of the foremost means of improving the outcome.
Taking the emotion out of things, and dealing with the facts as they are, is essential during difficult interactions with customers, according to Sharon Chan Davis (pictured top) of DLC BlueTree Mortgages WEST.
"Regardless of whatever the facts are, those conversations have to occur," she said. "As soon as you get it over with, the better everyone is. I think it's really important, if there is an alternate solution, not to dismiss them.
"Our job is to be a solution specialist, so whatever it is that [clients] want to do, our job is to help them accomplish that. It may not be through Plan A or Plan B, but our jobs are to provide solutions. It's trying to hone that and offer them something… It's never a 'no,' just, 'not right now.'"
The need to have those tough conversations sooner rather than later was reinforced by Tara Borle (pictured below) of Mortgage Architects, who emphasized how valuable it can be to deal with the situation straight away.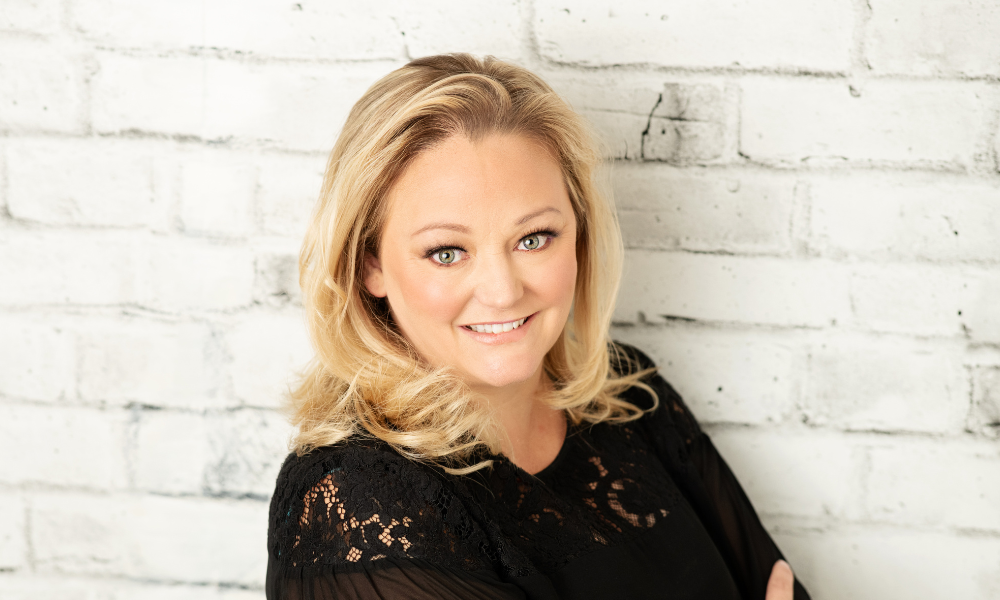 "We have a saying in our office: Rip the Band-Aid off," Borle said. "So, if you have a hard call to make and it's a brutal call, you know the client's going to be mad, do that first in your day because otherwise, all day it's going to be on your mind.
Read next: Panel explores challenges and opportunities for women in brokering
"The longer you wait to make and have an uncomfortable conversation, the worse it's going to be. And if you're phoning a client to give them bad news – you give good news, bad news, good news. That way you leave on a high note with your client: 'I know this isn't what you expected, but this is what we're going to do to fix it,' and it works, most of the time."
Christine Buemann (pictured below) of The Collective Mortgage Group said that while awkward conversations with clients can certainly be a difficult experience, they're also a valuable part of the learning curve to help mortgage brokers ultimately become better professionals.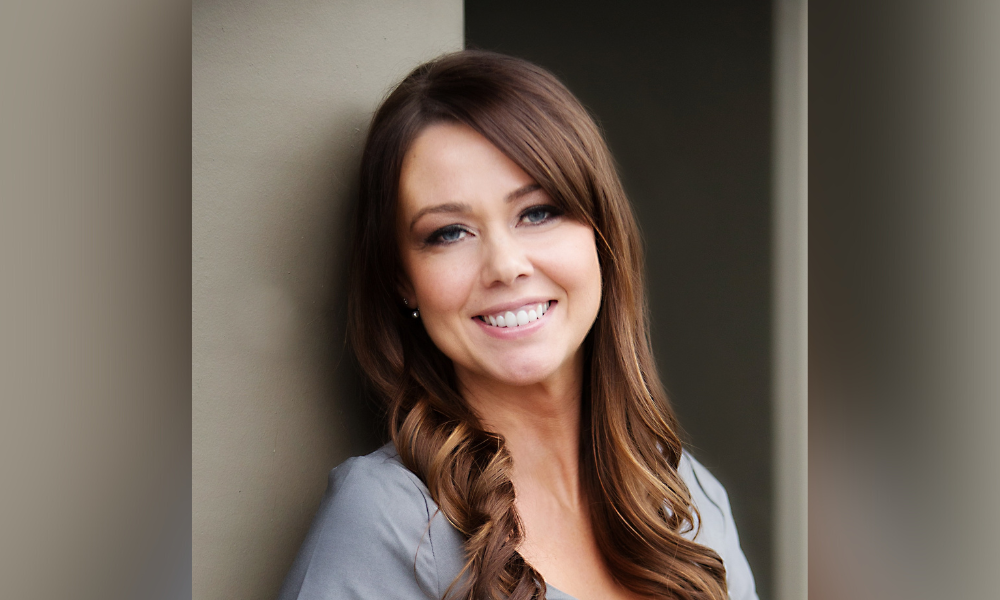 "For me, the hard conversations are about experiencing it as the best version of myself – how I show up to the conversation," she said. "In my head, I think we grow through discomfort.
"I just imagine it: 'This is practicing conflict. the more I do this, the better I'm going to become at it.' Lean into the discomfort."
Read next: Representation is vital to the industry's long-term prospects, exec says
Empathy, understanding and maintaining composure in the midst of those difficult conversations is essential, said Leanne Myles (pictured below) of the Clinton Wilkins Mortgage Team. Indeed, such discussions are a natural part of a market that's presented challenges for many participants this year.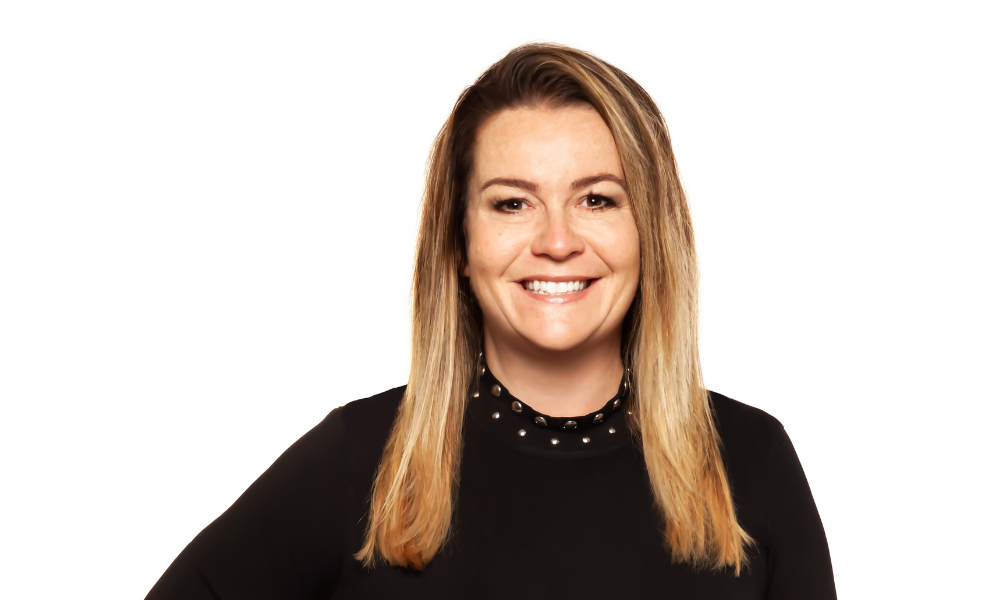 "We're going to be having these difficult and uncomfortable conversations over time. We're going to get blamed for things," she said. "I start to ask questions. I start to have empathy. I start to try and understand [the situation]."
As clients are faced with higher mortgage rates and a more problematic borrowing environment than they may have faced at the height of the low-rate environment of the pandemic, such discussions are likely to continue to be a fact of life for mortgage professionals.
Read more: Compare mortgage rates in Canada and get the best rate
That'll be the case not just for the remainder of this year but into next, particularly with further rate hikes on the horizon and an uncertain future ahead both for Canada's mortgage and housing markets.
Still, there are plenty of steps that mortgage professionals can take to make sure that they're providing the best guidance possible in those circumstances.
"I know that those moments are going to be more and more," Myles said, "but I know that if we listen… the more that we ask and the more that we dig deeper into what's behind the anger, I think that's going to help us."