Brokers from across Canada discussed some of the ways women can navigate a career in mortgages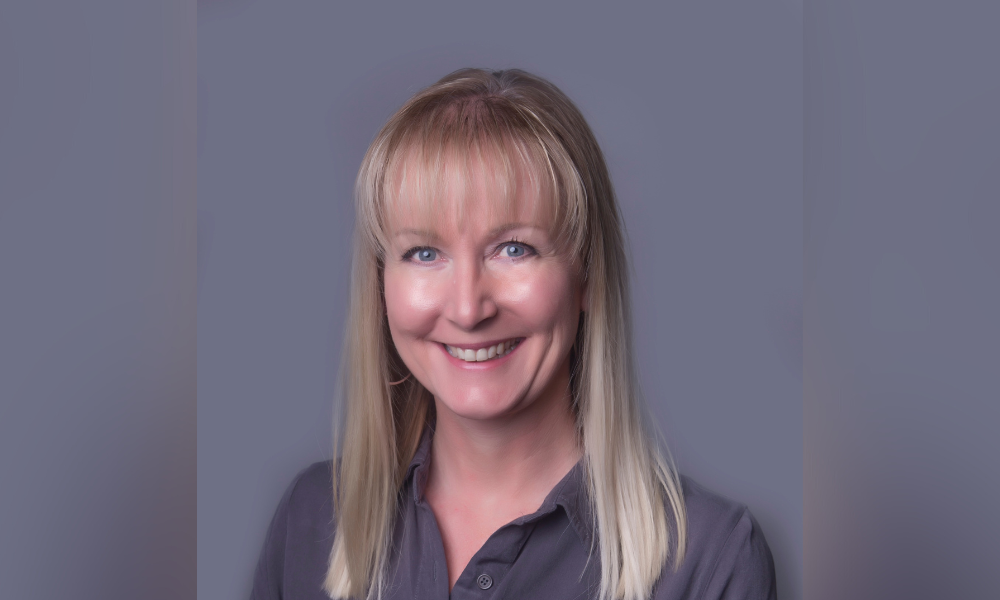 How can women create allies for themselves and each other in the mortgage industry? What are the most important lessons the country's leading female brokers have learned throughout their careers? How valuable is having a strong mentor in the industry, and what's the best way to find one?
Those were just some of the questions explored during the Women in Brokering panel at the recent Mortgage Professionals Canada (MPC) conference in Vancouver, convening prominent industry figures to share their experiences as a woman in the brokering profession during a wide-ranging discussion.
Moderator Pam Pikkert (pictured top) of The Place to Mortgage said the panel aimed to provide a space for the women – and men – of the industry to hear about some of the hurdles faced as a woman in the brokering field, and the best ways to overcome them.
"We're not at a point yet where we have reached gender equality," she noted in her opening remarks. "Our industry, not unlike every industry… we're all navigating this change, we're working towards it together. And that's why we wanted to have this panel.
"What we really want you to take away from this today is we know, as women, the challenges that you face trying to be successful. And we want you to know that your challenges are our challenges and we're going to share with you some of the ways that we get through them."
The conversation saw representatives emphasize the importance of standing up for each other as women in the industry, whether that be for help with a deal or advice on how to strengthen and accelerate business growth.
For Tara Borle (pictured below), of Mortgage Architects, that starts with a simple step. "One thing that I feel with women is, we're really willing to help each other. I encourage anyone to pick up the phone," she said.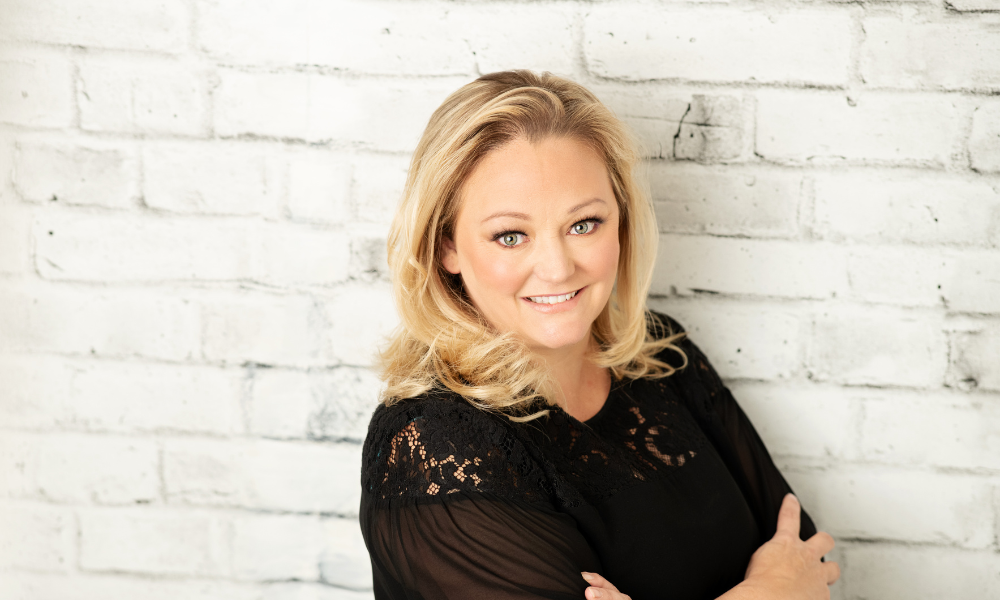 Read next: Why are more women leaving their jobs than men?
"I really believe that if you want to be successful, surround yourself with success. Find a mentor you like and reach out to them. When someone says, 'Hey, Tara – how are you running your business?' I like that question. My thought is, reach out to whoever you want, and don't be afraid to ask for advice."
Christine Buemann (pictured below), of The Collective Mortgage Group, highlighted the need for women to take pride in their own accomplishments, celebrate each other, and build each other up. "I think it's something that a lot of women have shared in this industry: some of our biggest critics are ourselves," she said.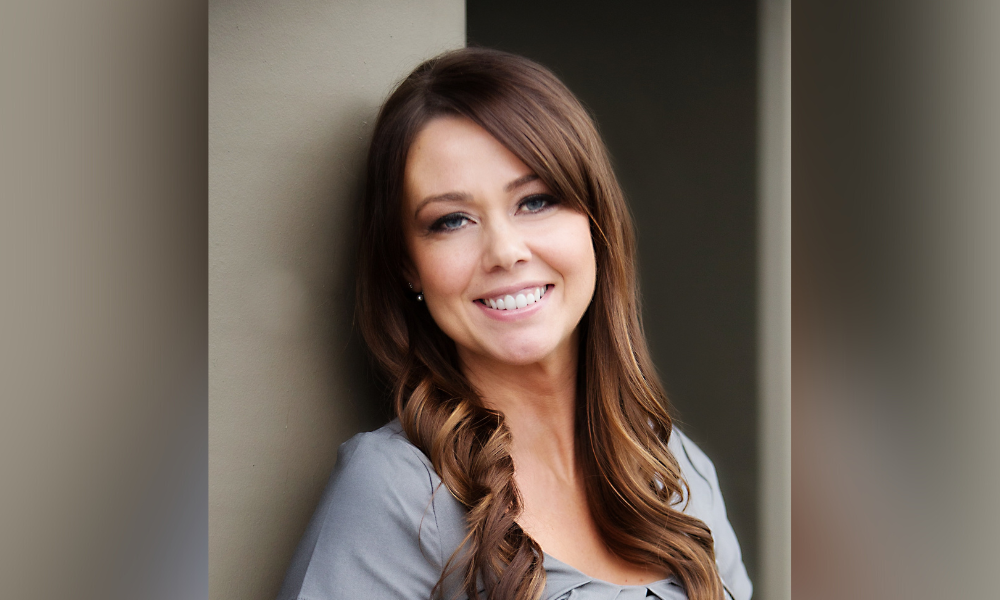 "If we as women want to move through to this inclusive environment, we need to start celebrating each other… We have to start believing in ourselves that we can do it."
That means commending those women who take pride in or share their own achievements, she added. "Celebrate her for being brave and being bold. And in turn, you'll be able to extend yourself that same grace."
Read next: Representation is vital to the industry's long-term prospects, exec says
Leanne Myles (pictured below), of the Clinton Wilkins Mortgage Team in Nova Scotia, said the Women in the Mortgage Industry (WIMI) group had had a "significant impact" on her career, helping her connect with other women in the industry for a host of different reasons.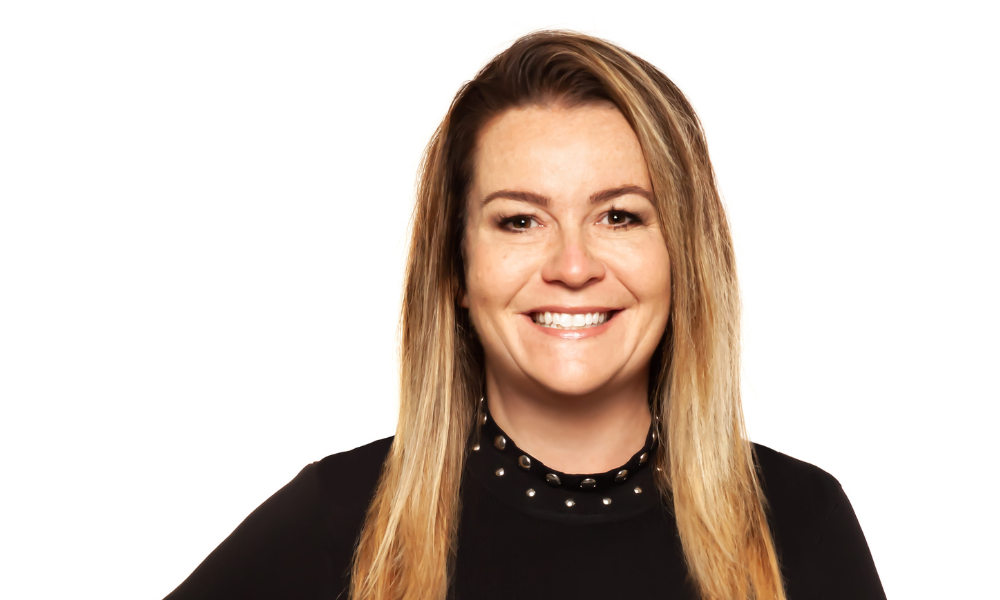 "It's a little bit different, going to a woman and asking for help on a deal or with something that you're having a challenge with," she explained.
"I do find there are people in Halifax that I can turn to, and I can ask them a question – but I can also go on a WIMI forum and ask the most outrageous [question], and I'm received with warmth, with 'Oh my God, I didn't know that either.' I will tell you that has been probably one of the biggest impacts in my world."
Sharon Chan Davis (pictured below), of DLC BlueTree Mortgages WEST, said that she had felt strong support from men in the mortgage industry both when she started out and when she made the jump to become a franchise owner – but that, ultimately, women's strongest advocates were each other.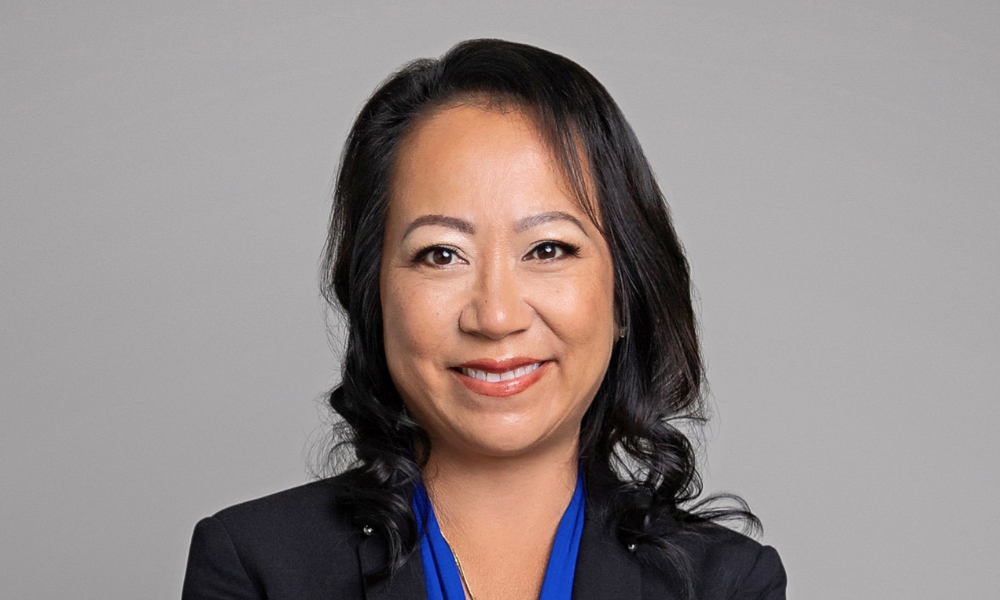 "I think the biggest growth… has come from women," she said. "We do support each other. We're not [viewing each other like], 'Look at her, look what she did.' My question is, 'How did you do that? How can I turn my business more into what her business is?' Look for the people that you want to be like."