A prominent executive says the current cooldown was a necessary change of pace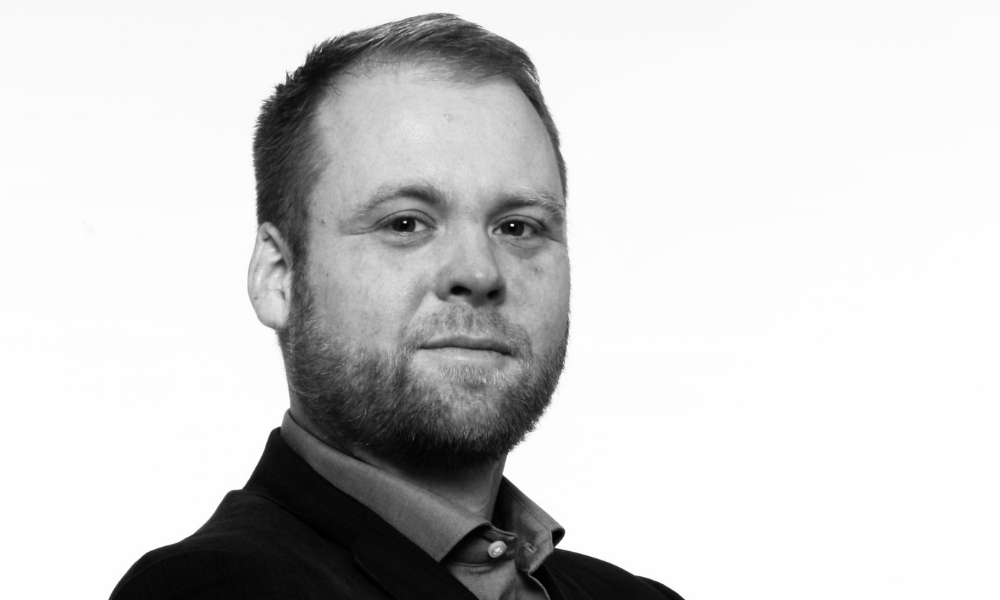 It's one of the biggest questions in the Canadian mortgage industry right now: how long will the current cooldown in many markets across the country last before things begin to heat up again?
There are too many unknowns – the impact of gradual Canada-wide reopening from pandemic restrictions, continued prevalence of COVID-19 variants, supply issues in the market, and the likely return of strong immigration levels – to give a definitive answer on the future trajectory of the mortgage space.
Still, that cooling-off has proven a welcome development for many mortgage professionals, particularly given the barnstorming, relentless pace of the market up until the last few weeks.
Daniel Patton (pictured), vice president of sales at Butler Mortgage (BM) Select, told Canadian Mortgage Professional that while the reasons for the recent slowdown aren't yet obvious, it was a change that was much-needed for the market.
"Nowadays a week or two weeks' slowdown seems abnormal, but in a normal market that's what happens in the summer," he said. "It's yet to be seen if this is more a reflection of the restrictions loosening up a bit. People are out, and maybe they're not as focused on real estate.
Read next: Navigating the Canadian mortgage market's current challenges
"It's been tough [for homebuyers]: you're seeing multiple offers, paying more than you thought. The longer the wait, the more you pay. It's a crazy market, so we need a little bit of balance. A break is welcome for lots of different reasons."
Could that pace continue to slow into the fall? One of the reasons that many have suggested the housing and mortgage markets may be insured from a concerted dip is the likely return to strong levels of immigration in the near future, with the federal government having indicated its intention to ease travel and border restrictions in the coming months.
Patton said that immigration could prove a welcome antidote to the prospect of that market slowdown continuing, particularly given ambitious targets to welcome upwards of 400,000 new Canadians and permanent residents this year. The government has also announced immigration targets of 411,000 for 2022 and 421,000 for 2023.
"I think immigration will drive the market," he said. "If we're looking at a potential slowdown right now – whether because buyers are tired, the market's crazy, or [properties] are overvalued – you combine all of these things and we could see some sort of a dip in the market, some sort of a change towards fall where it starts to slow down.
"But as soon as the borders start to open up, and immigration starts again, that's when you'll see [a return to] a market where it's going to continue to appreciate. That would be the change that would be needed if the market did take a bit of a levelling off."
Read next: Challenges continue for Canadian first-time homebuyers
A trend that Patton said could be expected to continue is the exponential growth of real estate outside Toronto, particularly given the fact that less urban areas represent a better opportunity for first-time homebuyers to enter the market for their affordability.
Struggles continue for those new prospective buyers, particularly with the federal First-Time Home Buyer Incentive having seen little of its envisaged success since being introduced in 2019.
Patton said that while that effort was a step in the right direction, more needed to be done to ensure easier access to the housing and mortgage market for those who hadn't purchased a property before.
"They tried the government incentive program, [but] I don't think that's helped any buyers," he said. "It was a good try, because we have to try to make it more affordable.
"I can commend the attempt, because this is the troubling aspect of real estate: the way the people that own the assets are able to come back and re-access funds to go and buy more assets. You're just making it tougher and tougher for those people that are trying to make it into the market."