'We have to wake up' says leading economist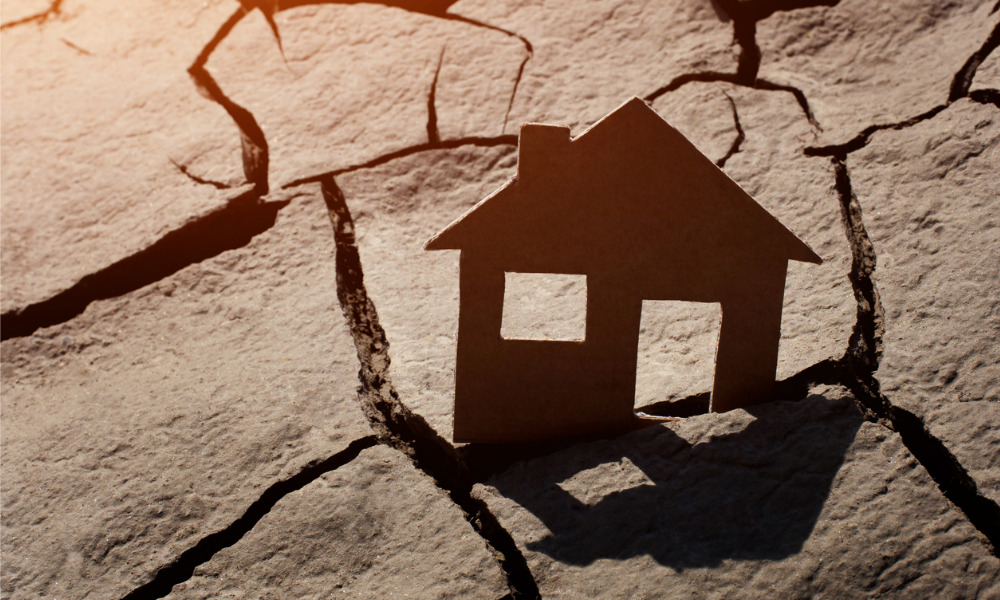 Canada's recent housing market slowdown is "just a blip," with its fundamentals remaining strong – and there remains an urgent need to address the affordability crisis, according to CIBC's deputy chief economist Benjamin Tal.
Speaking with the Financial Post, Tal said strong demand and insufficient supply in the national housing market and said affordability was likely to worsen as that clamour for housing grows.
"Demand is rising in a very significant way, and we simply don't have enough supply. New construction is slowing down and clearly in the resale market nobody is listening," he said. "We are in an affordability crisis, and we have to wake up."
Tal said the market stabilization and sudden price increases in certain segments would potentially worry the Bank of Canada.
"Clearly the market had to slow down which was very healthy. In fact, this stability in the housing market now is maybe a bit premature. And maybe the Bank of Canada is a bit concerned about the fact that the housing market is starting to stabilize and in fact that prices, some segments starting to rise prematurely. And that's something that the Bank of Canada is worried about," he said.
When asked to characterize Canada's economy for the first quarter of 2023, Tal acknowledged that it remained relatively strong, with GDP growth of approximately 2%.
However, he noted that the growth rate was slowing down and anticipated near-zero GDP growth in the coming months.
Tal emphasized that the labour market remained robust, generating many jobs with rising wages.
"If you look at the labour market, [it's] extremely strong, still very strong. We are generating a lot of jobs. The wages are rising. So as far as the Bank of Canada is concerned, the economy is too strong and therefore they're getting nervous about inflation," he said.
Regarding inflation disparities between Canada and the US, Tal said he was not surprised, explaining that the two countries measured inflation differently.
"Yes, so not very surprised, quite frankly, because we measure inflation in a very different way. But the bottom line in both countries [is that] inflation is way too high to the test of the Bank of Canada and the Fed," he said.
Tal said the Bank of Canada had initially anticipated a smoother trajectory towards 2% inflation but now faced challenges as the process from 4% to 2% proved more arduous.
Consequently, there was a possibility that the central bank would raise interest rates again in July, contrary to previous expectations of rate cuts.
Tal warned against the risk of raising interest rates excessively, noting that history had shown economic recessions often resulted from monetary policy errors.