Homes are now less affordable than at any point in over three decades, research shows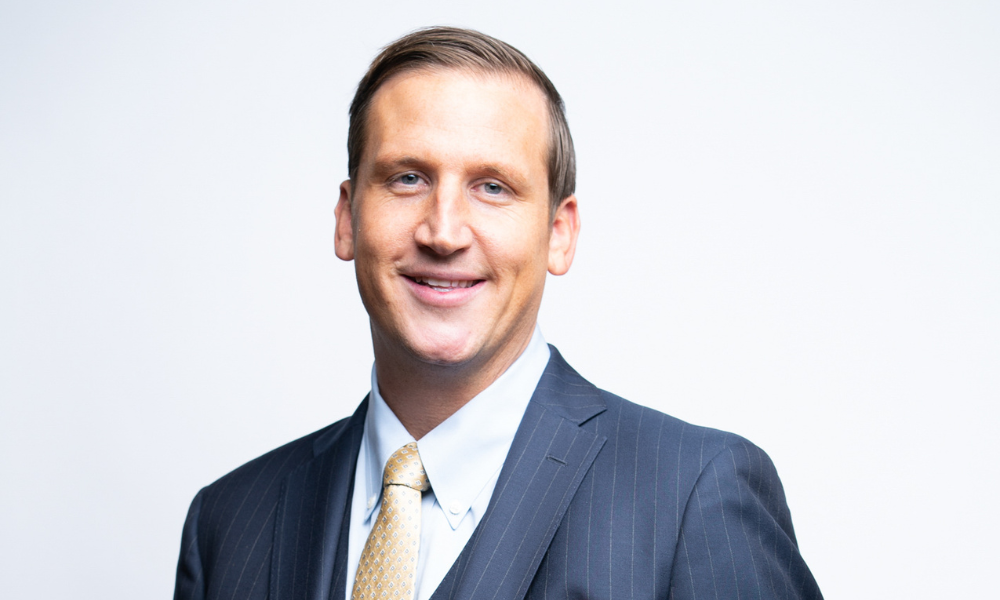 Among the many challenges facing new buyers in the Canadian housing market in recent years, one of the most prominent has been affordability, and the increasing difficulty of keeping up with runaway home prices.
While property values have dipped notably in many markets this year to date, they remain substantially higher than pre-COVID levels, with the onset of the pandemic having helped precipitate a housing market boom in Canada.
In August, the Bank of Canada's Housing Affordability Index showed that homes were now less affordable for Canadians than at any point during the previous 30 years, a stark indication of how far out of reach homeownership has become for many prospective buyers.
That index, which measures the disposable income required for housing-related expenses, surged to 42.8% in the first quarter of this year – and had ballooned to 48.2% by Q2.
Banking giant National Bank has sounded an even more alarming note on Canadians' declining ability to afford a home purchase, saying in August that Canada had experienced its "worst deterioration" of affordability for 41 years in the year's second quarter.
With affordability having posted a sixth successive quarterly decline in Q2, National Bank estimated that 63.9% of income was now required to service a mortgage on a representative home in Canada, a level not seen since 1982.
Read next: No 'one-size-fits-all' solution for mortgage clients, says VP
That trend was spurred by rising interest rates, National Bank said, and also contributed to a significant slowdown in the resale market, which saw home sales slide 12.8% below their 10-year average.
Toronto, Victoria, and Vancouver all witnessed sizeable deterioration in the second quarter, according to National Bank, with Edmonton, Calgary and Quebec registering the most modest declines in affordability of 10 markets covered.
That said, the bank also noted that falling home prices, and stabilization of the benchmark five-year mortgage rate, were likely to improve affordability before 2022 comes to a close.
Royal Bank of Canada (RBC) economist Robert Hogue predicted last week that Canadian home prices were likely to hit their lowest point in spring, at around 14% lower than their February levels. Perhaps unsurprisingly, Ontario and British Columbia – which saw some of the most dramatic home price appreciation during the pandemic – are likely to account for especially significant price declines.
Mounting obstacles on the affordability front have seen many homebuyers explore the option of securing a co-signer for their mortgage, according to a prominent broker based in Toronto.
Drew Donaldson (pictured top), founder and CEO of Donaldson Capital, told Canadian Mortgage Professional that while traditionally viewed as an unconventional option, the co-signing route had grown in popularity as a means of getting around steep affordability challenges.
"When you get a co-signer, that helps the mortgage industry as a whole," he said, "because as much as it's not fun to get parents to co-sign or a friend to co-sign, if that gets you into the market, [it's worth it].
Read next: What should a mortgage holder do if they lose their job?
"We have to think about the lending side as well: That's going to reduce the risk on their side. Not only are they loaning to you, a first-time homebuyer who's got one income, one job. If you lose your job tomorrow, but you've got a co-signer on the file, that co-signer is going to step in and make the payments for you. The lender at least has additional security over somebody else."
Buyers are also increasingly relying on the so-called "Bank of Mom and Dad" to get a leg up in the homebuying process, with Canadian Imperial Bank of Commerce (CIBC) revealing near the end of last year that nearly 30% of new buyers had relied on help from family members when purchasing a home.
New entrants to the market who have not yet built up equity in an existing property face some of the biggest hurdles in putting together the money required for a down payment.
The average gifted amount also surged as prices spiked upwards, hitting $82,000 in 2021 compared with $52,000 in 2015. Two-thirds of new buyers that received a financial gift used that as the principal source of their down payment, while over $10 billion was provided in gift payments in the 12 months prior to the CIBC report's publication.
Over 5% of relatives who provide gift payments do so through debt, according to that CIBC report, with the figure unsurprisingly climbing in the most expensive markets of Vancouver and Toronto.