The association hosted its first non-virtual event for 18 months in Vaughan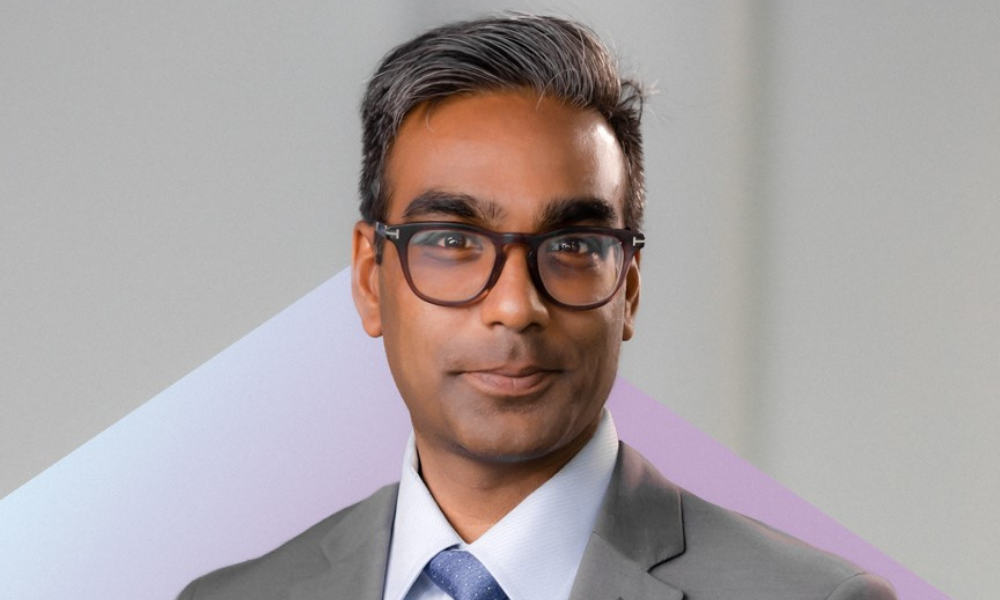 Canada's mortgage industry enjoyed a significant moment on Wednesday (September 29) as the Canadian Mortgage Brokers Association (CMBA) Ontario hosted its first in-person Symposium of the year – a return to non-virtual educational events after 18 months of the COVID-19 pandemic.
Mortgage brokers flocked to Vaughan's Universal Eventspace for the well-attended, fully COVID-compliant event, which saw attendees take in a host of informational seminars and presentations aimed at furthering the professional development of CMBA's members.
The organization's 2021 president Shubha Dasgupta (pictured top), president and CEO of Pineapple, noted the unprecedented circumstances of the previous year and a half in his introductory remarks, paying tribute to the way mortgage brokers had risen to the challenges thrown their way by providing continually exceptional service to clients.
That mortgage broker community, he said, had "stepped up and made an impact and a difference every single day" throughout the pandemic, a testament to the resilience of Canada's mortgage industry as a whole.
"Everyone was a huge factor in showing what an industry can do when we stand together and work together," he said. "That's what I see from everybody in this room."
Dasgupta said that CMBA had spent the last 18 months working to make sure it brought value to the broker community, noting its commitment to ensuring that the industry continued to provide optimum levels of service to clients.
He also highlighted the importance of prioritizing health and wellness throughout the industry, saying that the pandemic had taken its toll on many people across the country and that wellbeing was a "foremost" concern of the association.
Daniel Joseph, director of broker relations at Canadian Mortgages Inc. – the event's title sponsor – said that the company was proud to be a supporting member of CMBA, describing the last 18 months as a period that showed the importance of providing service "a cut above" others in the lending sphere.
That emphasis on service was also a prominent theme in Dasgupta's remarks, with the president urging those in attendance to avoid an approach that was simply transactional and strive to develop common ground with their clients.
"This industry is about relationships," he said. "Sometimes we get lost in the transaction. If there's one message I hope attendees can leave with, it's to value relationships over the transaction."
Read next: How brokers are switching focus in the current cooldown
One of the most striking developments to take place in the mortgage industry throughout the pandemic has been the growing prominence of technology, with mortgage professionals and their clients turning to digital solutions as the work-from-home revolution quickly gathered pace.
Perhaps unsurprisingly, then, technological trends in the mortgage industry were a central point of discussion throughout the event. Dasgupta said that CMBA had placed a strong emphasis on making sure its members were up to speed with the latest advancements on that front.
"We're in an ever-changing and evolving landscape," he said. "Our industry has changed more in the last four years than in the previous four decades."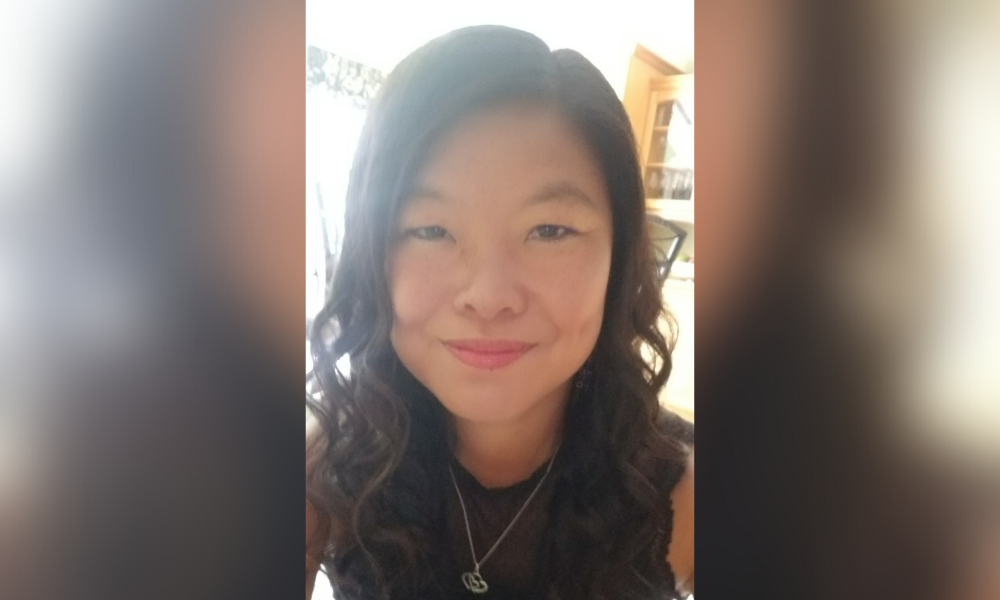 Kimberlee Freeman (pictured above), a member of the CMBA-ON board of directors and the association's chair of education, chaired a panel discussion on the digital world for lenders and what's in store on that front in the future, featuring Dasgupta, Mortgage Automator's Mark Freedman and Filogix's Jerry Lo.
Another discussion saw Derrick Leue, president and CEO of insurance brokerage Prolink, join cybersecurity expert and KnowledgeFlow co-founder Claudiu Popa onstage to highlight what brokers need to know to protect their companies and clients from cybercrime.
The Financial Services Regulatory Authority of Ontario (FSRA) were represented through senior manager – mortgage broker conduct Jennie Hodgson, who provided attendees with an update on some of the organization's recent priorities, while The Thornton Group president and CEO Neil Thornton brought the house down with a presentation on how mortgage professionals and salespeople should adapt to the ever-changing realities of outreach and business development.
Read next: Why use a mortgage broker – value booms amid economic uncertainty
Petra Keller (pictured below), executive director at CMBA-ON, said that the organization's first in-person Symposium since the pandemic began had proven a success, particularly given the new regulations required because of COVID-19.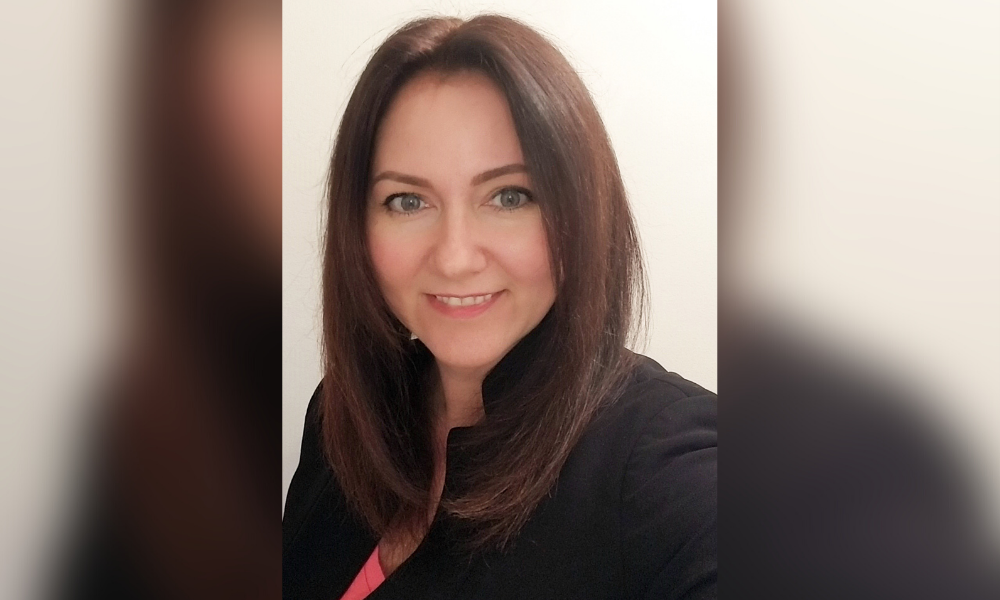 "Even though we have been hit with a pandemic and the venues must now comply with verifying vaccine passports, everyone showed patience and didn't seem to mind, because it was an opportunity for people to come together for a day of education and reconnecting," she told Canadian Mortgage Professional.
"People were very pleased to be out networking again and were thankful that the health protocols were in place."
The association will host its next in-person event on November 18, with its Charity Casino Night set to take place in Vaughan.