Nearly one in three first-time buyers has benefited from the Bank of Mom and Dad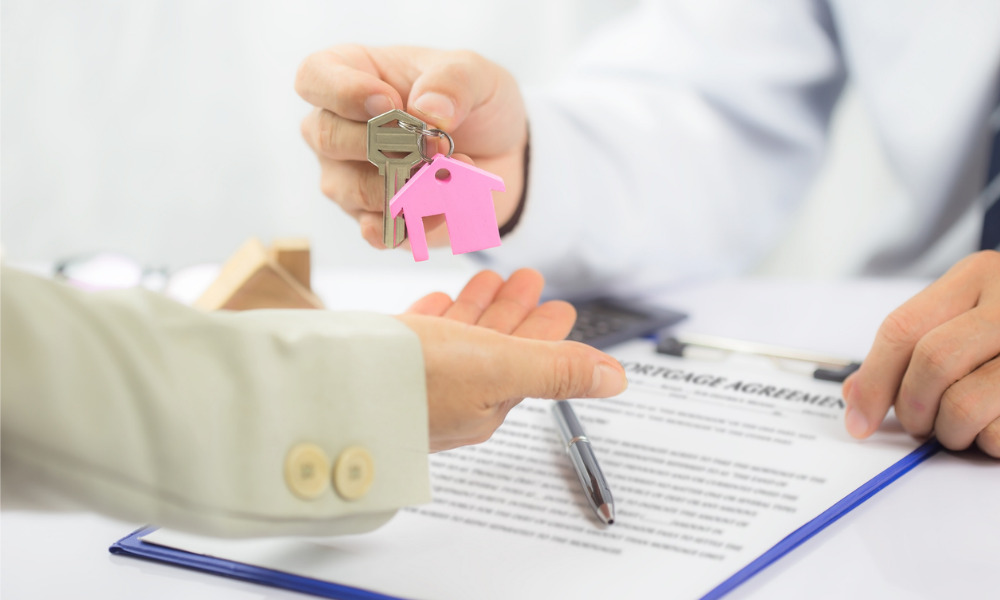 Financial support from parents is likely playing an even larger role in current market conditions, in an attempt by would-be buyers to address the erosion of affordability brought about by the elevated-rate environment, according to Benjamin Tal of the Canadian Imperial Bank of Commerce (CIBC).
A late 2021 study by CIBC indicated that fully 30% of first-time buyers benefited from financial assistance provided by family members. An estimated 9% move-up buyers also received such help.
"I would be very surprised if we're not seeing a significant amount of gifting," Tal told BNN Bloomberg.
CIBC estimated that in 2021, family financial assistance for home purchases totalled more than $10 billion, representing around 10% of total down payments during that period.
On average, first-time buyers received $82,000 in assistance for each purchase, a figure that has swelled mainly due to the roughly $300 billion in pandemic-era savings built up by Canadian households.
CIBC noted that the gifted amount was even higher in the most active markets, reaching $130,000 in Toronto and $180,000 in Vancouver.
"No less than two-thirds of first-time buyers that received a gift indicated that the gift was the primary source of their down payment," Tal stated at the time.
The phenomenon was not limited to the younger generation of buyers, as well.
"I'm seeing people even in their 40s getting help from mom and dad," said Toronto-based broker Mike Majeski. "If you've owned your property for 10 years or more, rates could be 9%, you still have a tremendous amount of equity."
"The Bank of Mom and Dad is a factor in the majority of transactions," added Vancouver-based mortgage professional Jonathan Cooper. "We're in the midst of an unprecedented transfer of wealth."